Will Solar Power Soon Overtake the Utility Companies?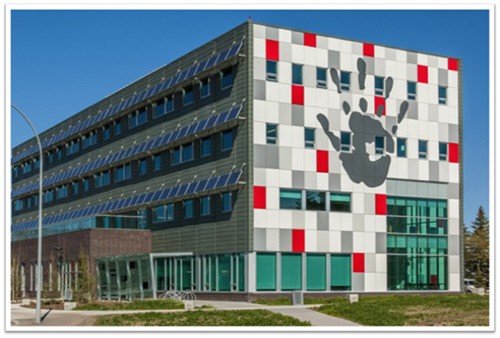 As solar power and other renewable-energy sources drop in cost, a future that lets you generate and store your own electricity on the cheap may not be far off. Although this is great news for the consumer, utility companies will take a big hit.
Tesla Motors, who are known for manufacturing electric cars, is planning on building a "gigafactory", which will produce lithium-ion batteries. These batteries, which are used to power Tesla's cars, can store electricity when it is not needed, and discharge it when it is needed. By 2020, the factory will be able to produce, in one year, the same amount of batteries that were made in the whole world last year.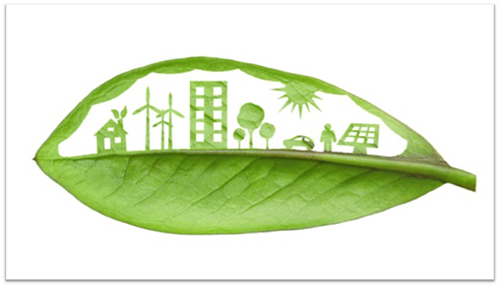 The factory's future output of efficient batteries will help bring to light the idea that producing electricity in small quantities near the point of use rather than in small amounts in few places may be a more viable option for the future. This idea isn't new, but past ventures have proven unprofitable, since they used a of capital and energy, with not much sizzle for their buck. Since we now have the capacity to build small, yet efficient plants that can produce power in the tens of megawatts, the margin for profit is much higher.
Renewable sources and batteries are not the only cheap energy alternatives. Fracking has made natural gas quite cheap in the USA, and there are electrical systems which can run almost entirely on natural gas.
Another electrical advance has been made in waste-recycling scheme, in which bugs can create methane from organic waste, which can be used to run a generator.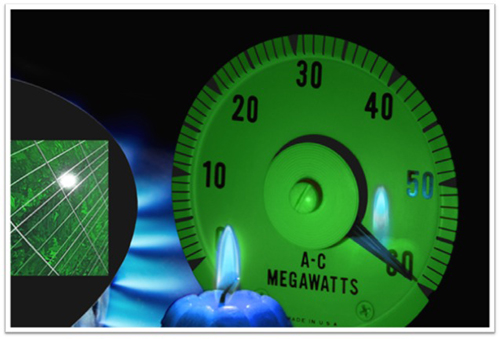 The most disruptive new power source, however, is solar panels. With Tesla's promise of cheap batteries, Californian households could run off a solar/storage system for about $350 a year. So far this new electrical system represents only 1% of America's installed capacity, but it may represent up to a third by 2017, and could eradicate the current utility system.
To read more about this visit The Economist.

Power Plus! is a leading provider of reliable non-radioactive power generators across the United States and Canada.

Have a question or comment for Power Plus!? We'd love to hear from you!
Please provide your contact information and we'll get back to you as soon as we can.

Contact Power Plus @ (800) 863-2525 | sales@powerplus.com