Power Plus At Work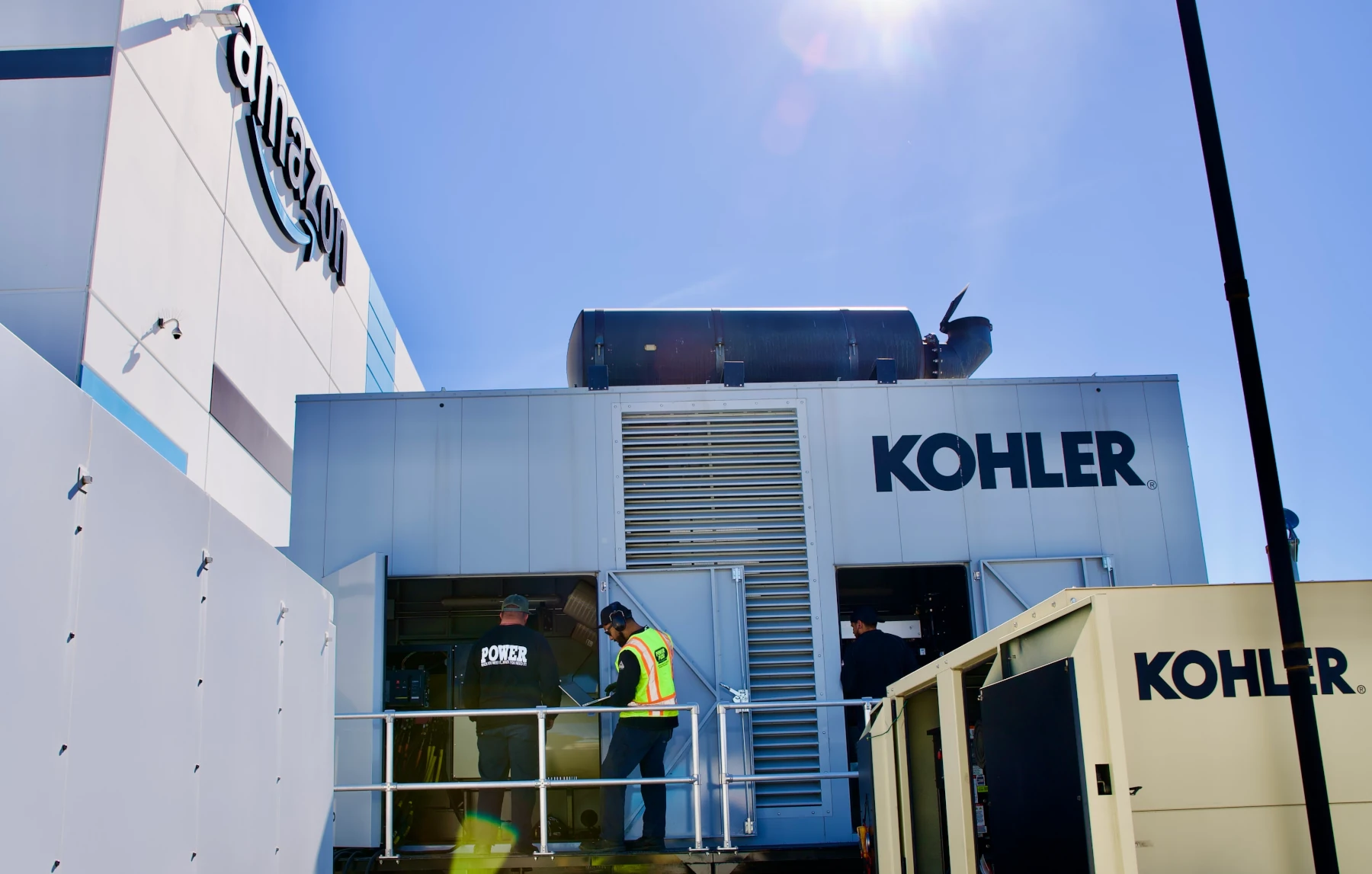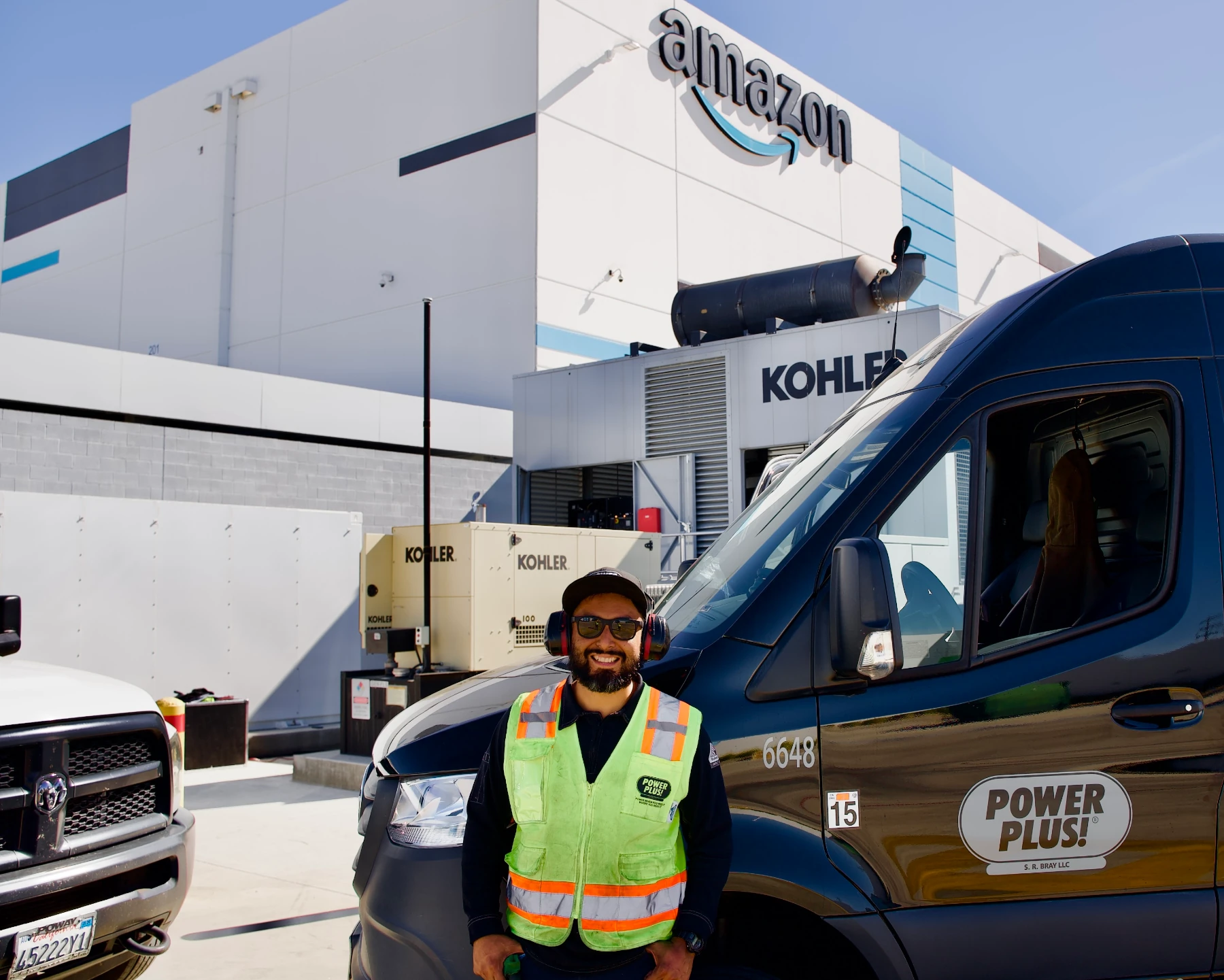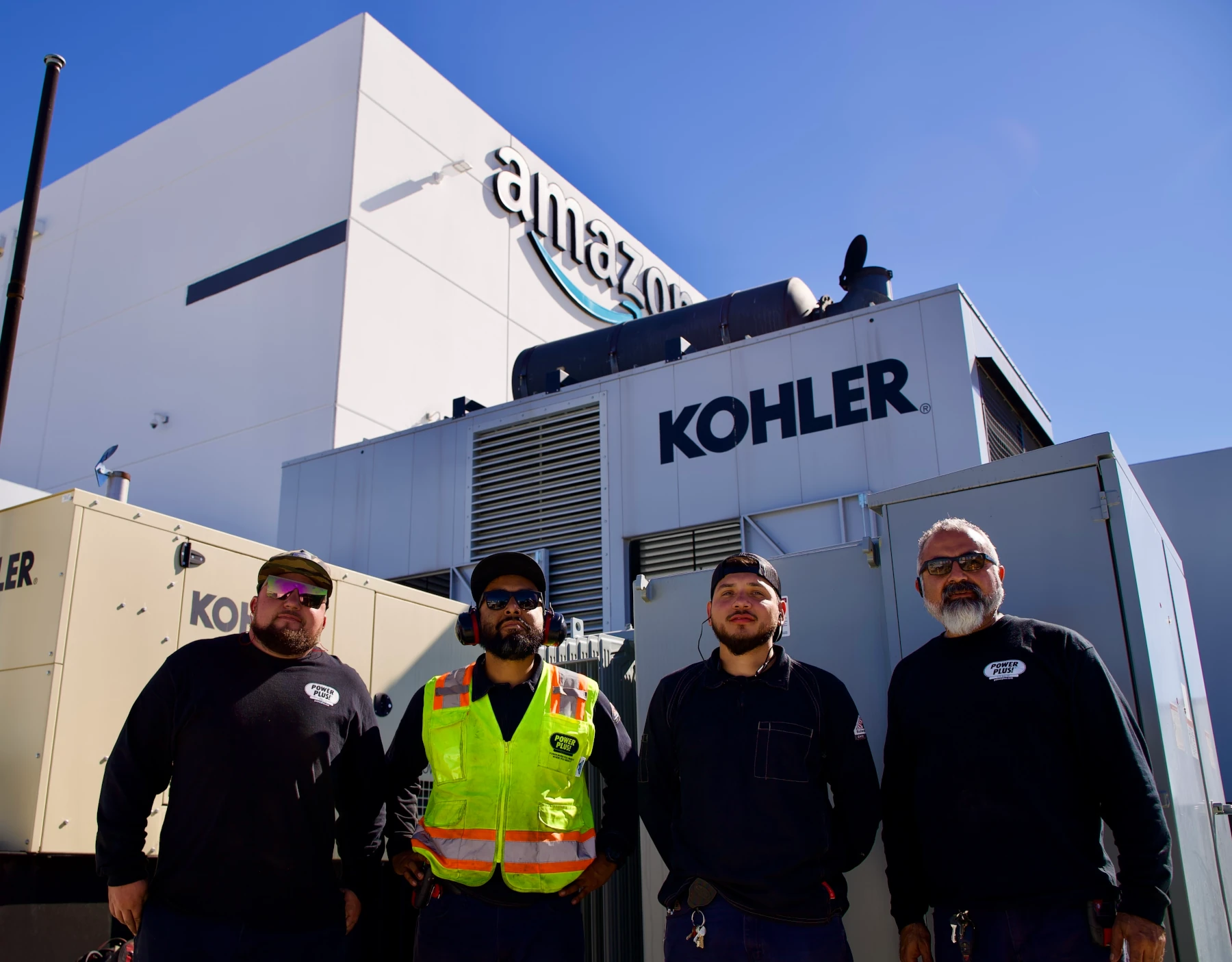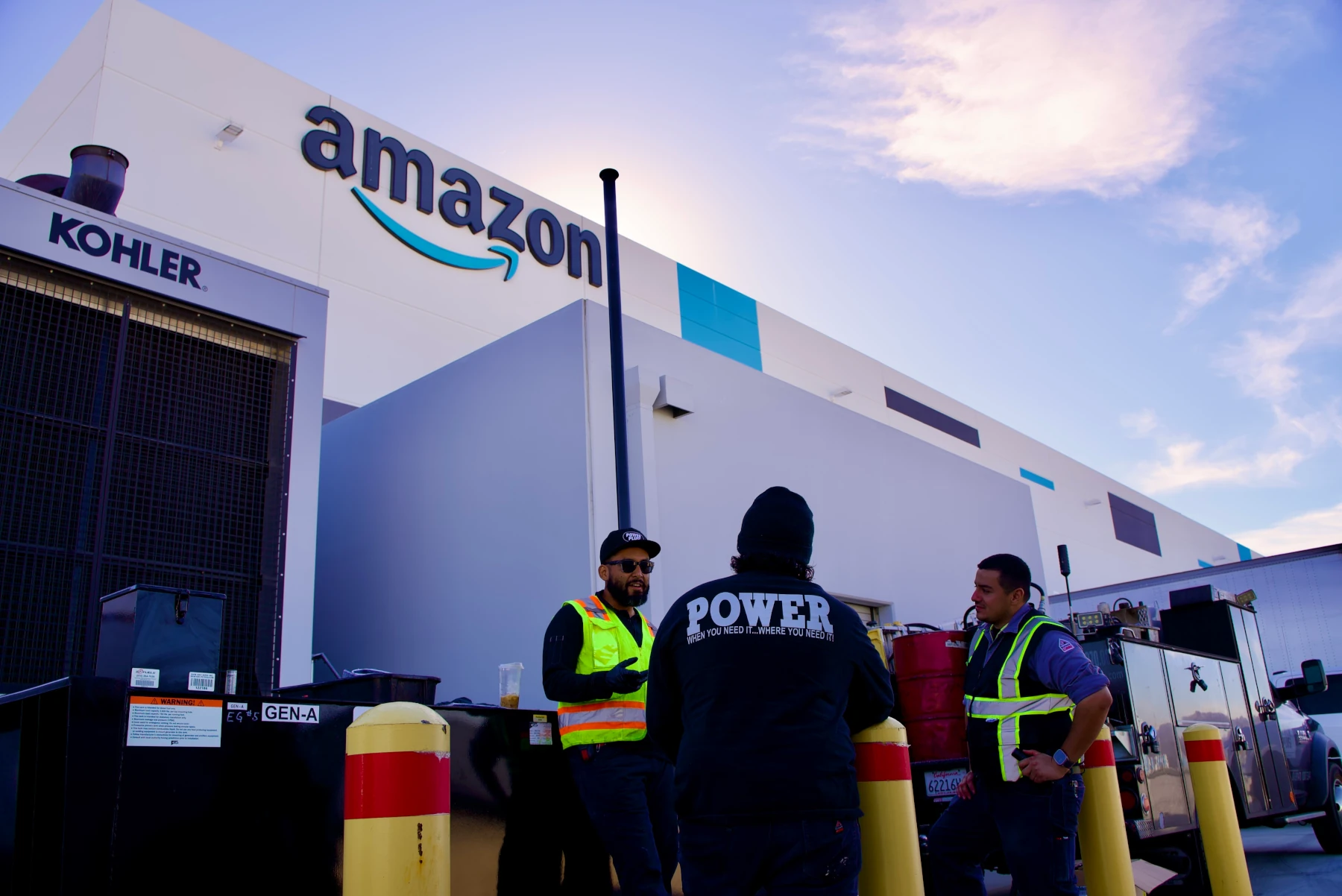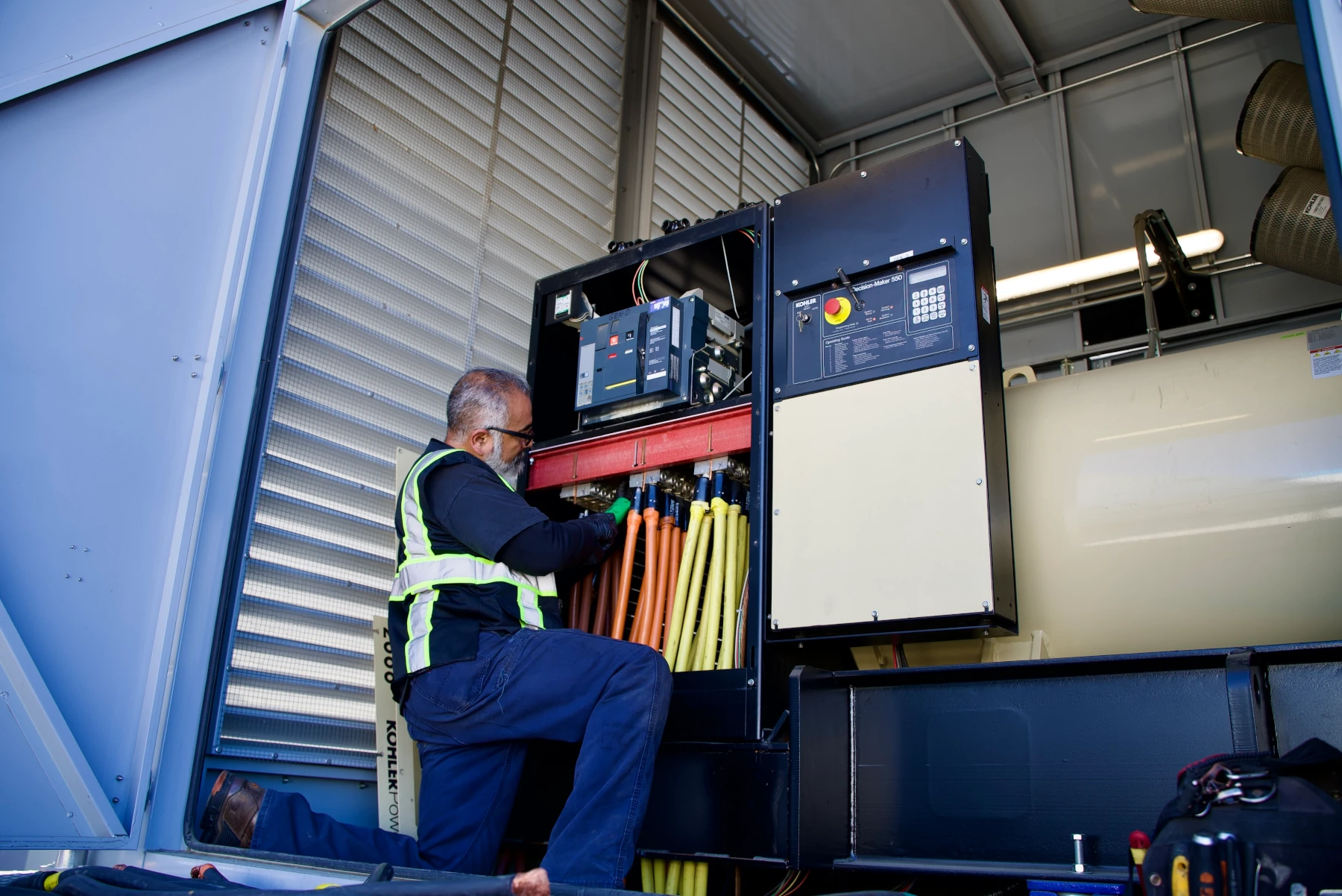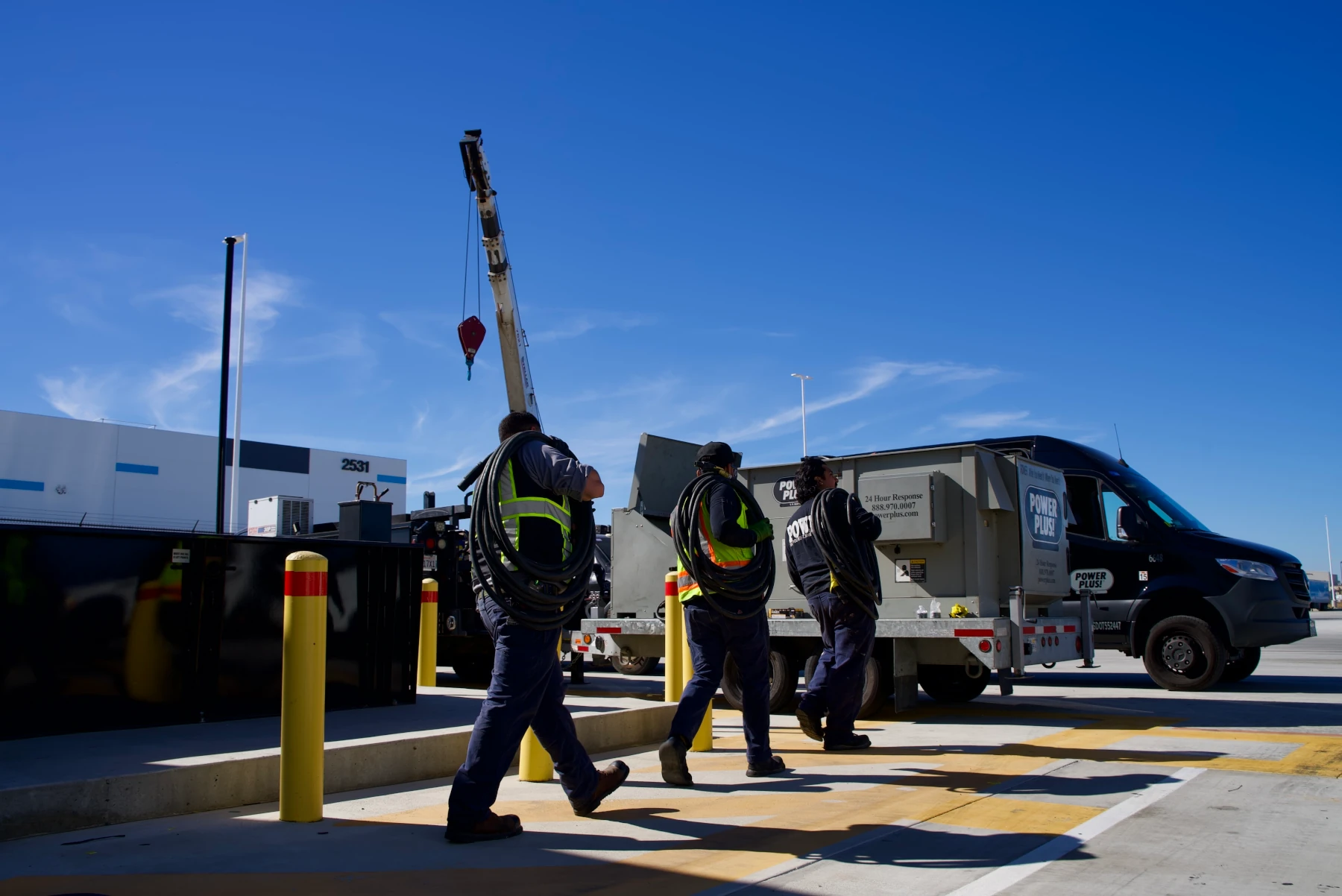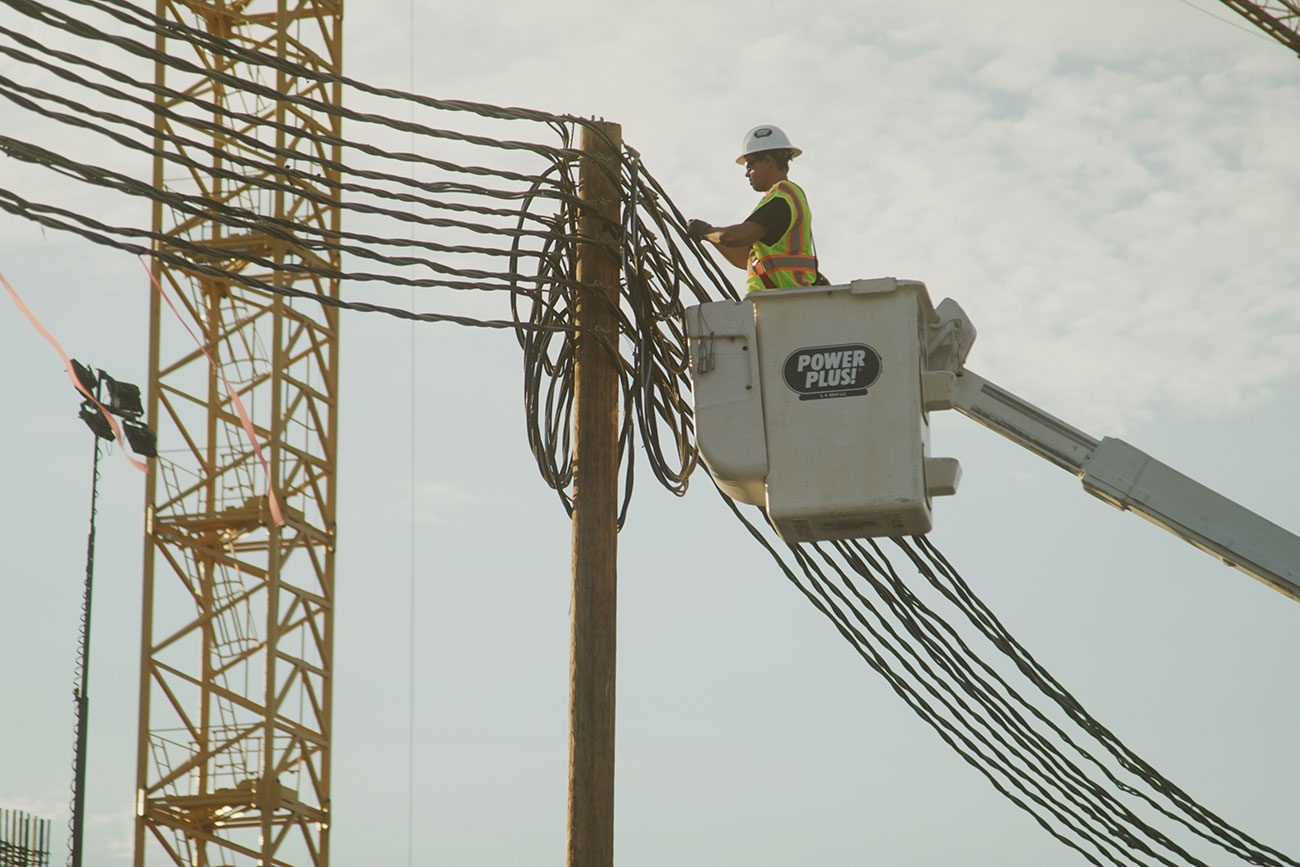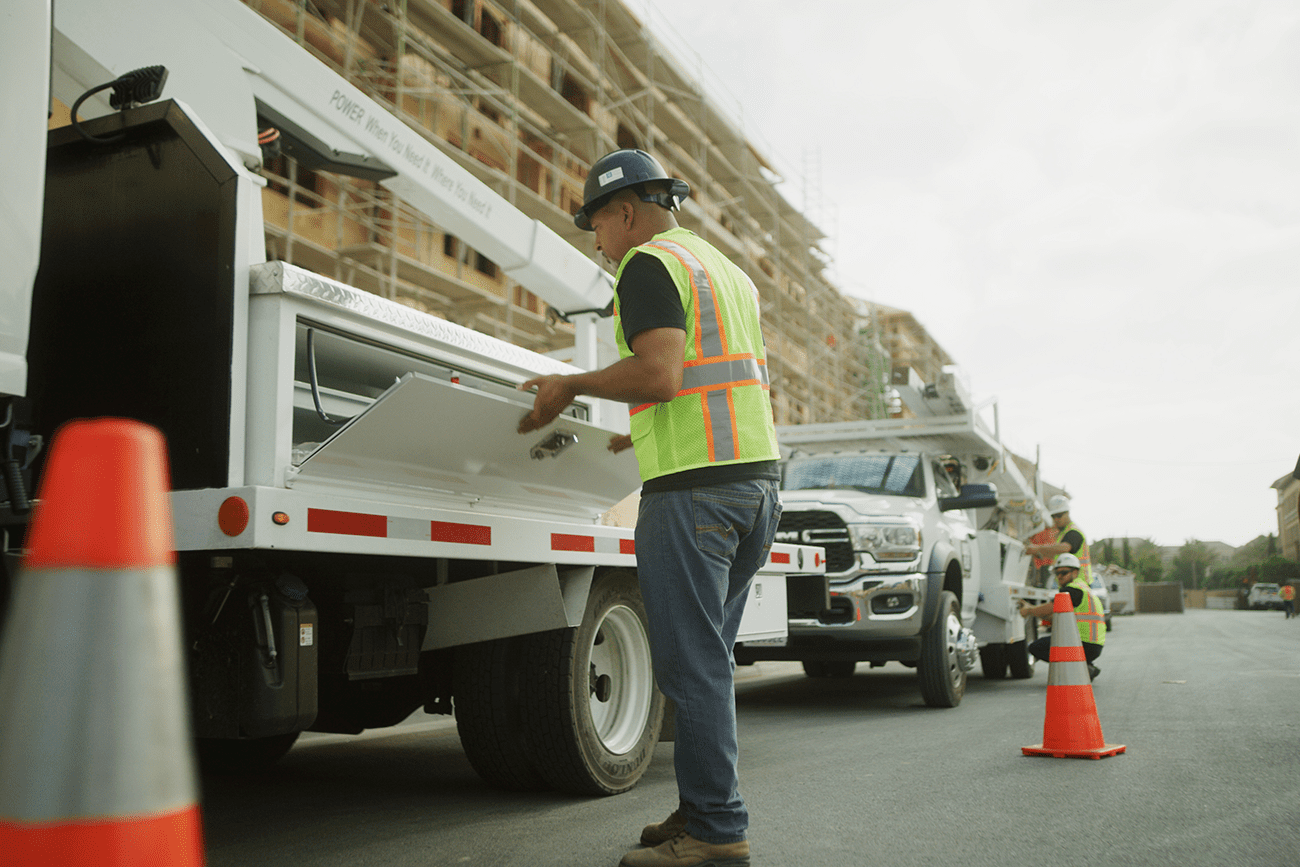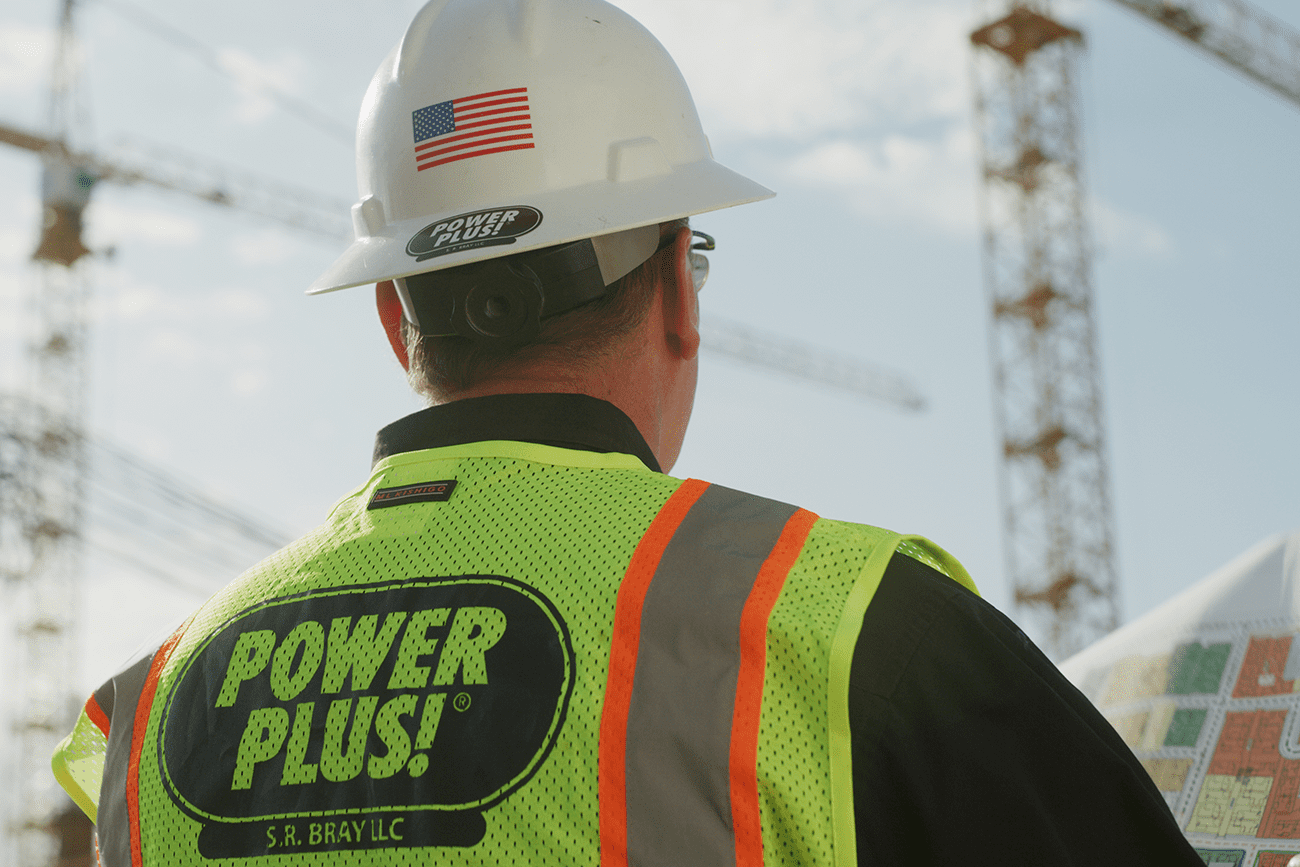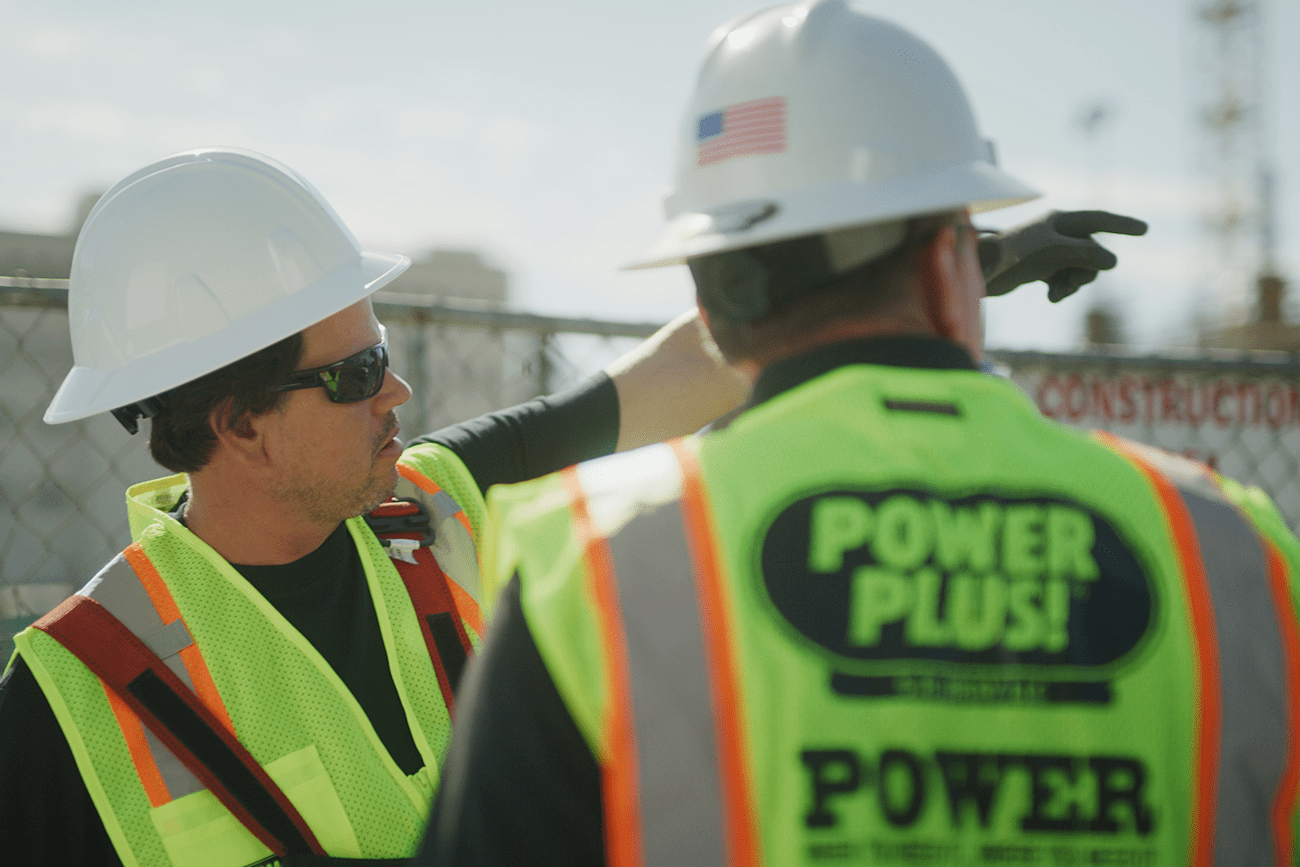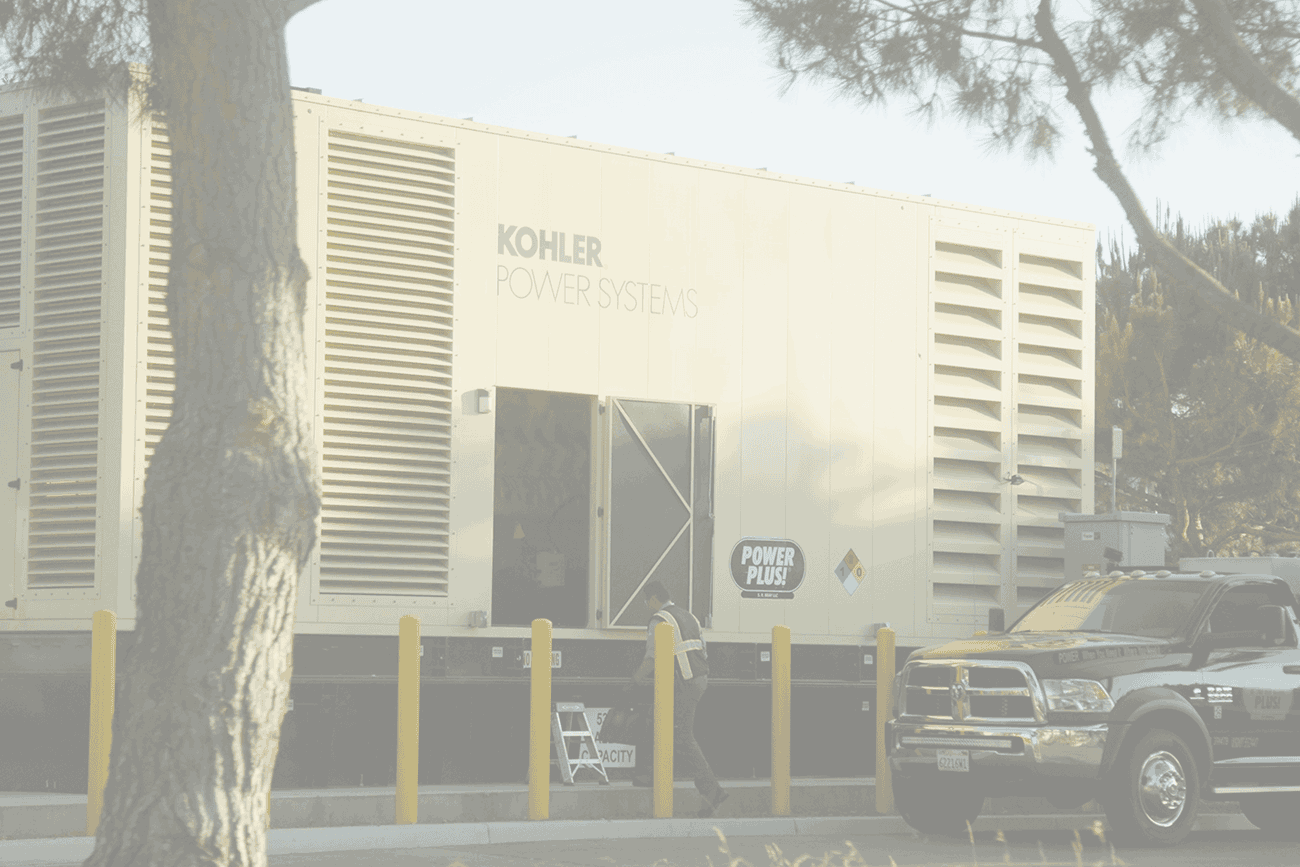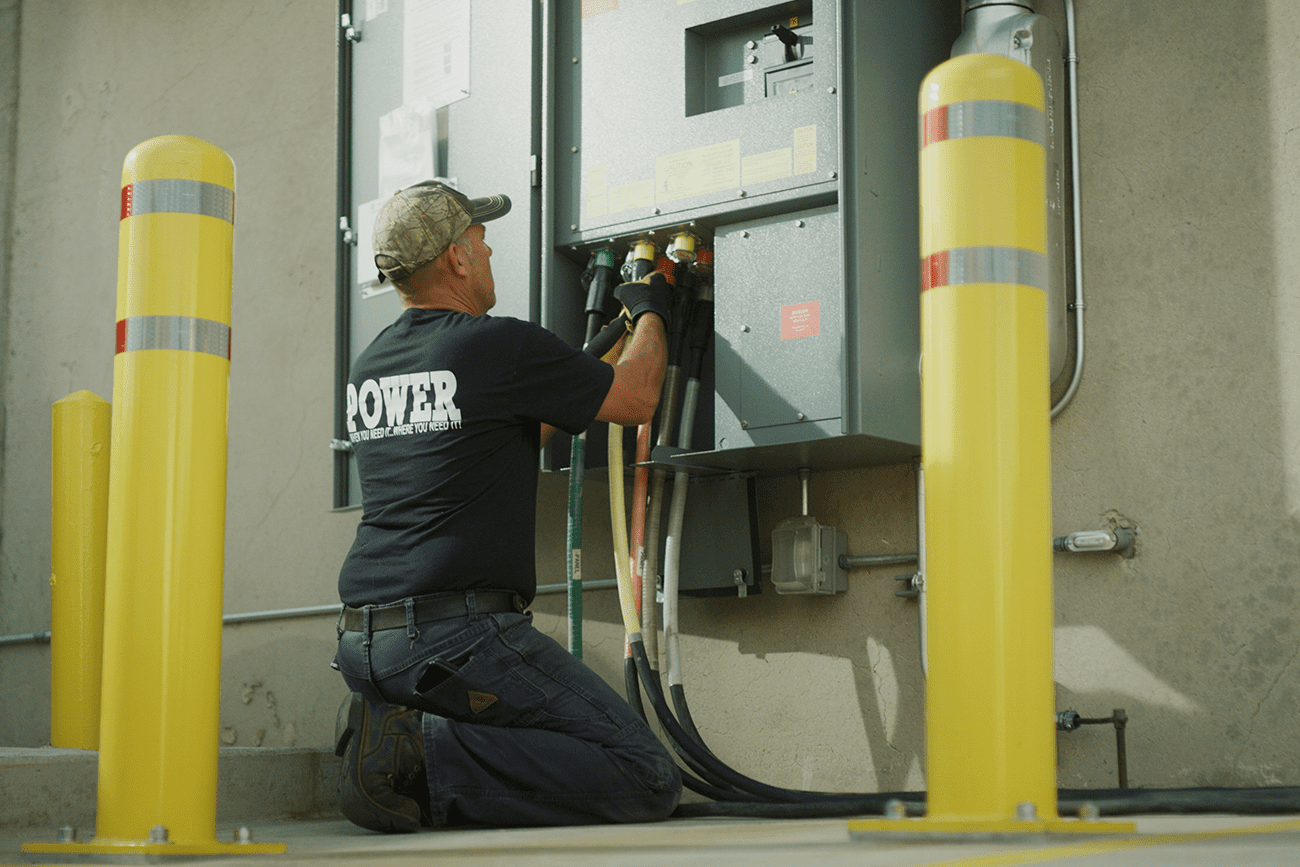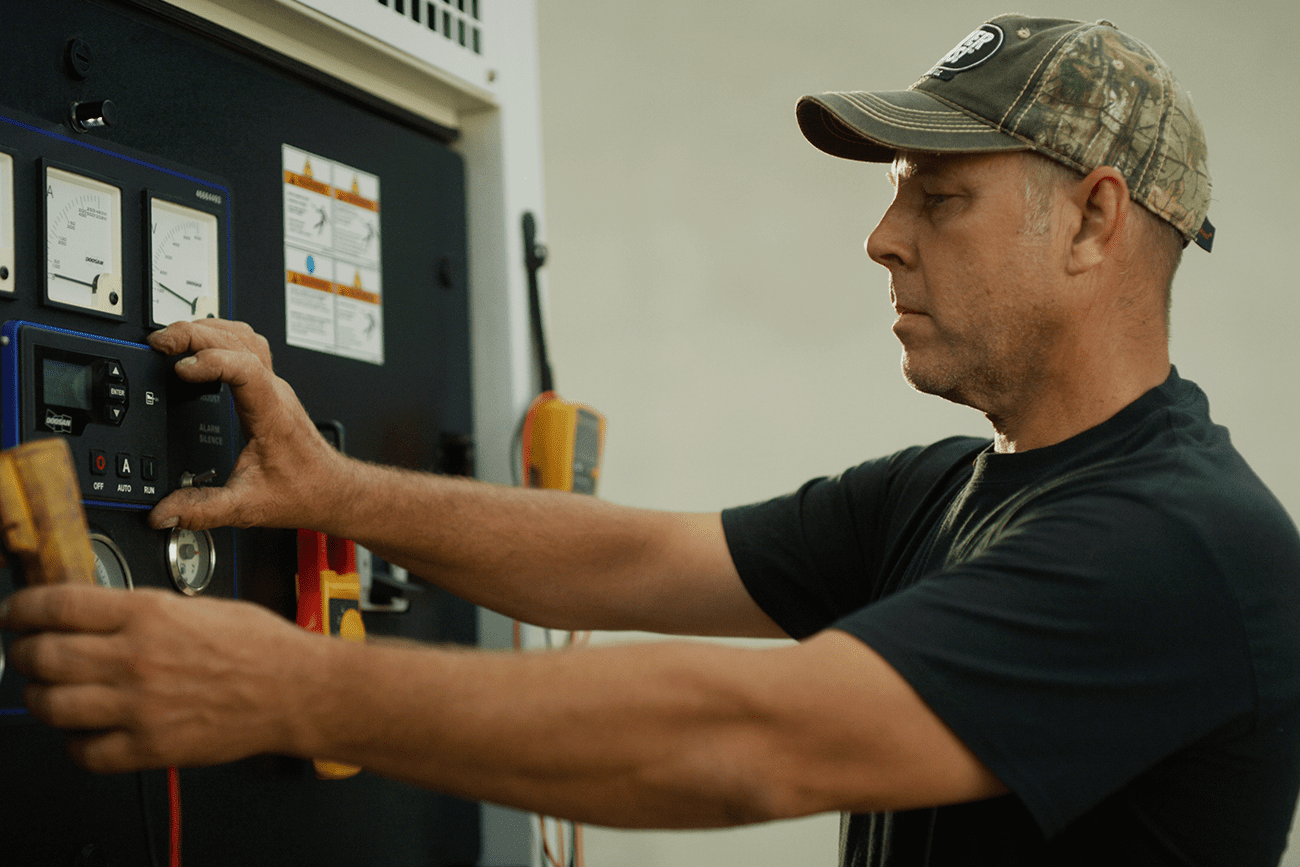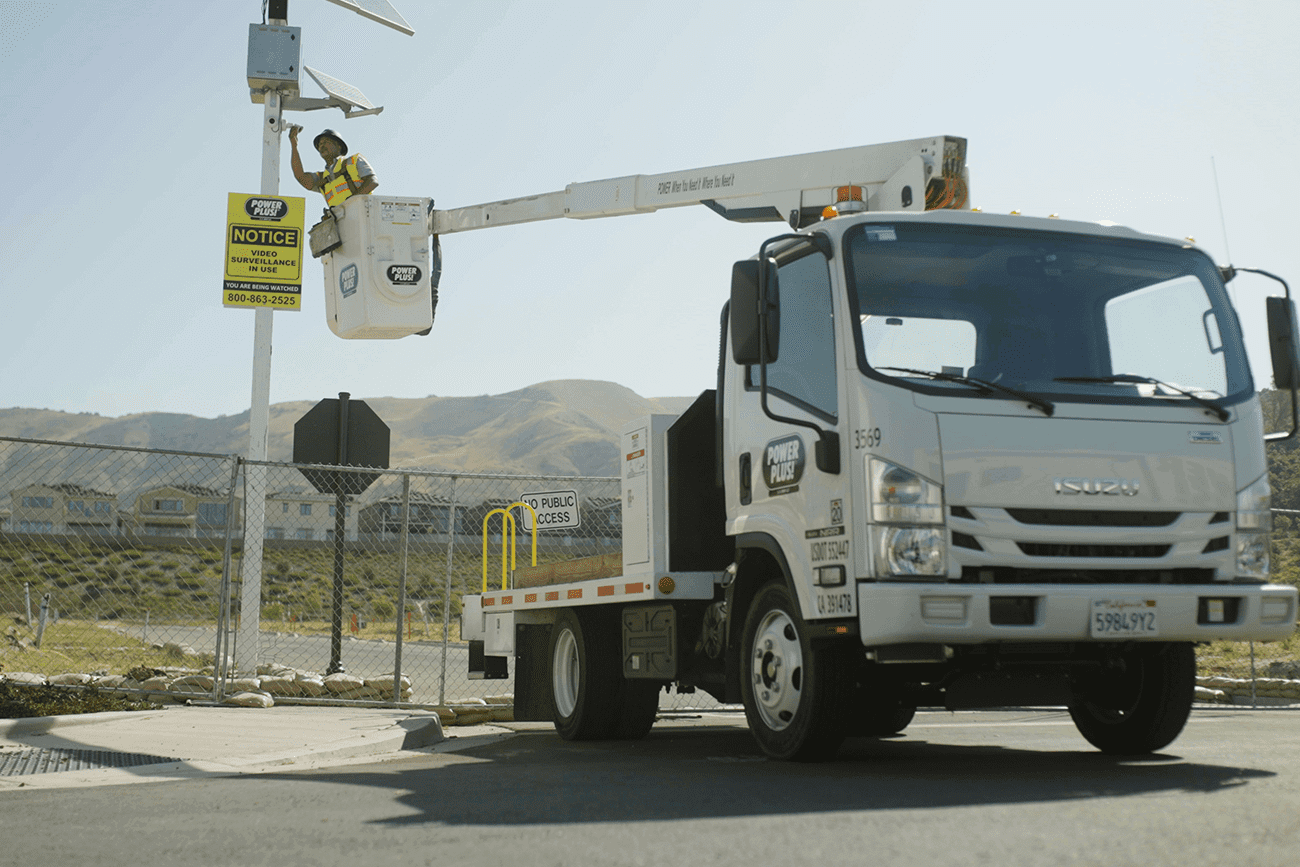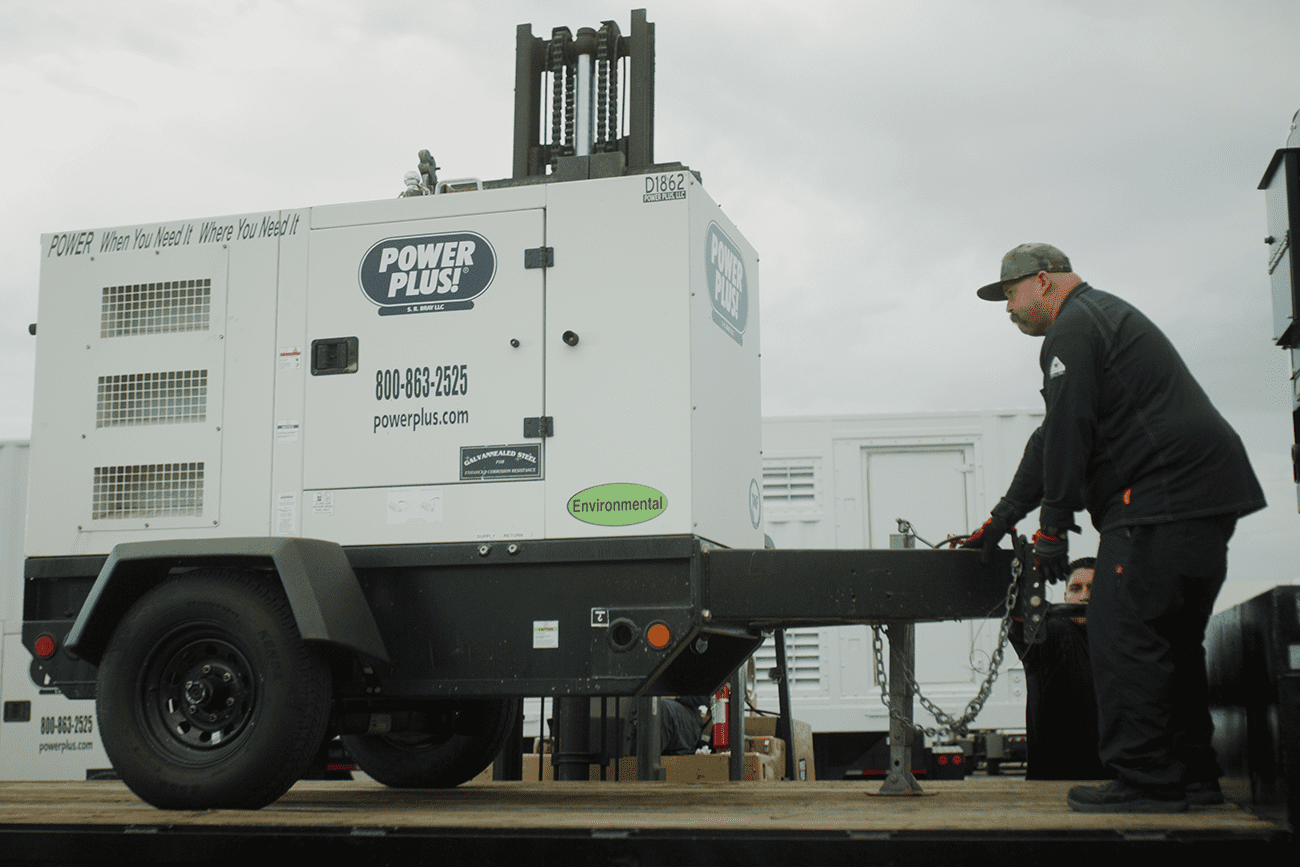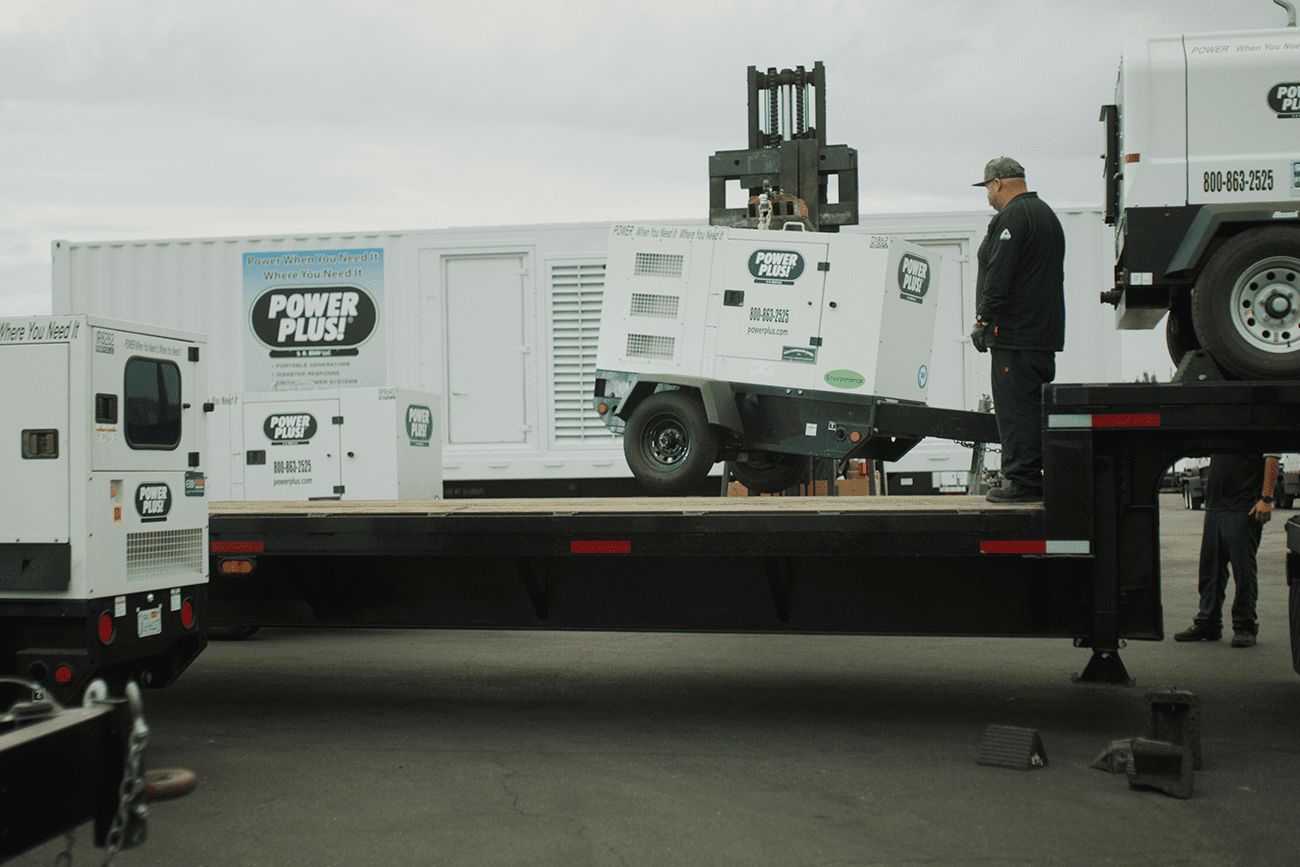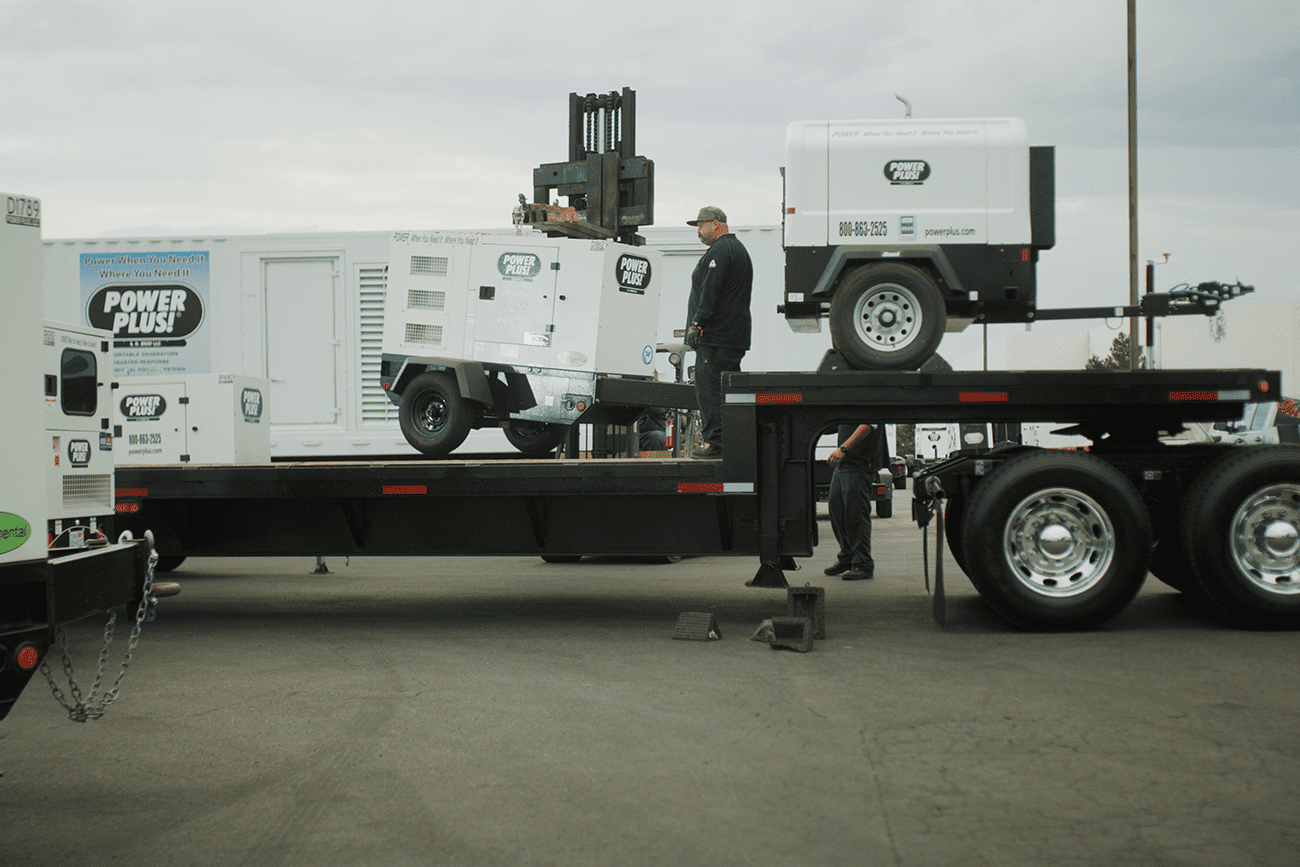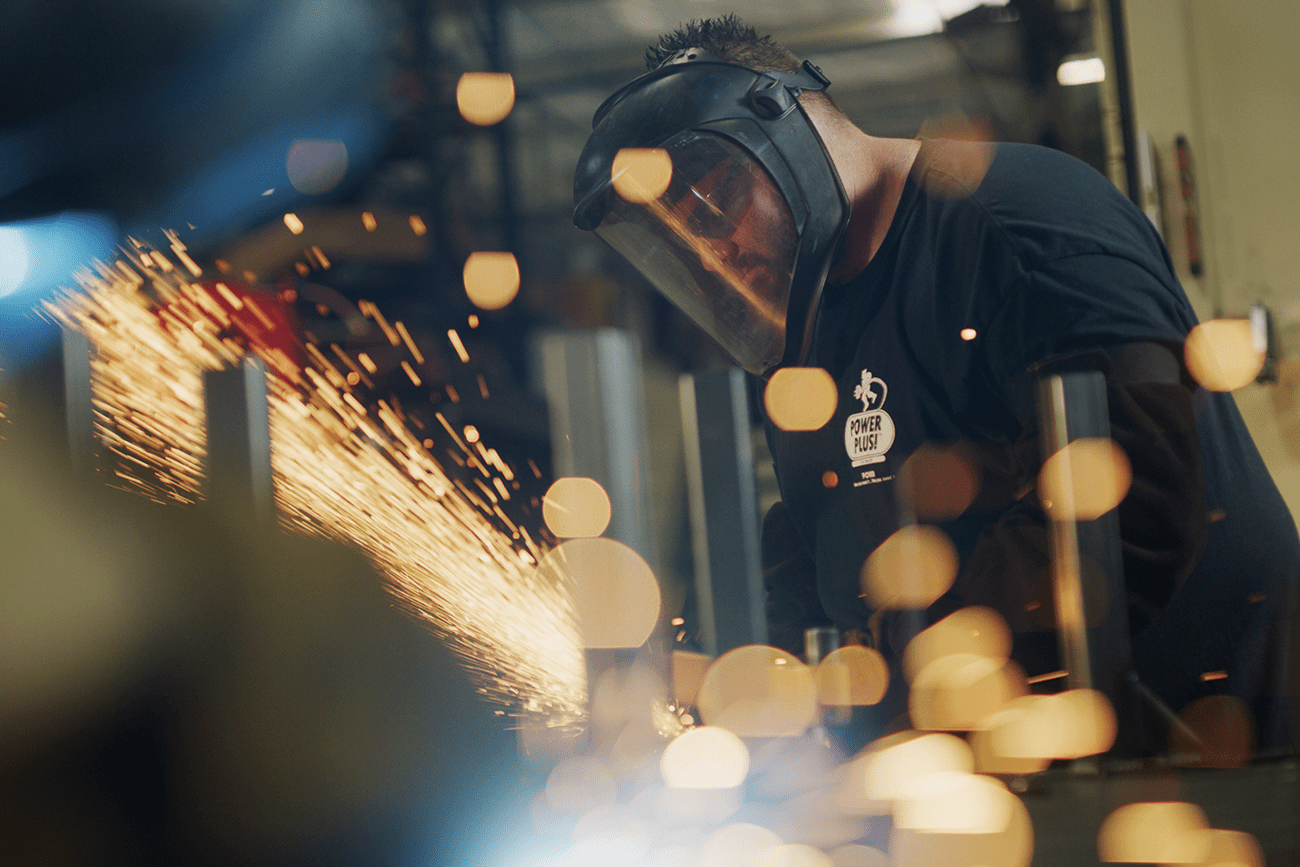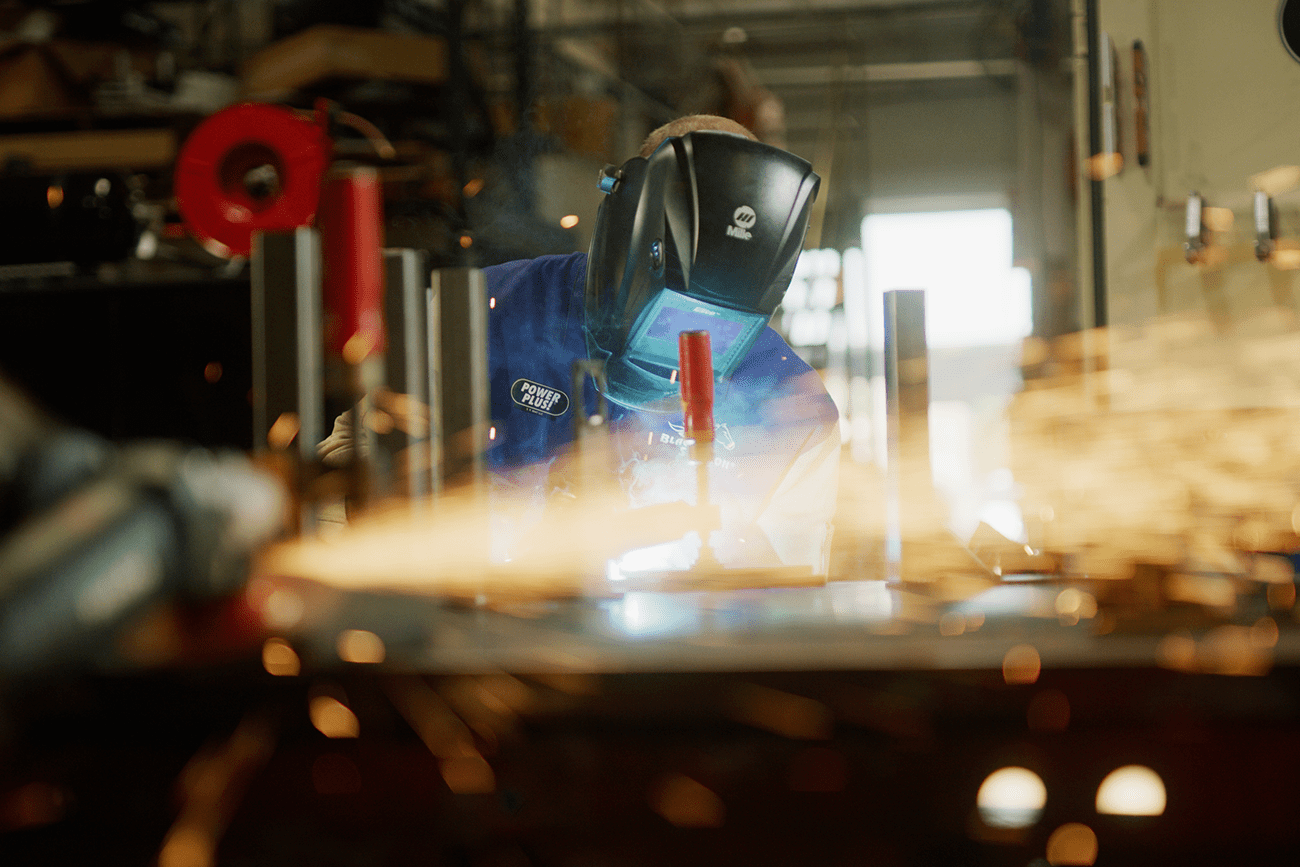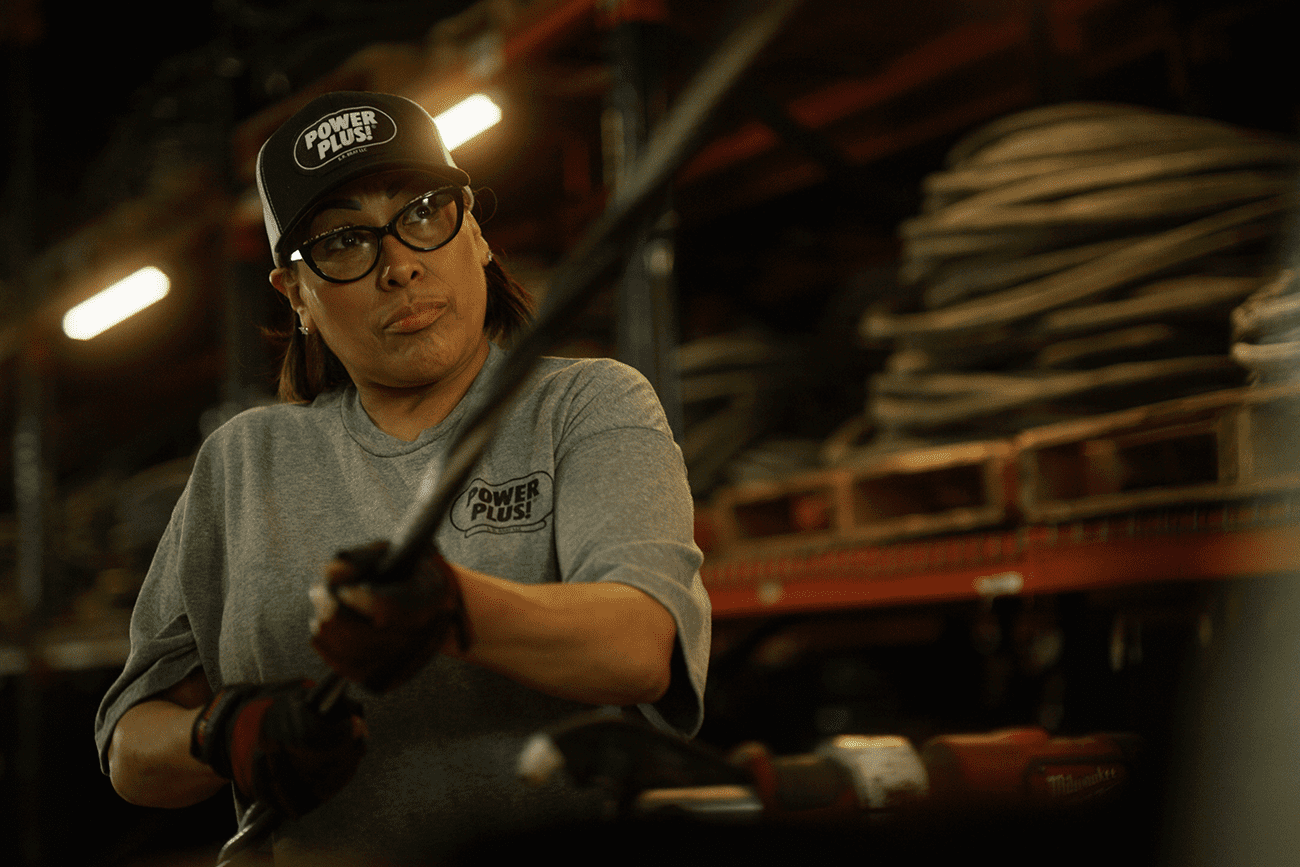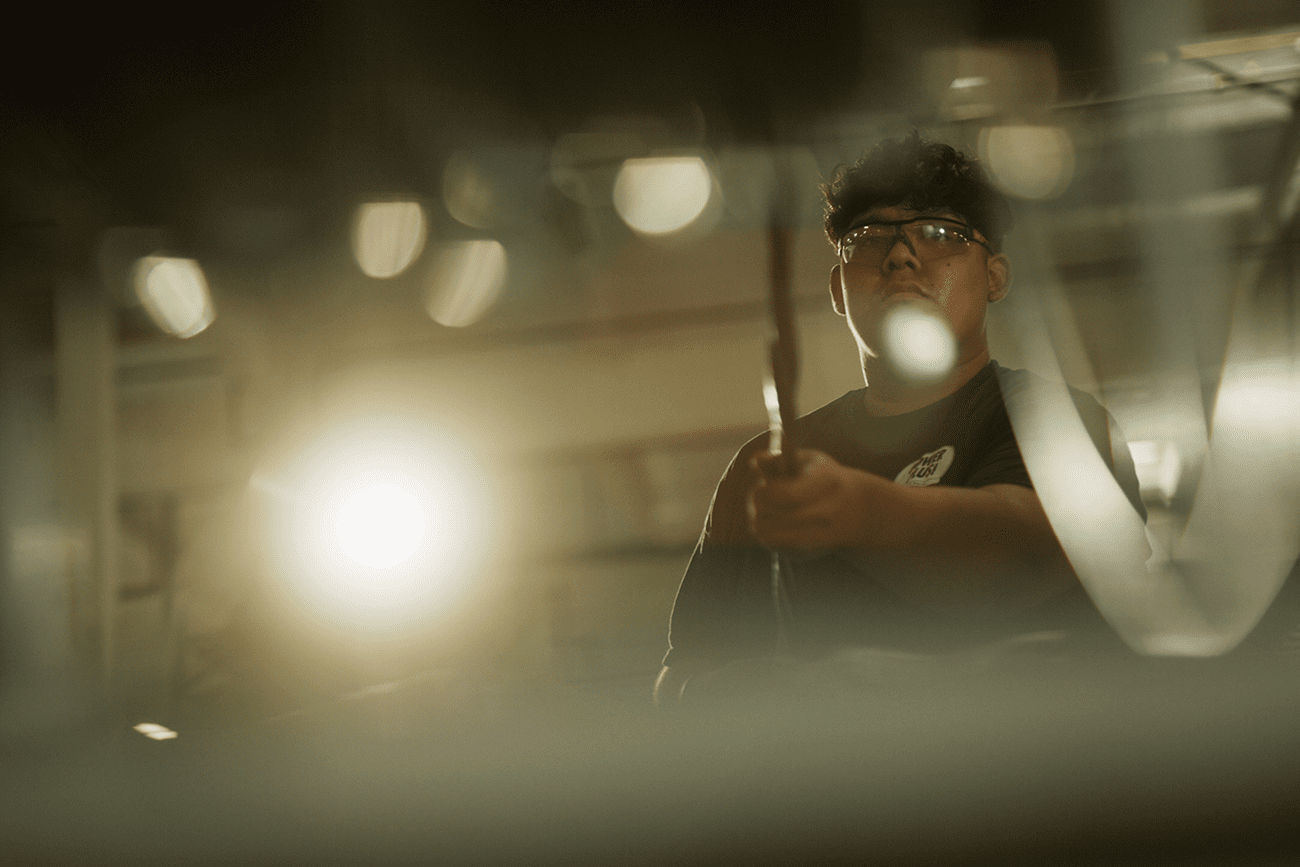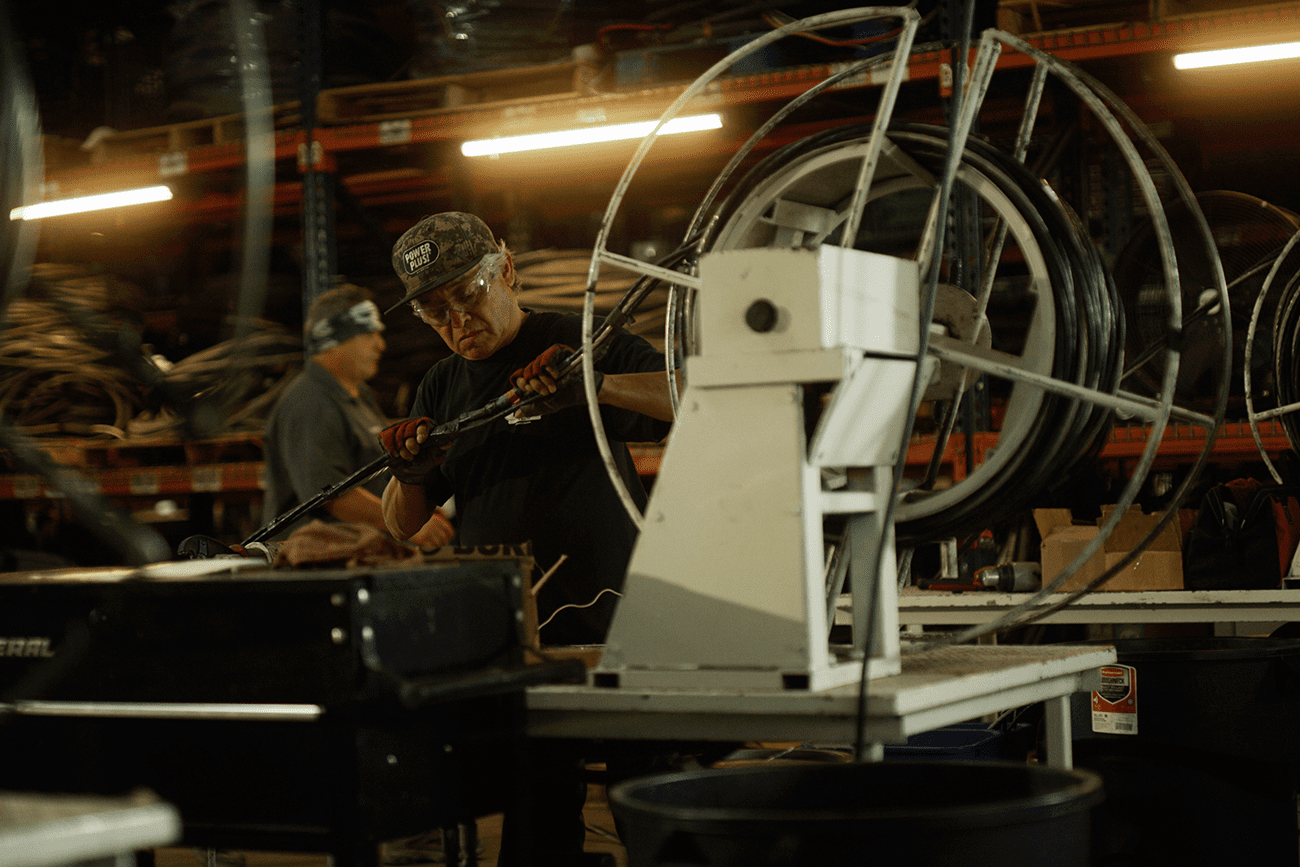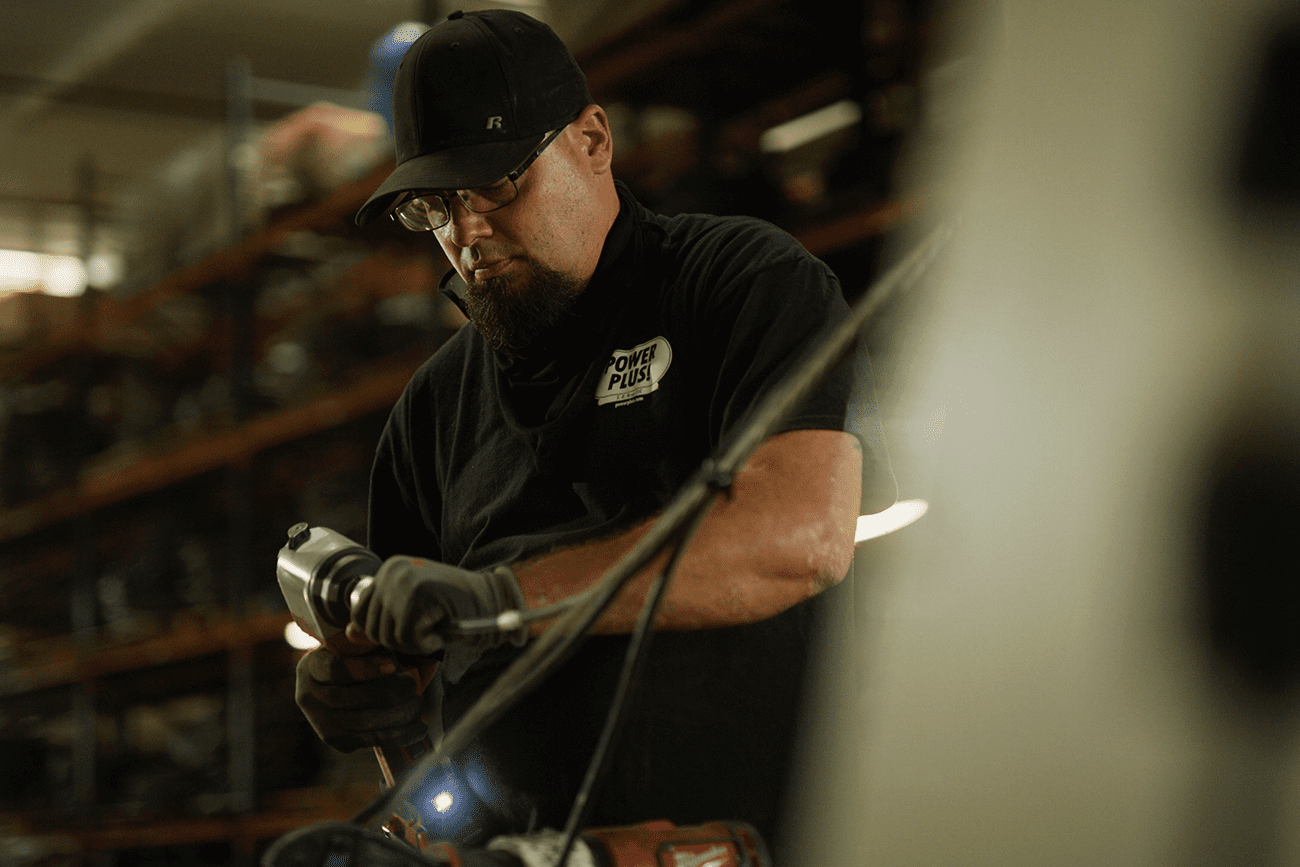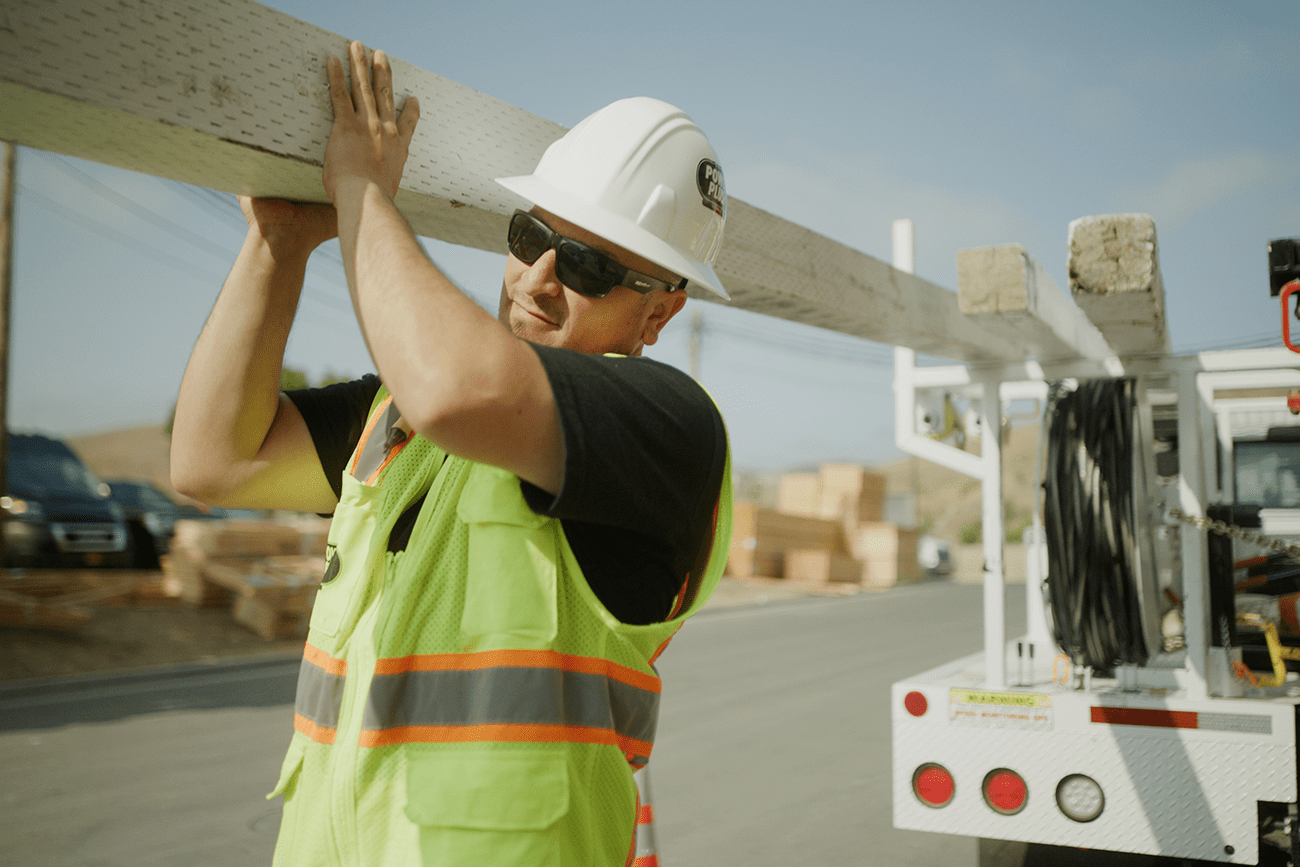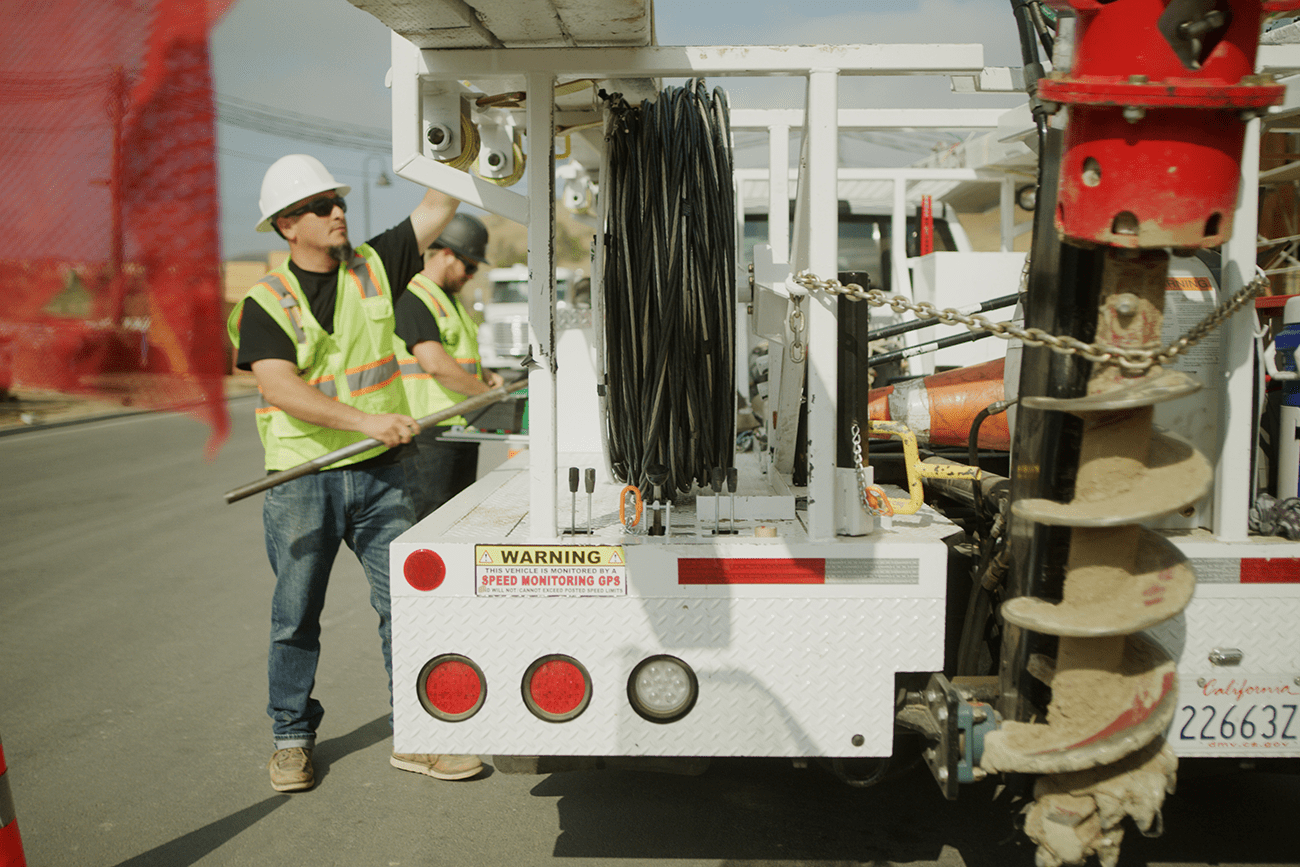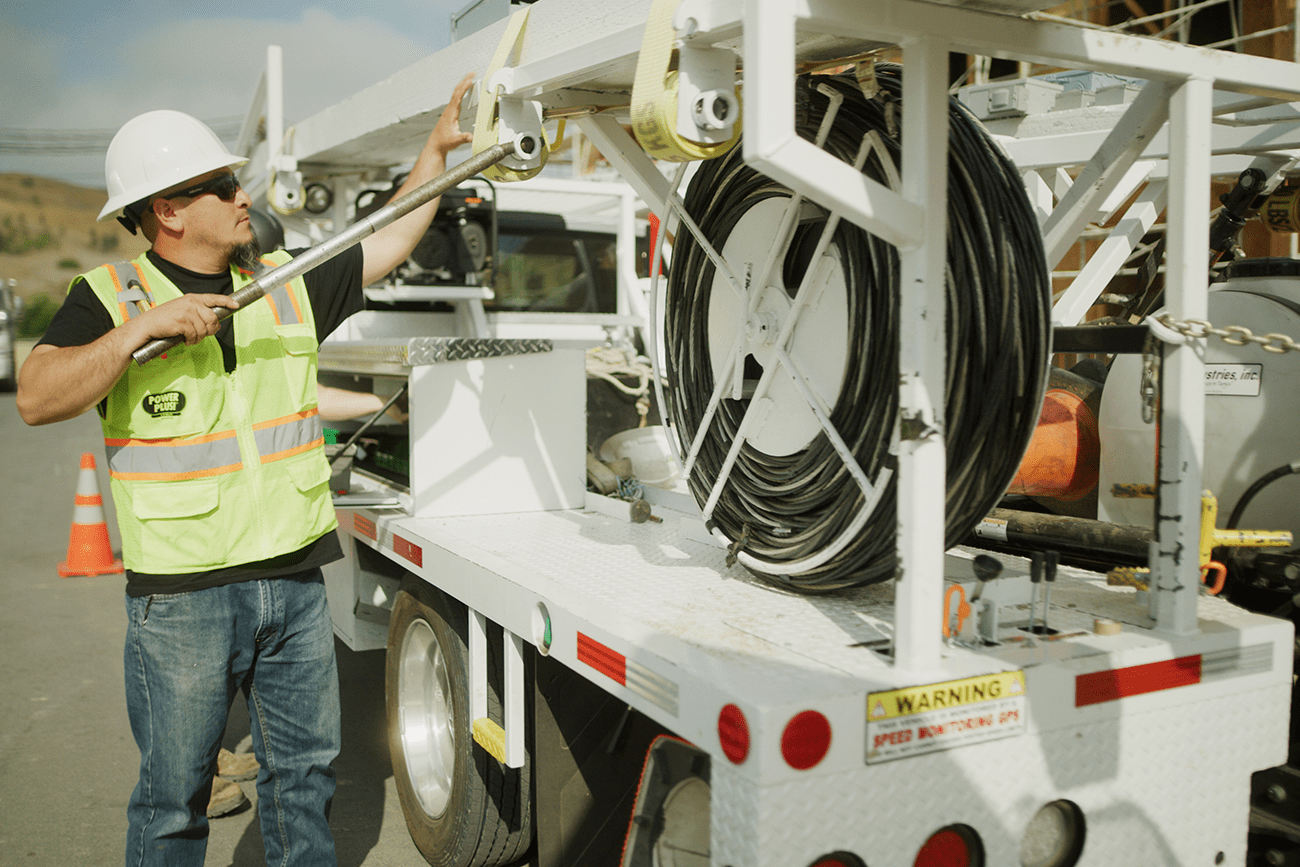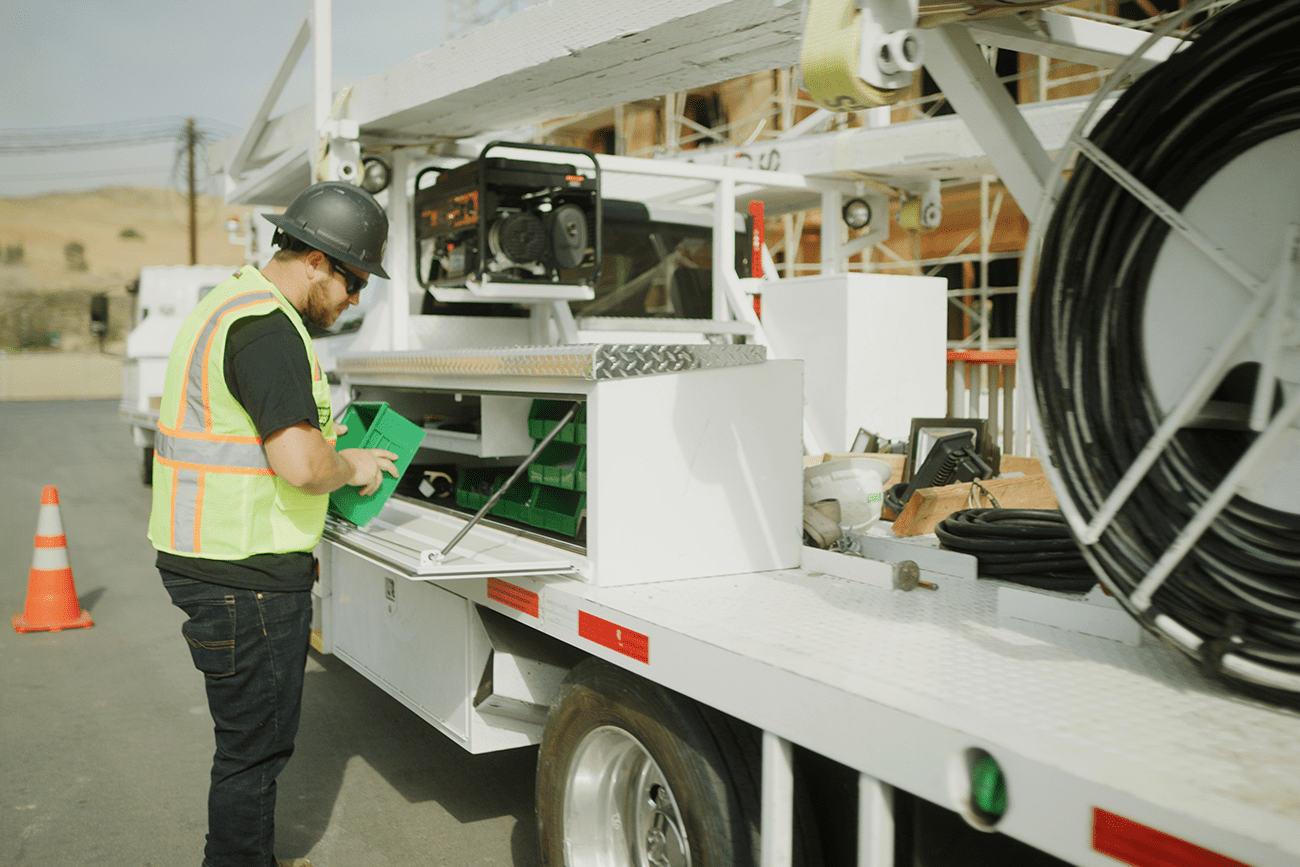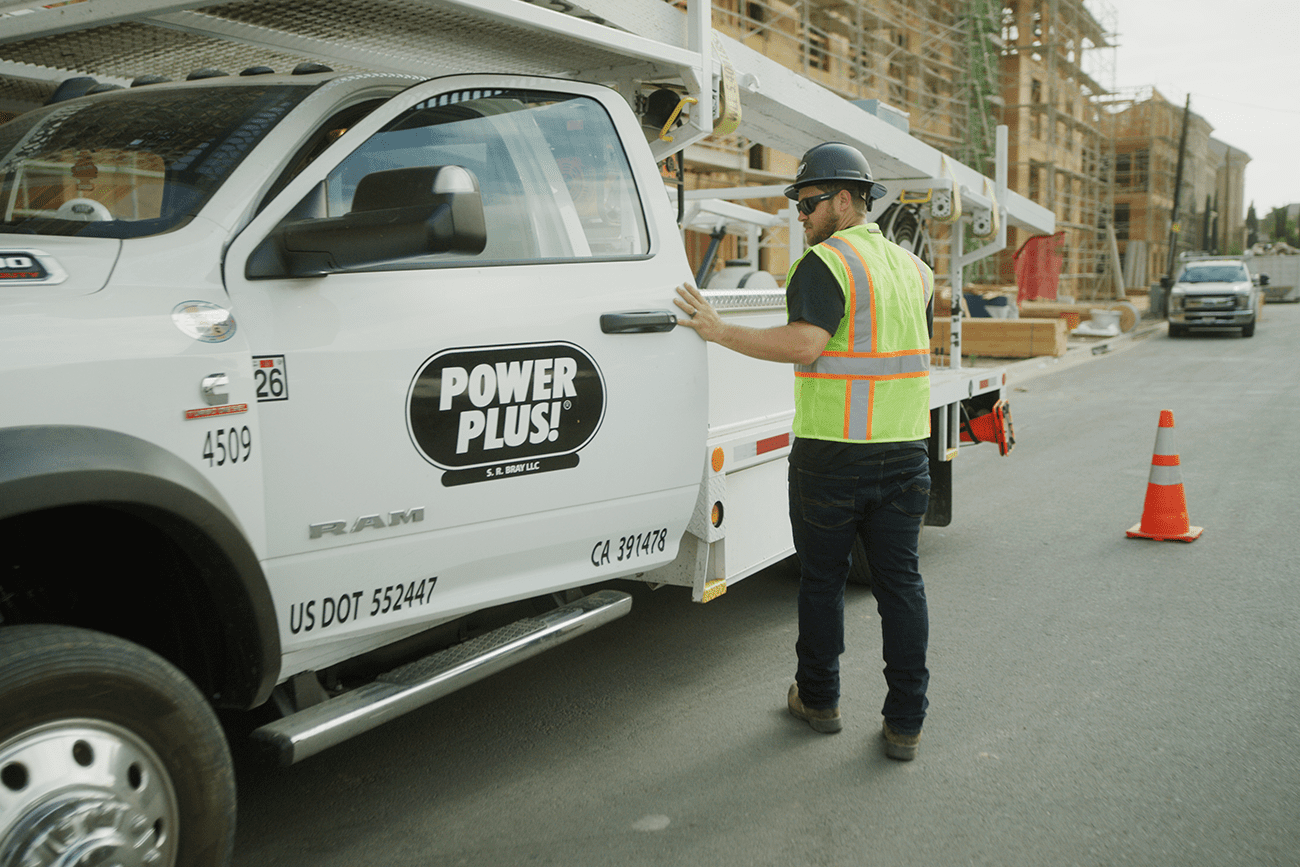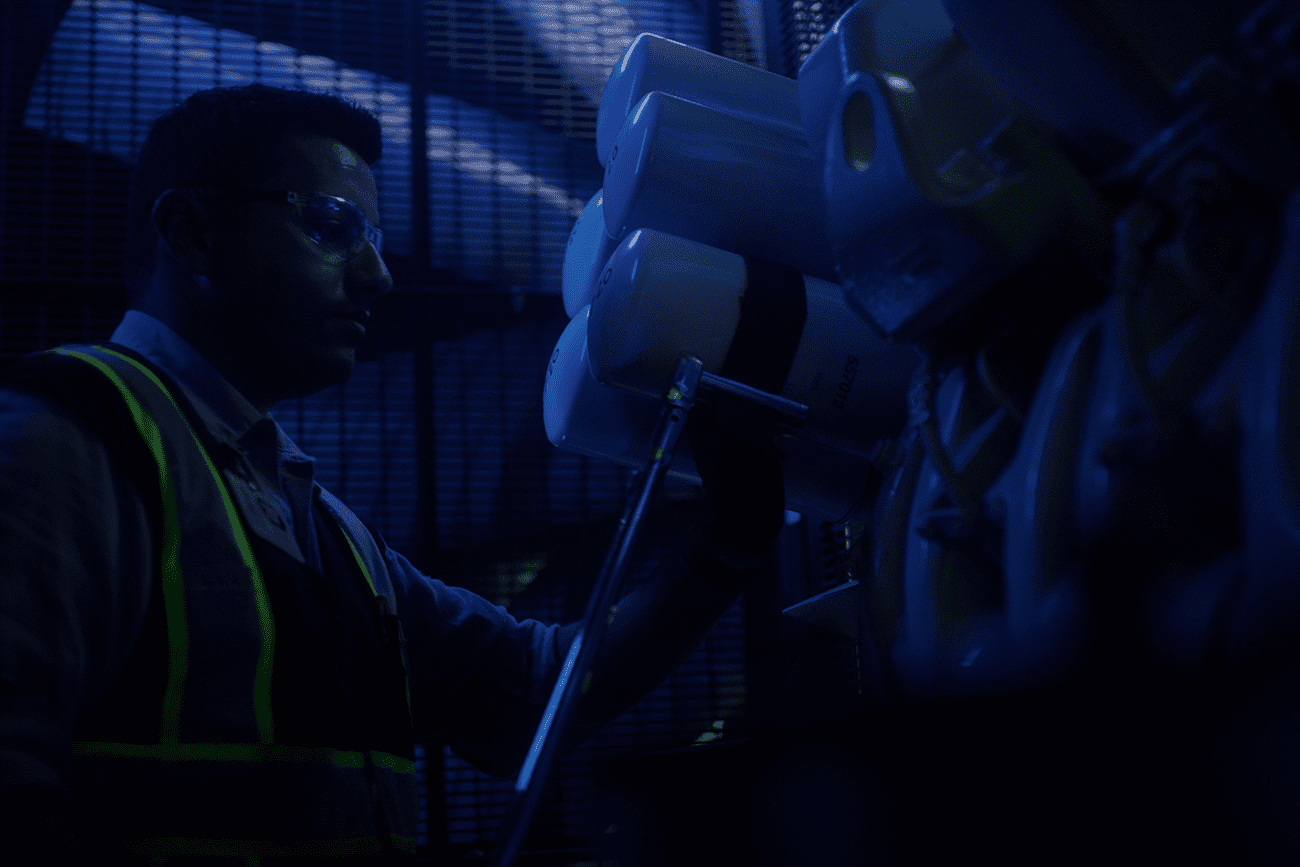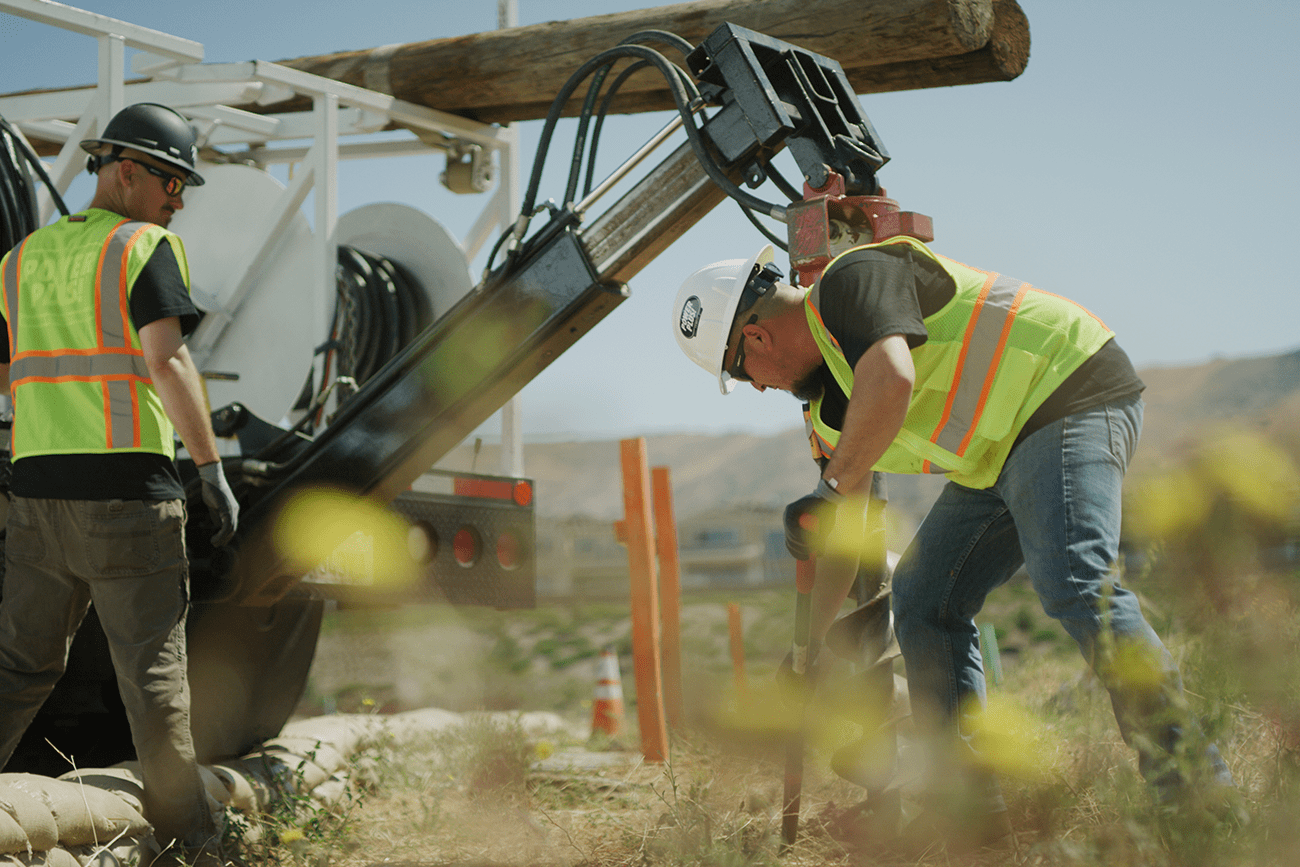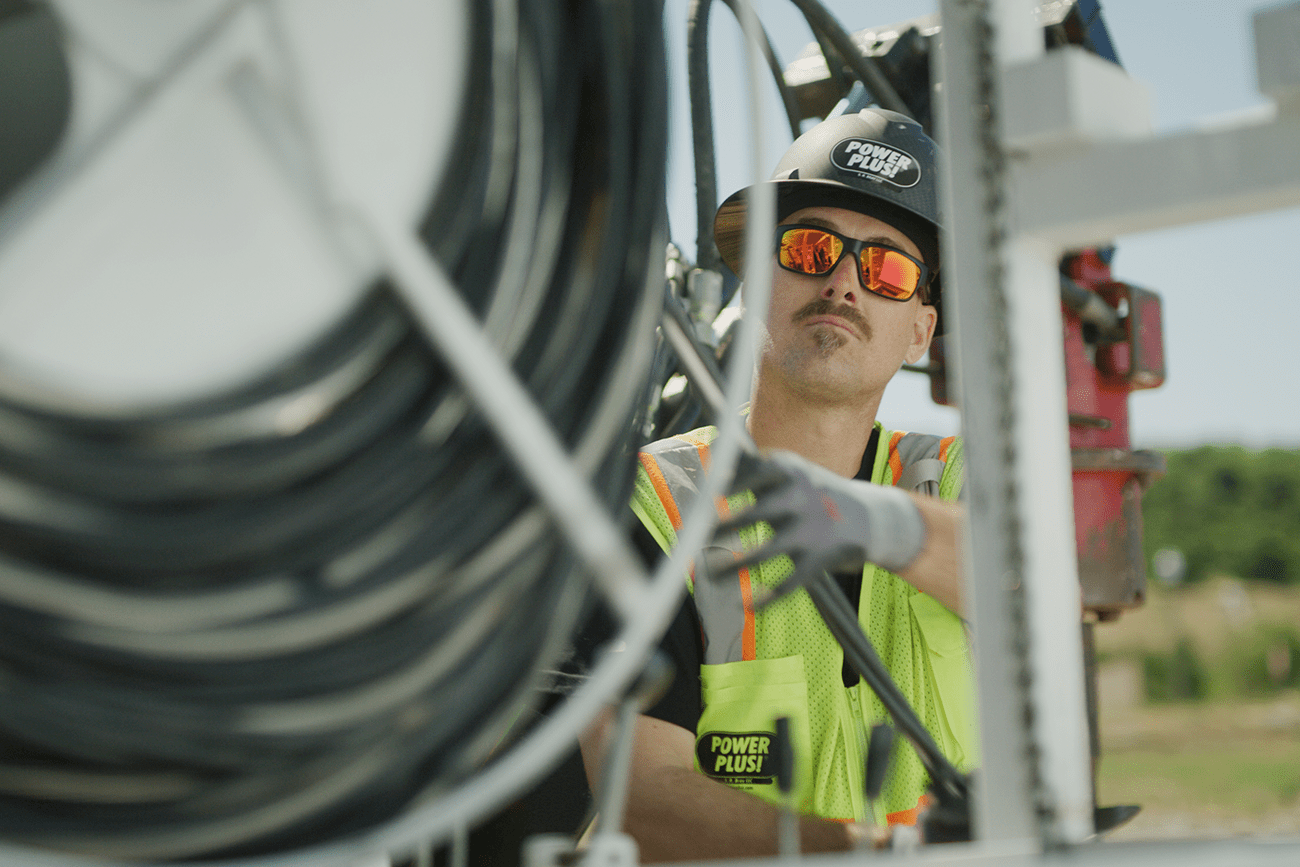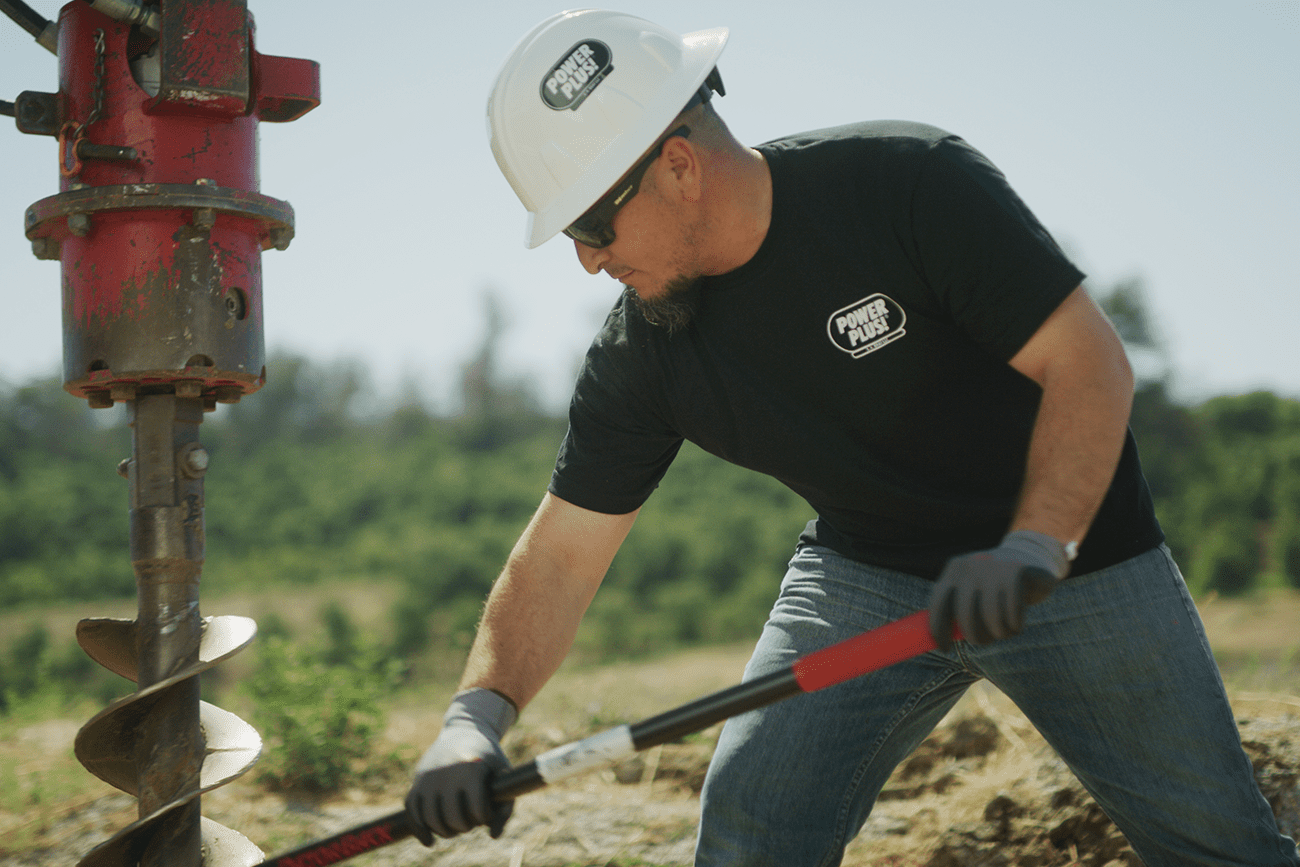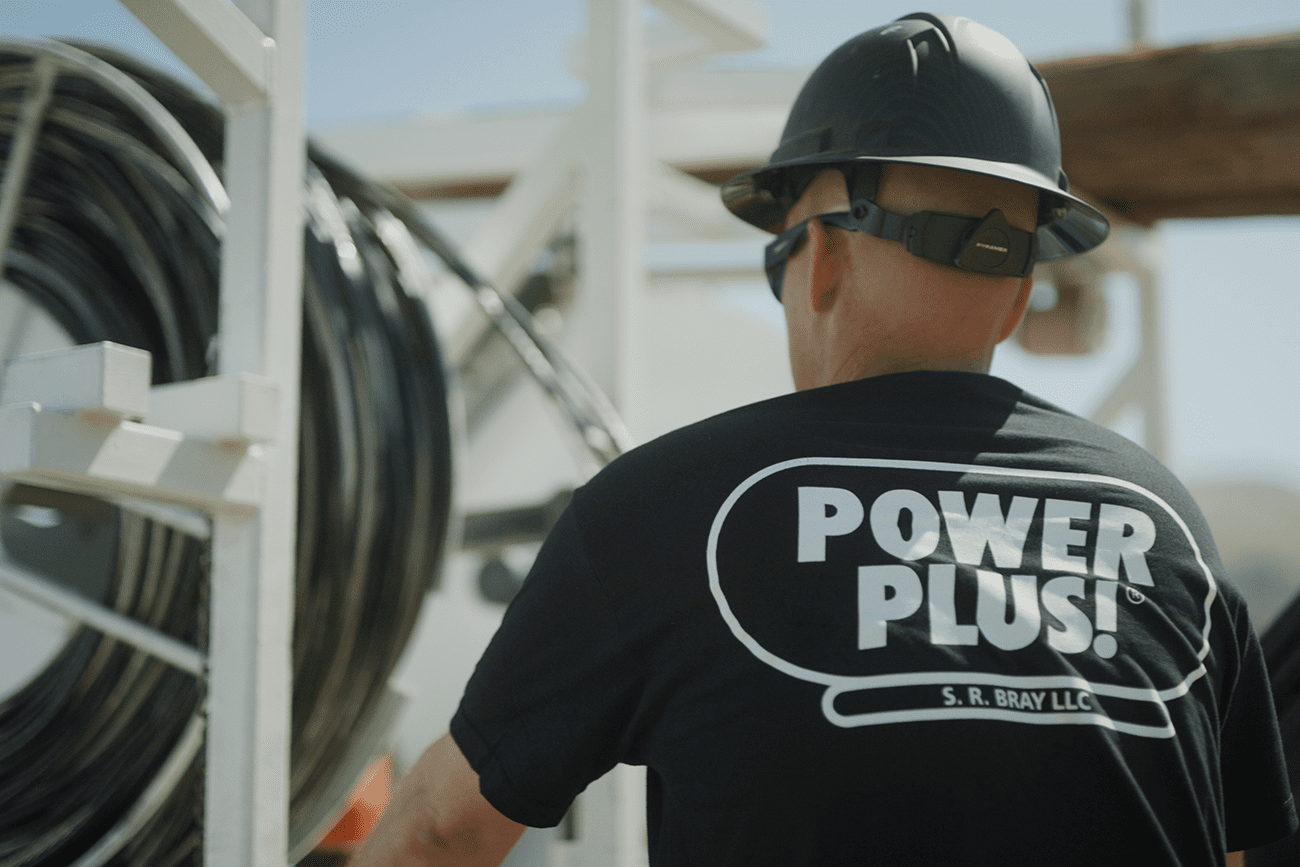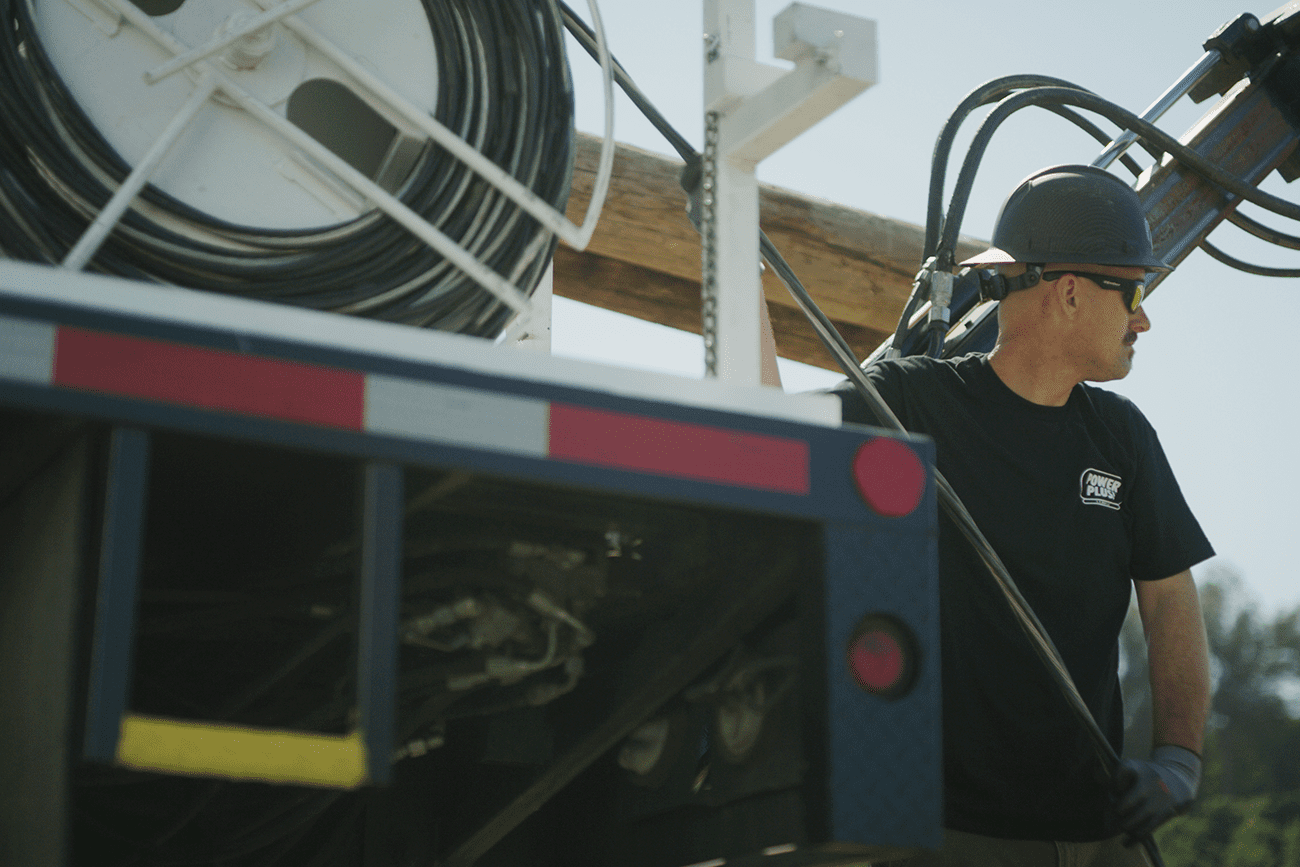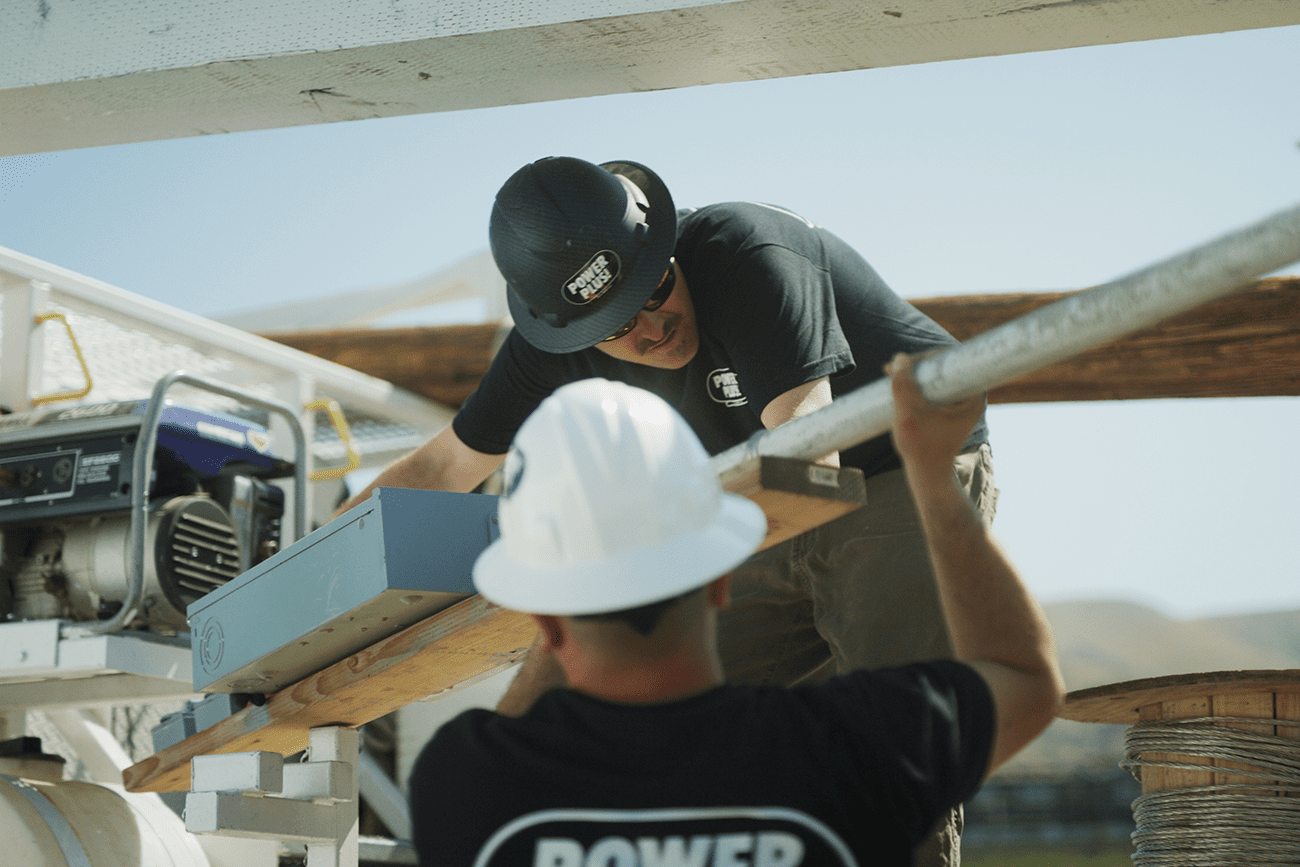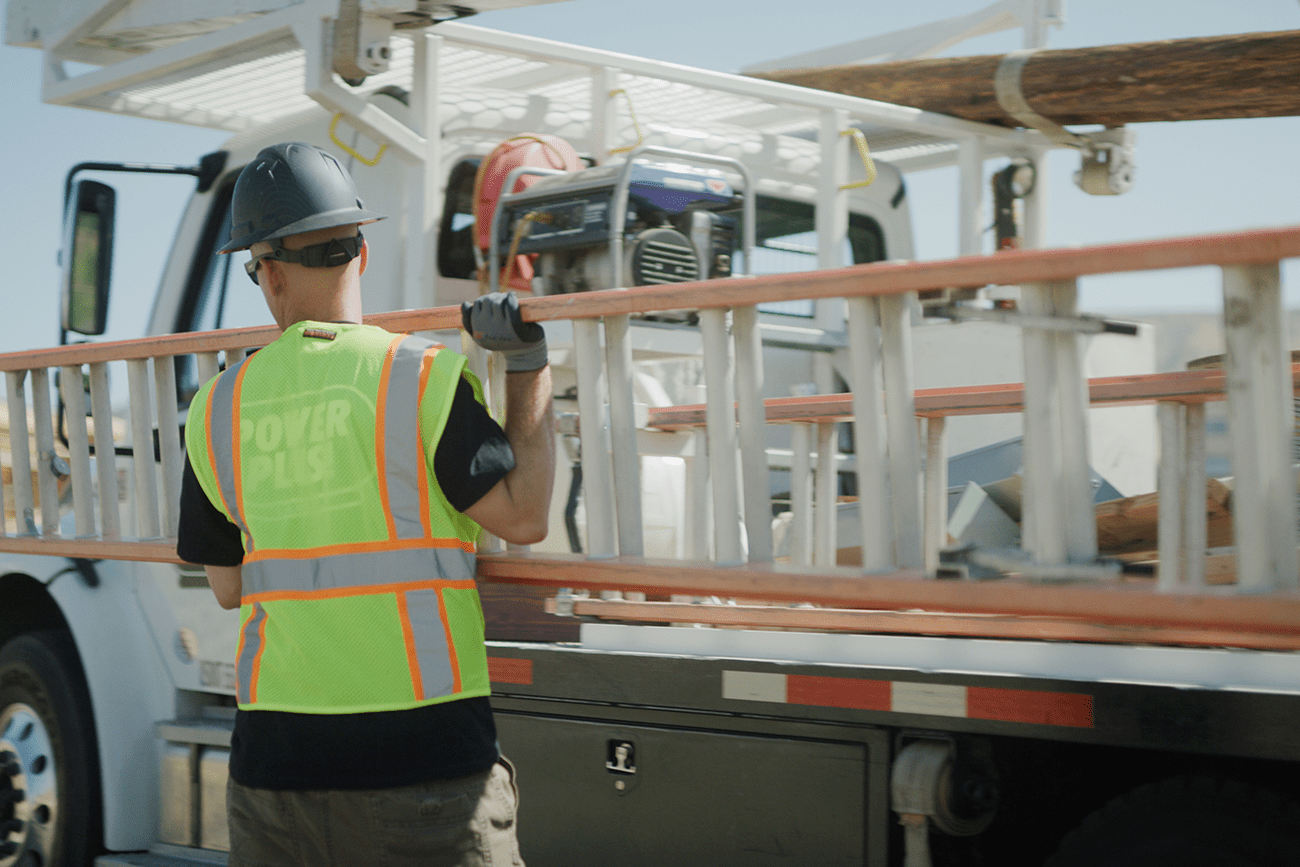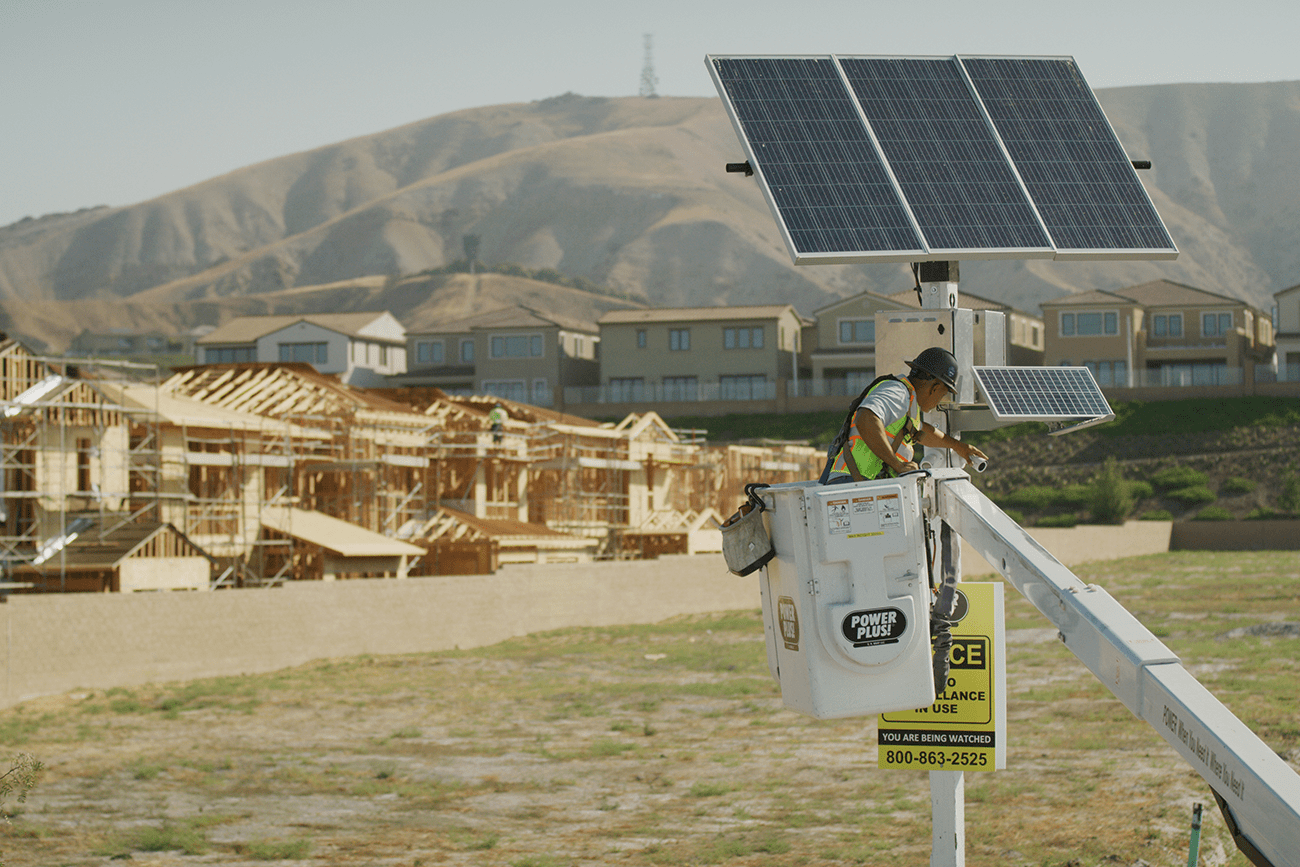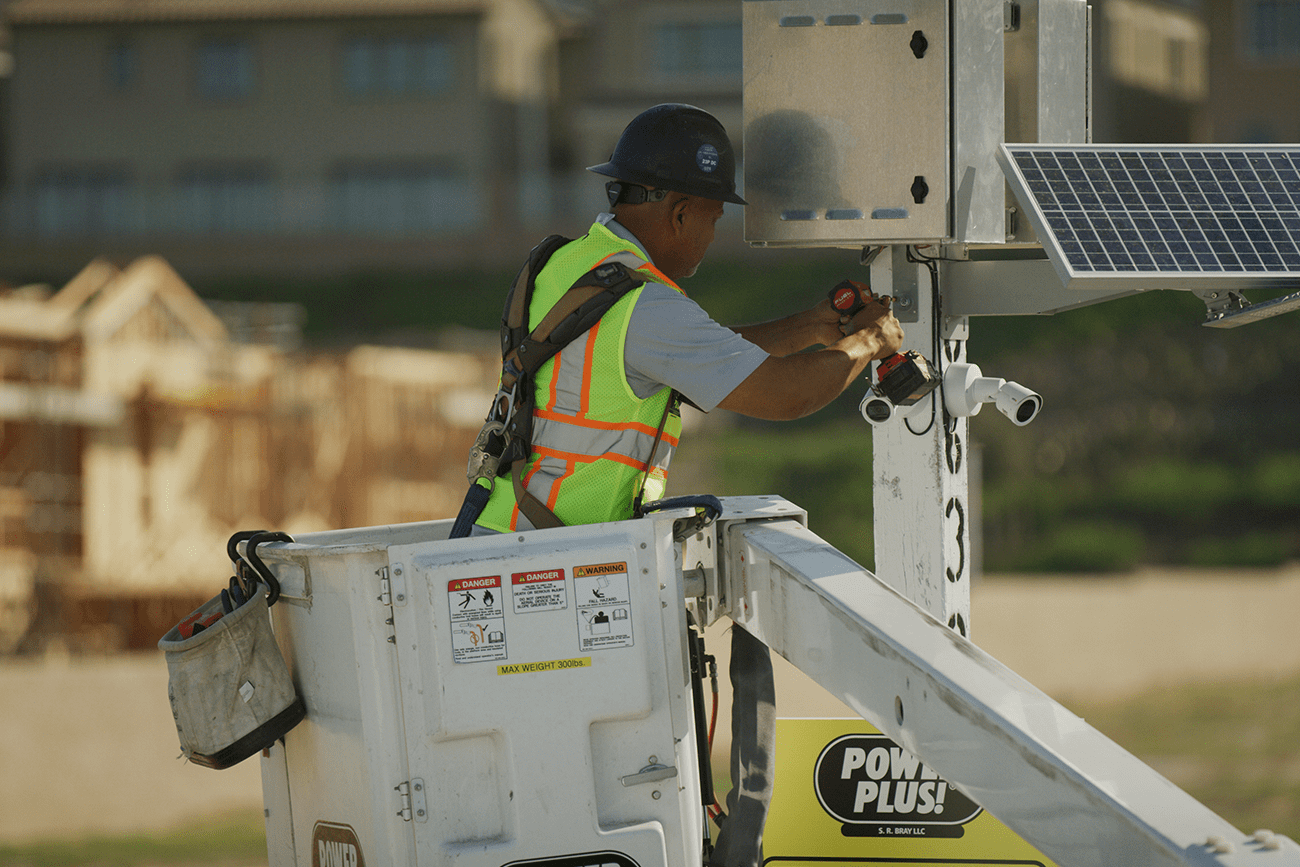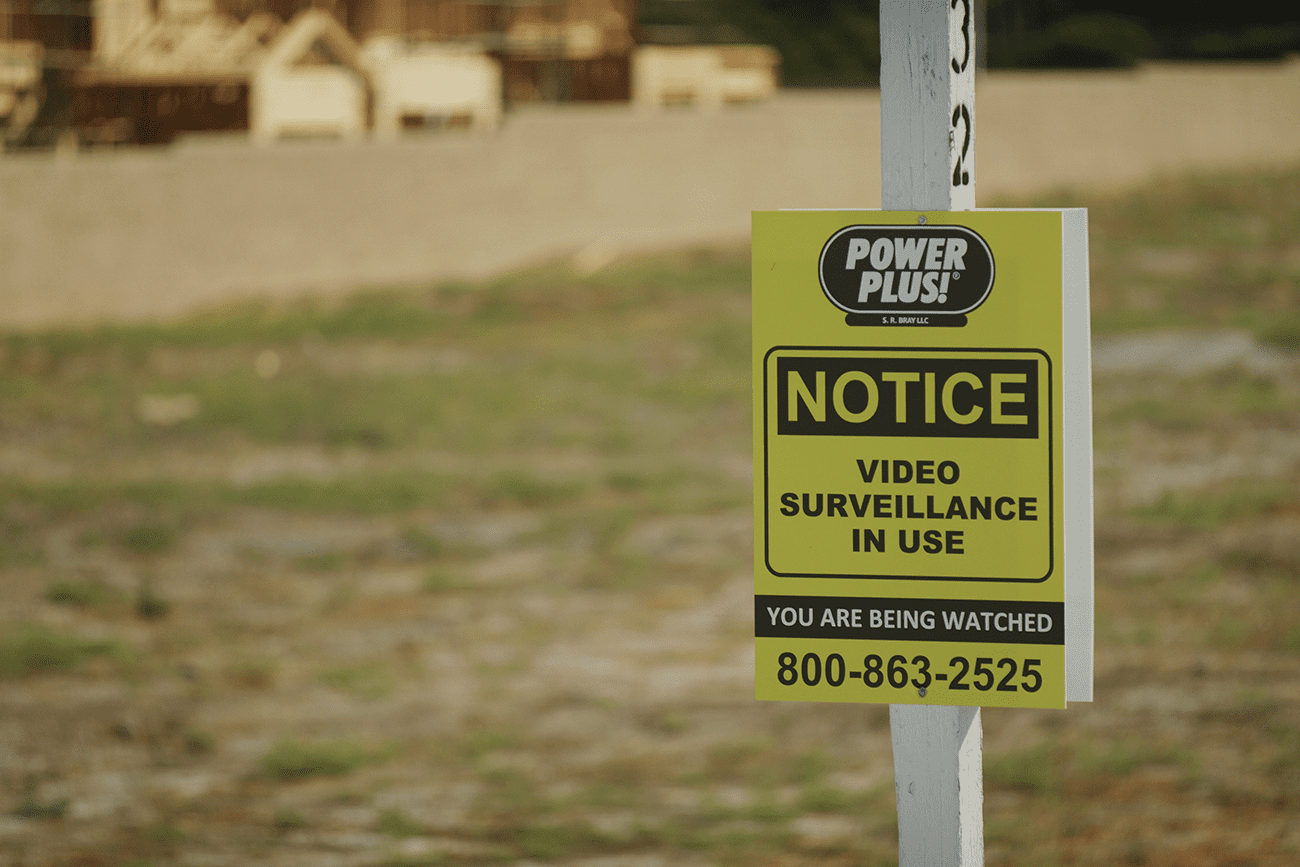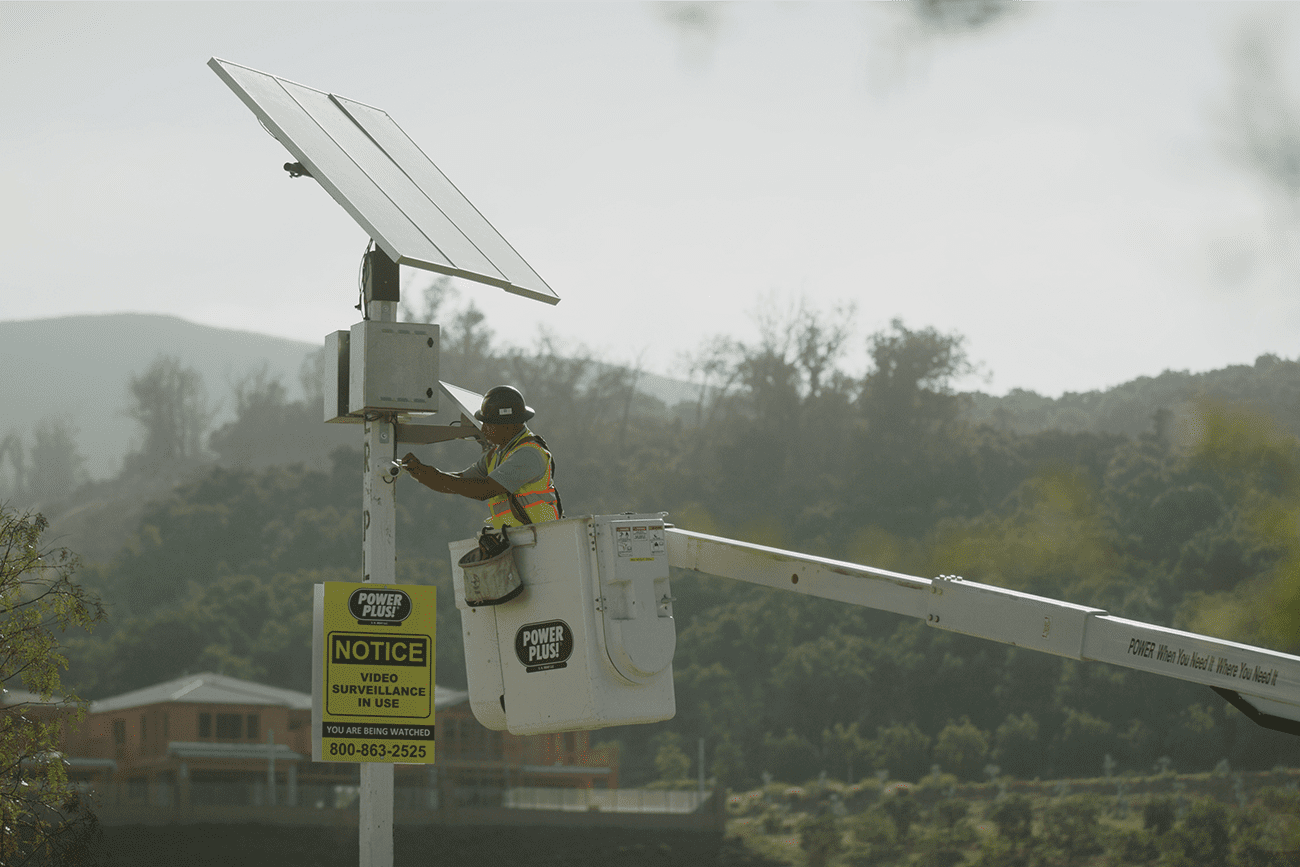 Paradise California Fire Disaster Relief
On November 8, 2018, the Paradise, California fire erupted and destroyed over 18,000 structures. After burning for more than two weeks, the fire was finally 100 percent contained on November 25. Ultimately, the Camp Fire became the deadliest and most destructive wildfire in California to date. The damage totalled $16.5 billion.
Although the Paradise California fire decimated the town of 27,000 people, disaster relief is under way. Power Plus is a part of the recovery effort, providing electrical power for the camps that are housing the 3,000+ workers performing the first phase of rebuilding – the cleanup.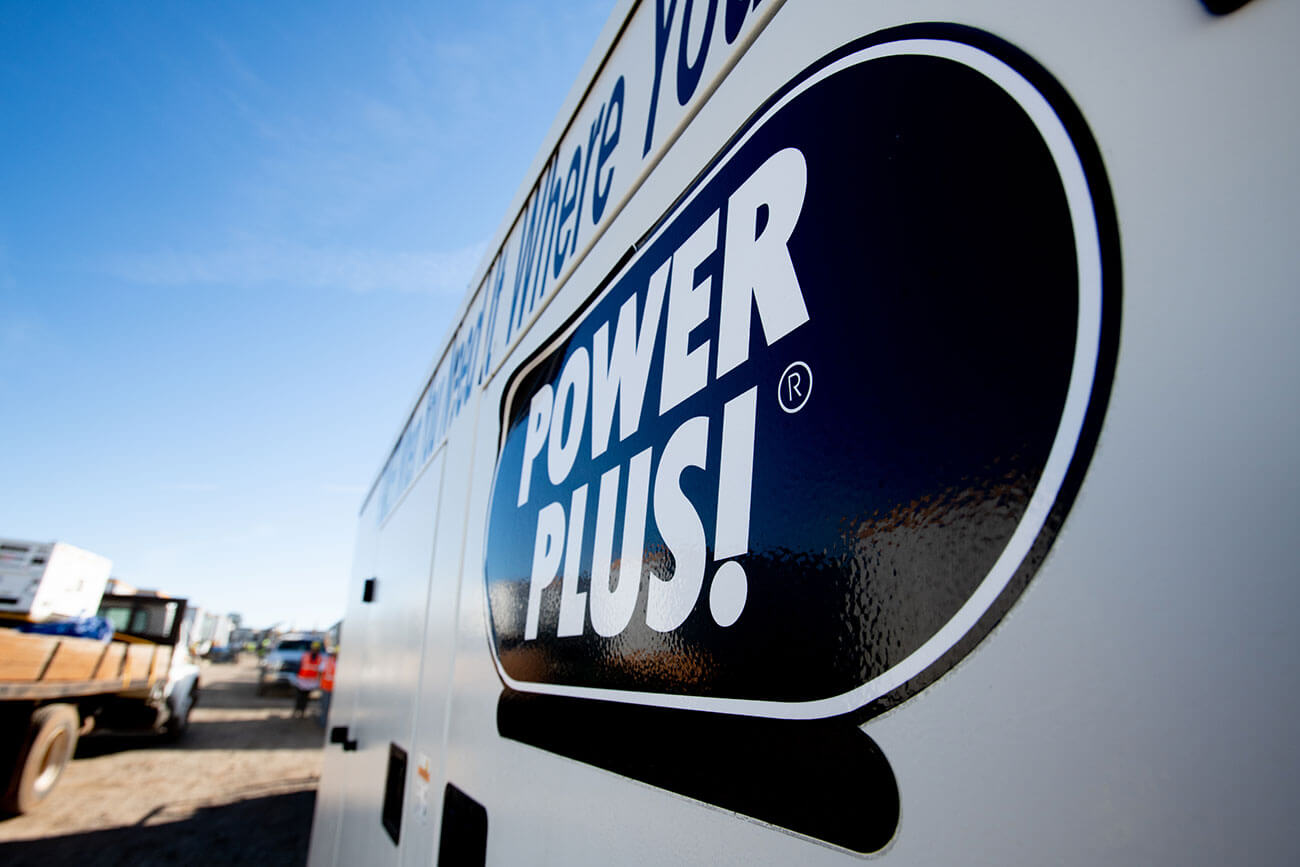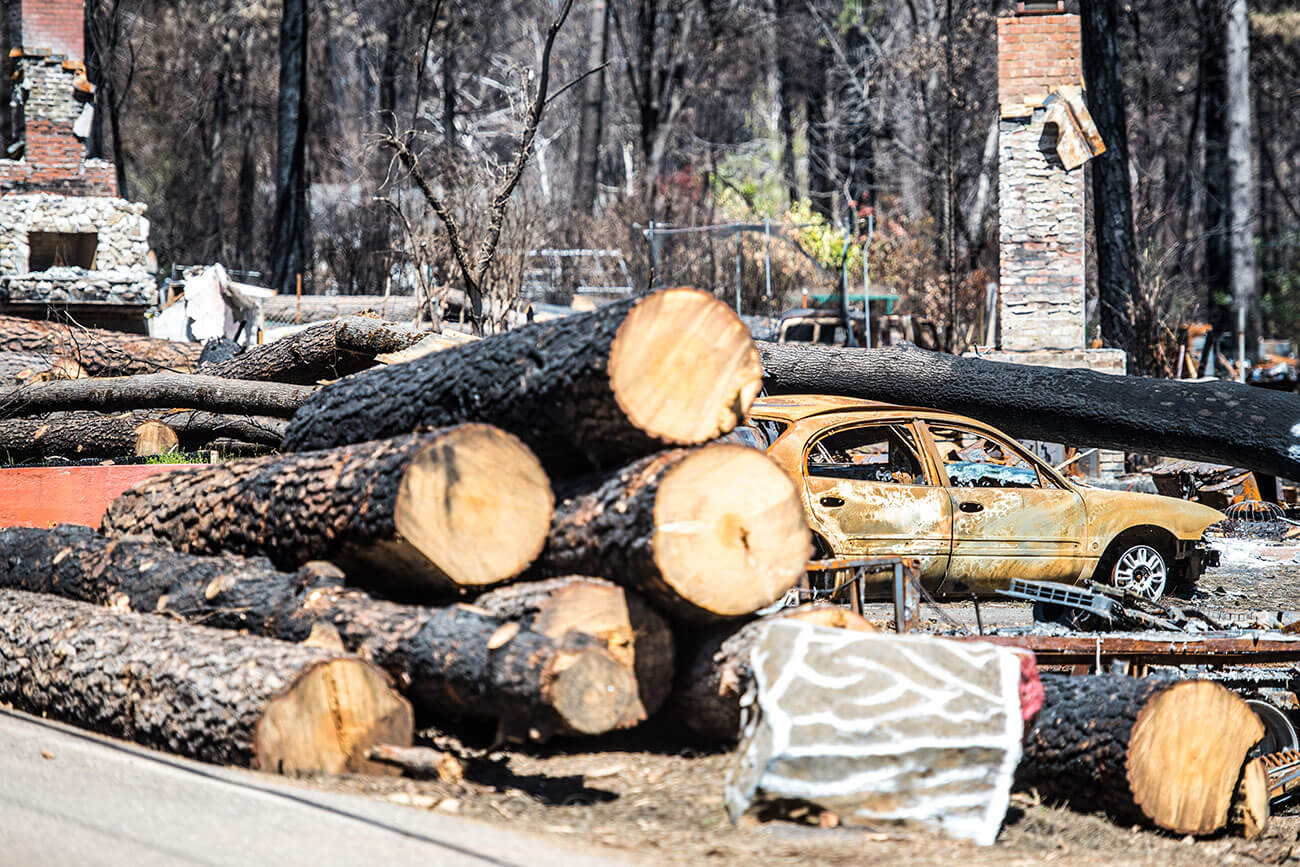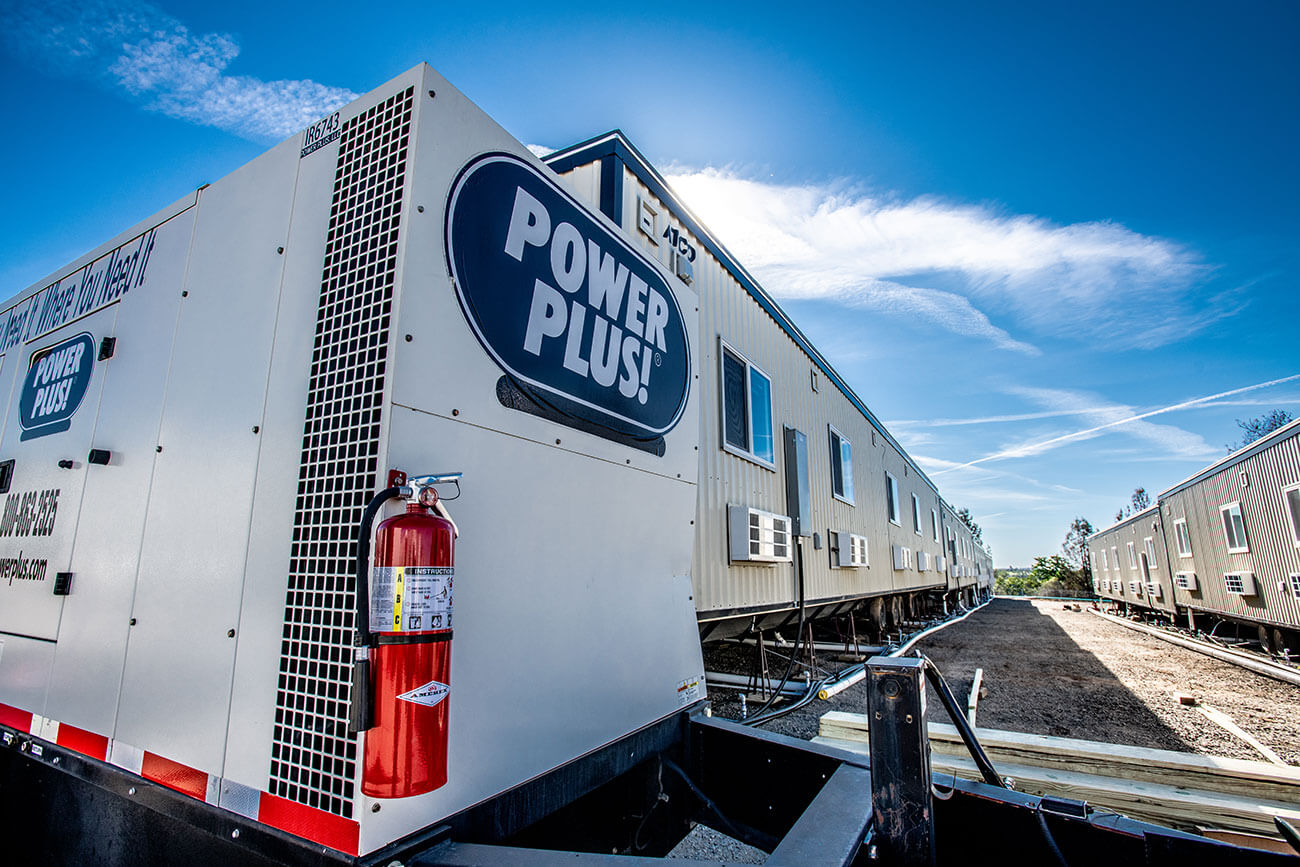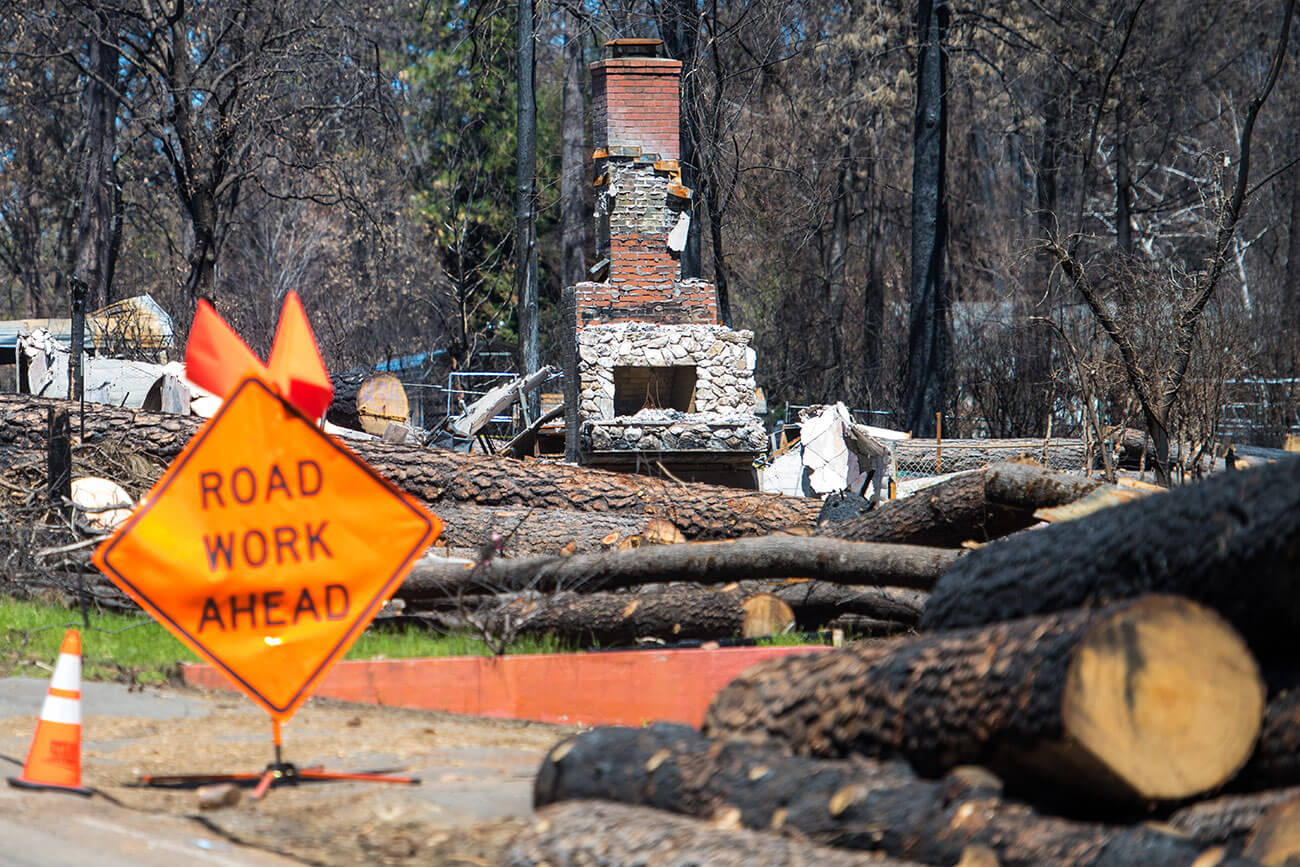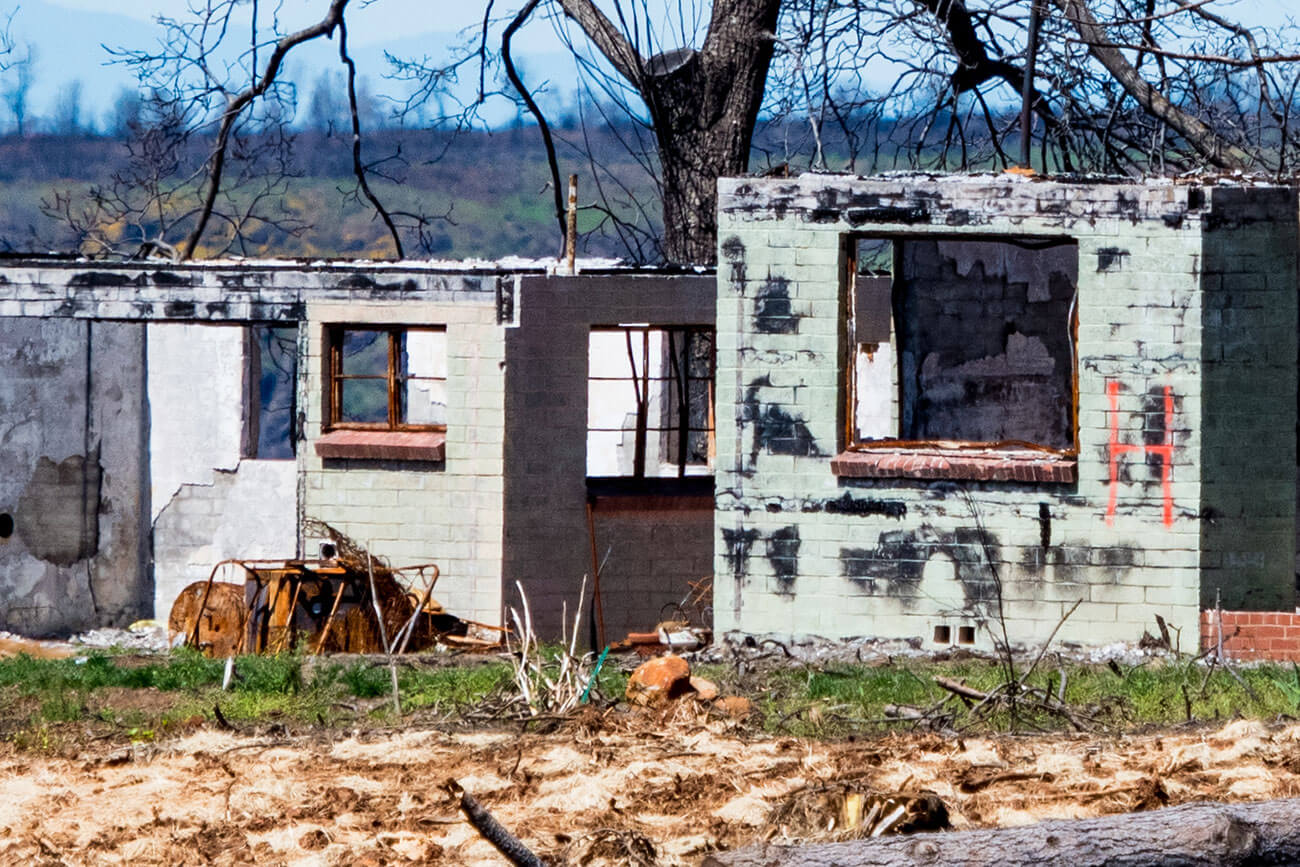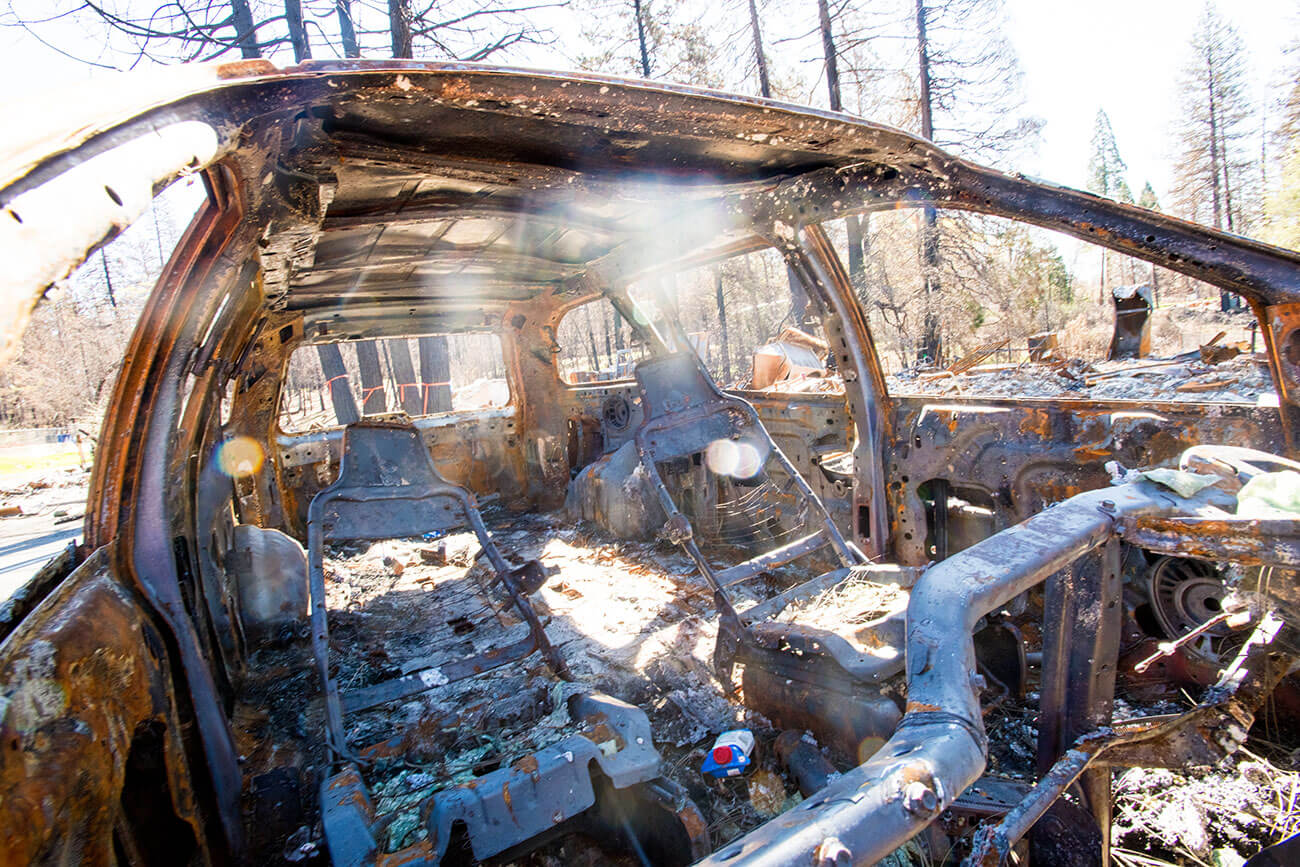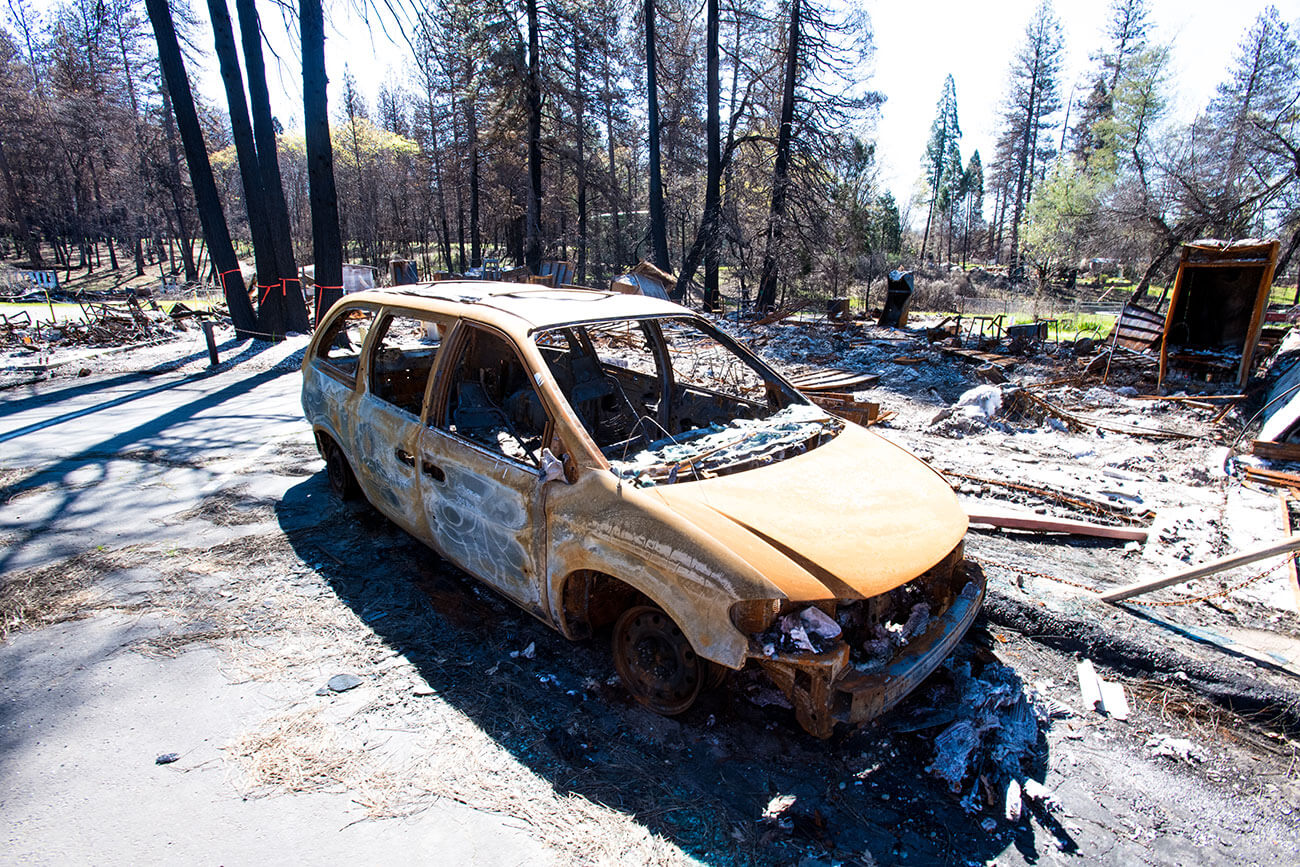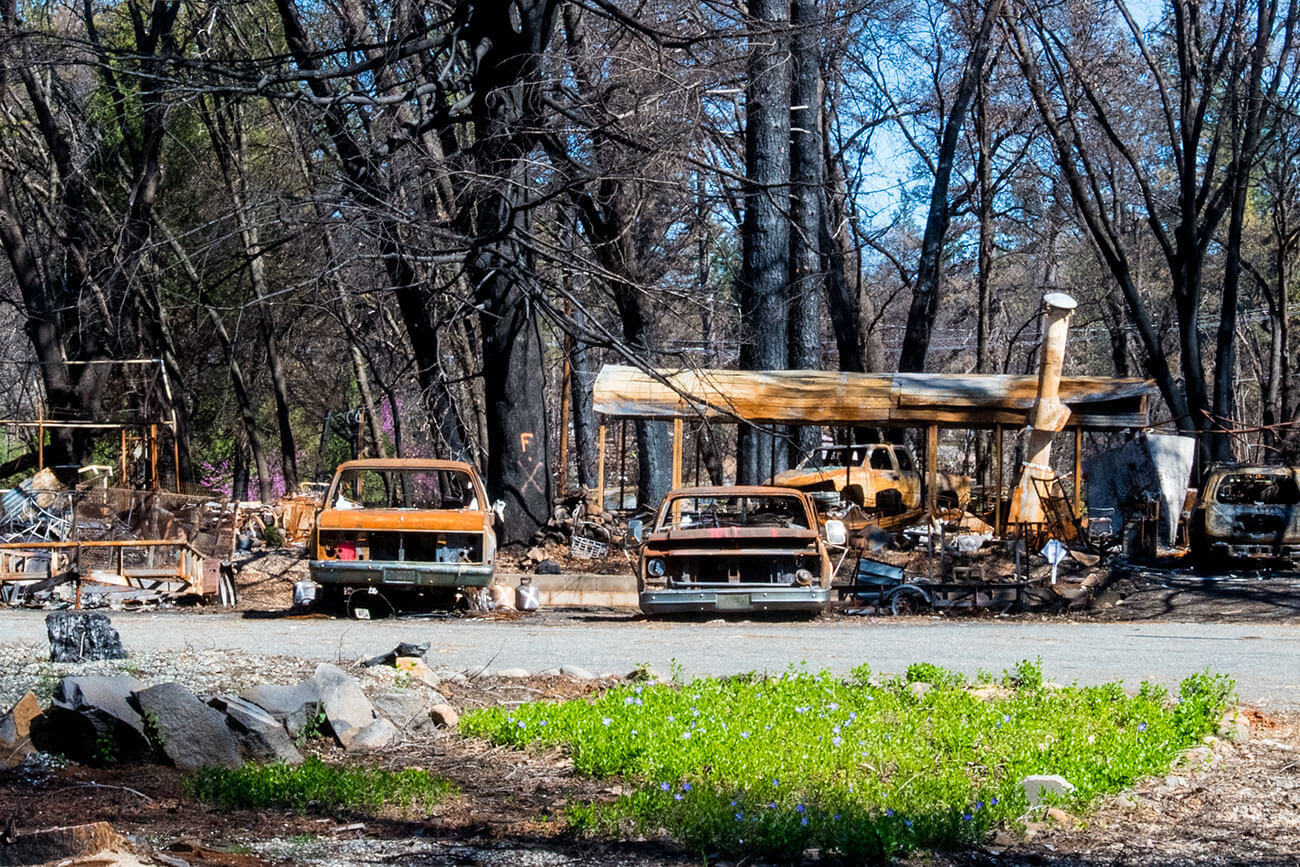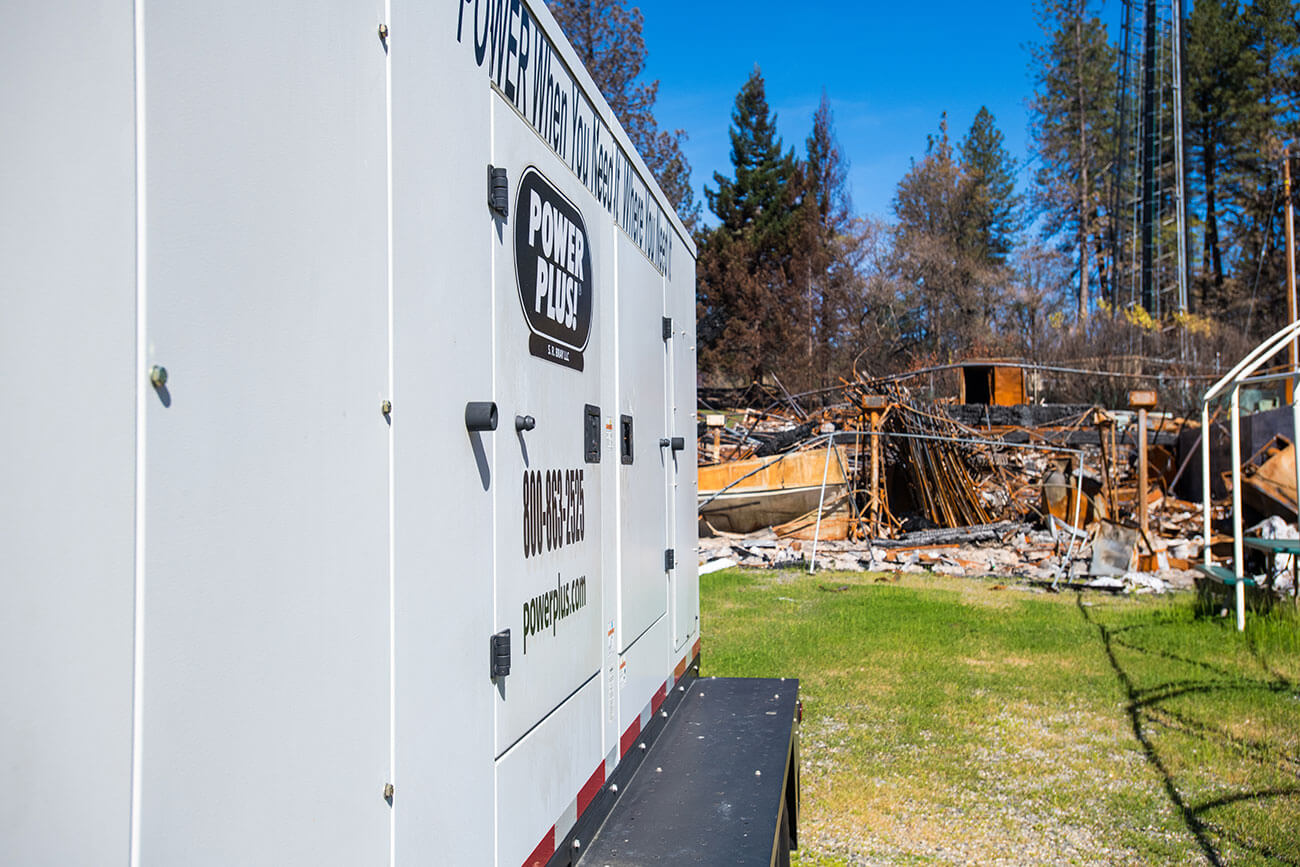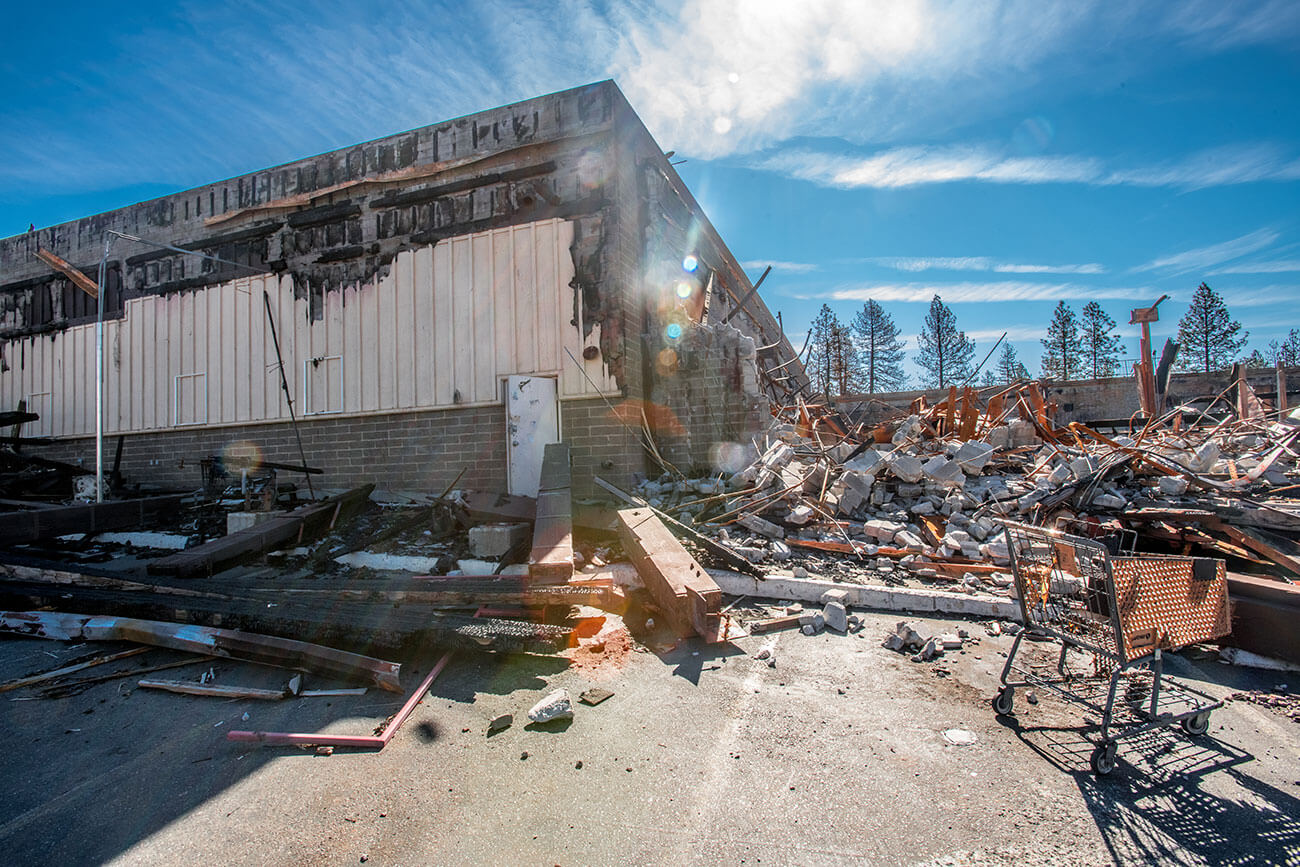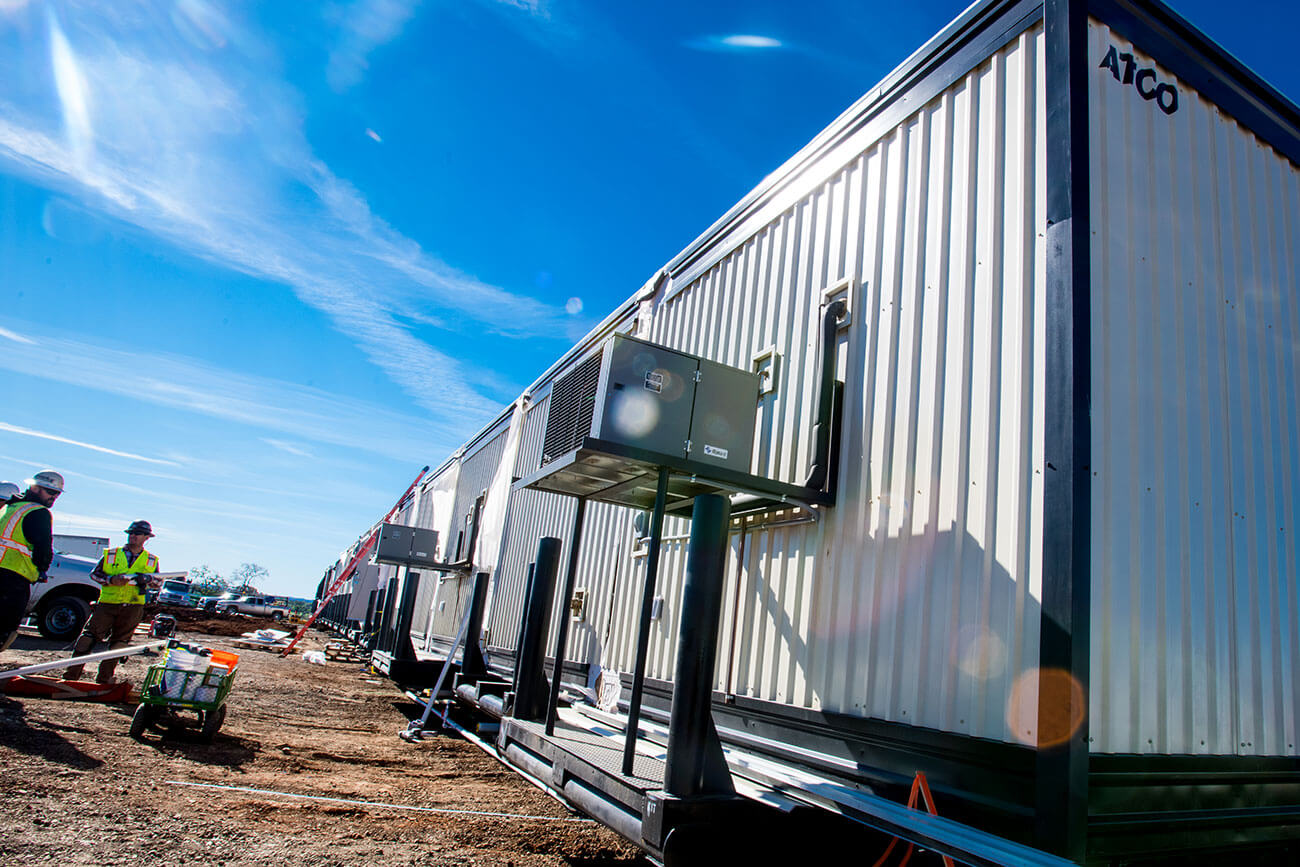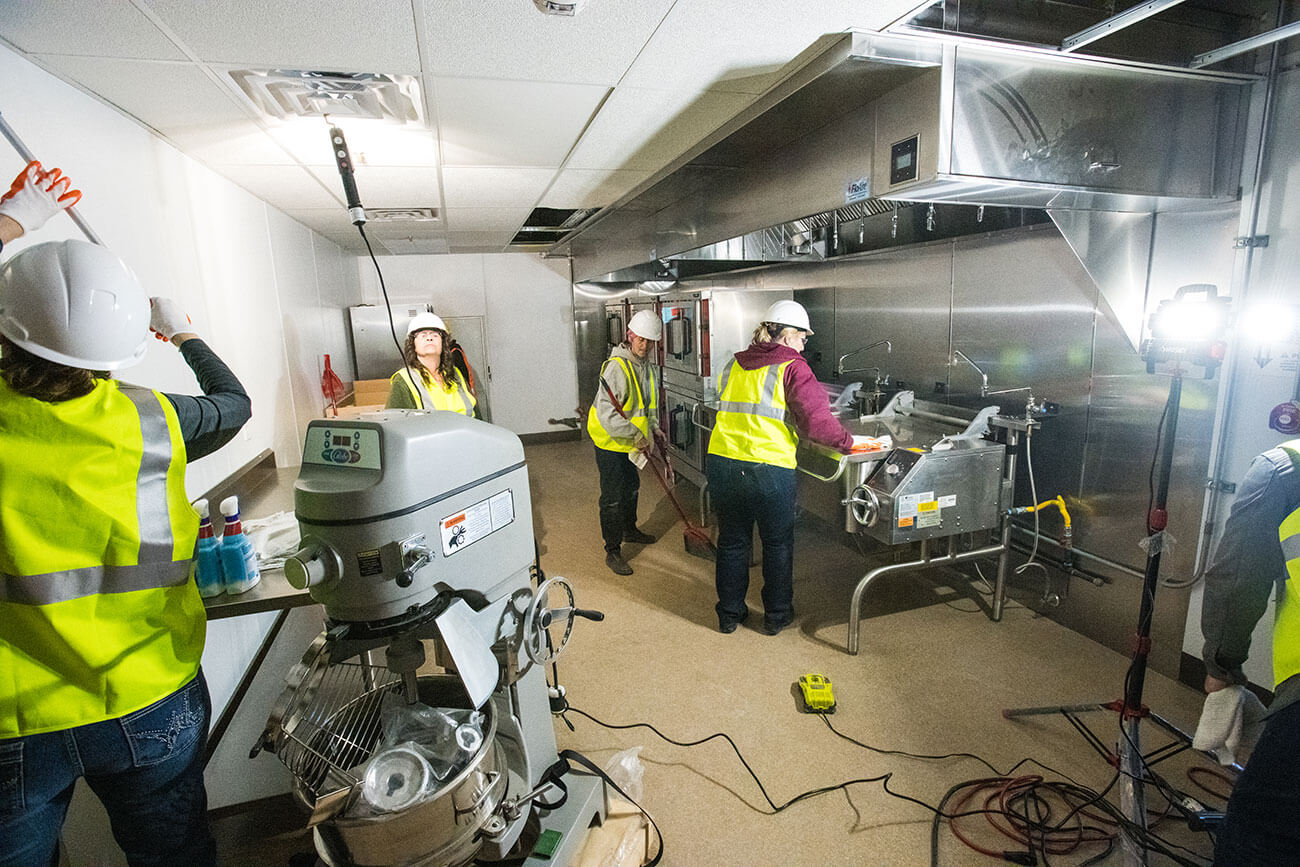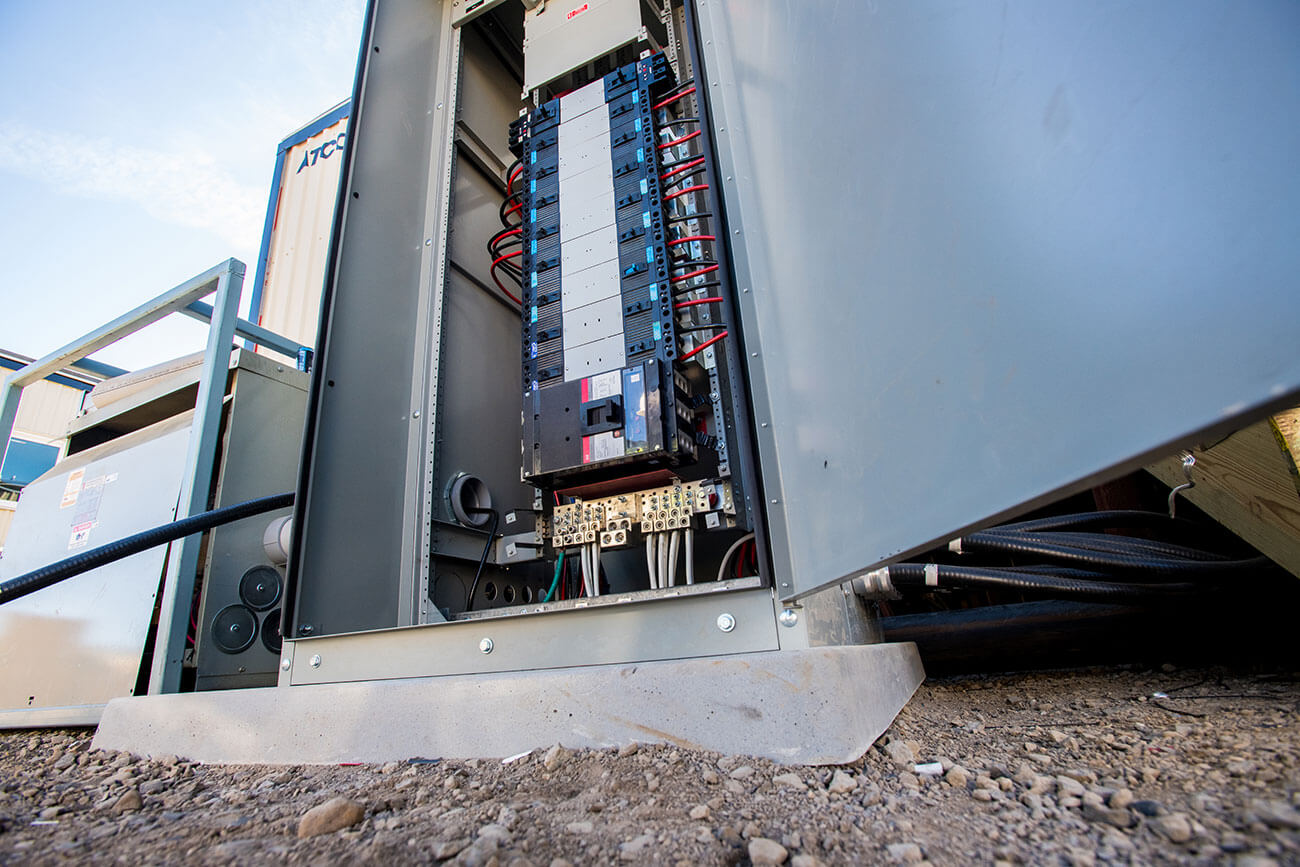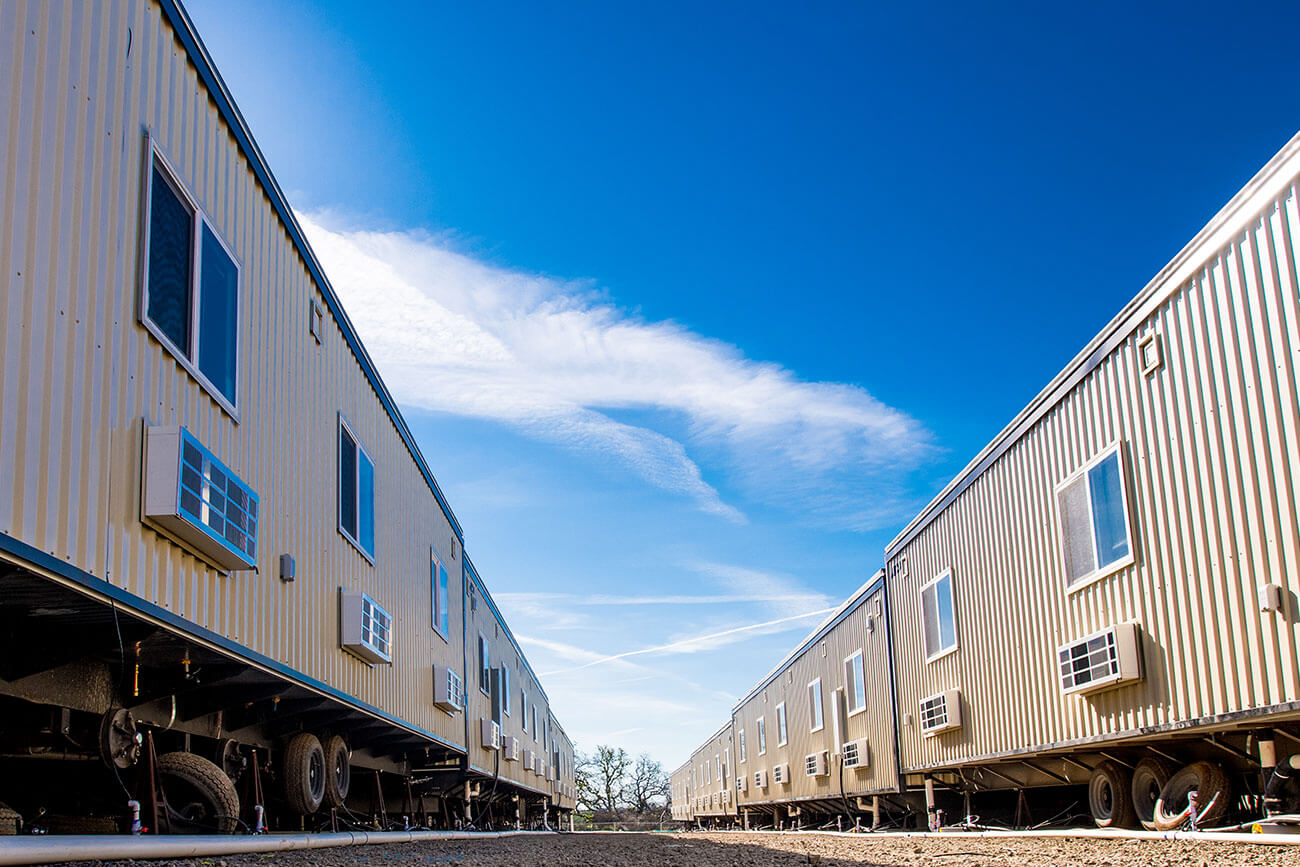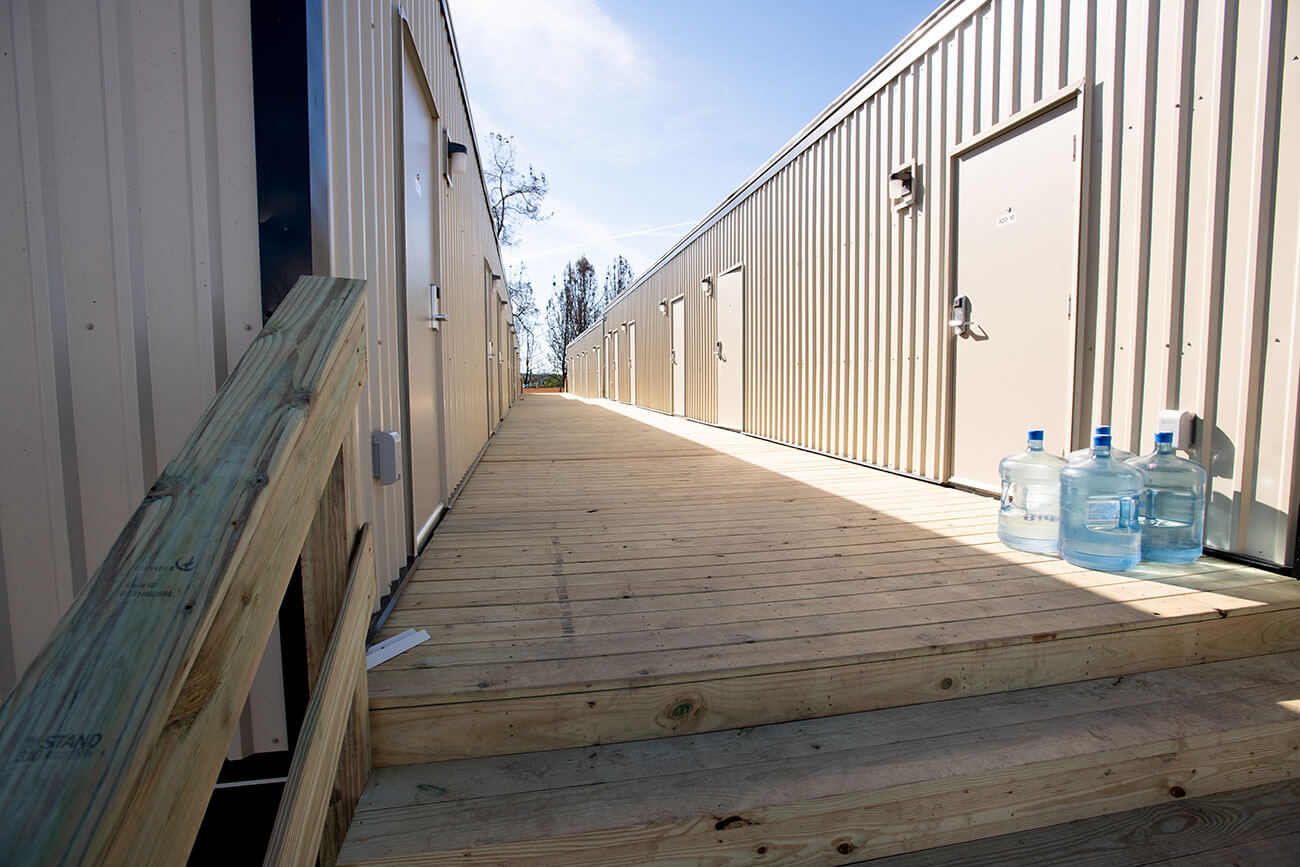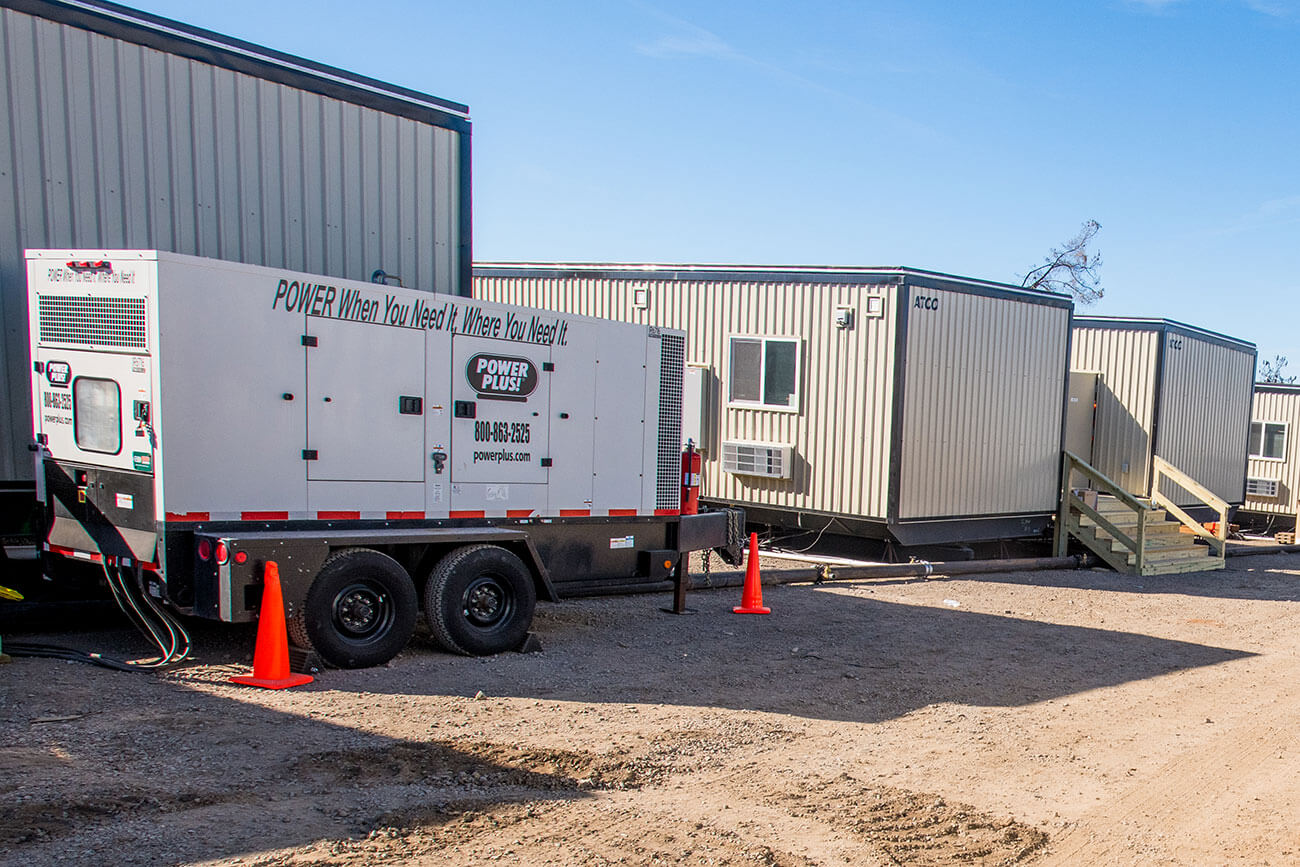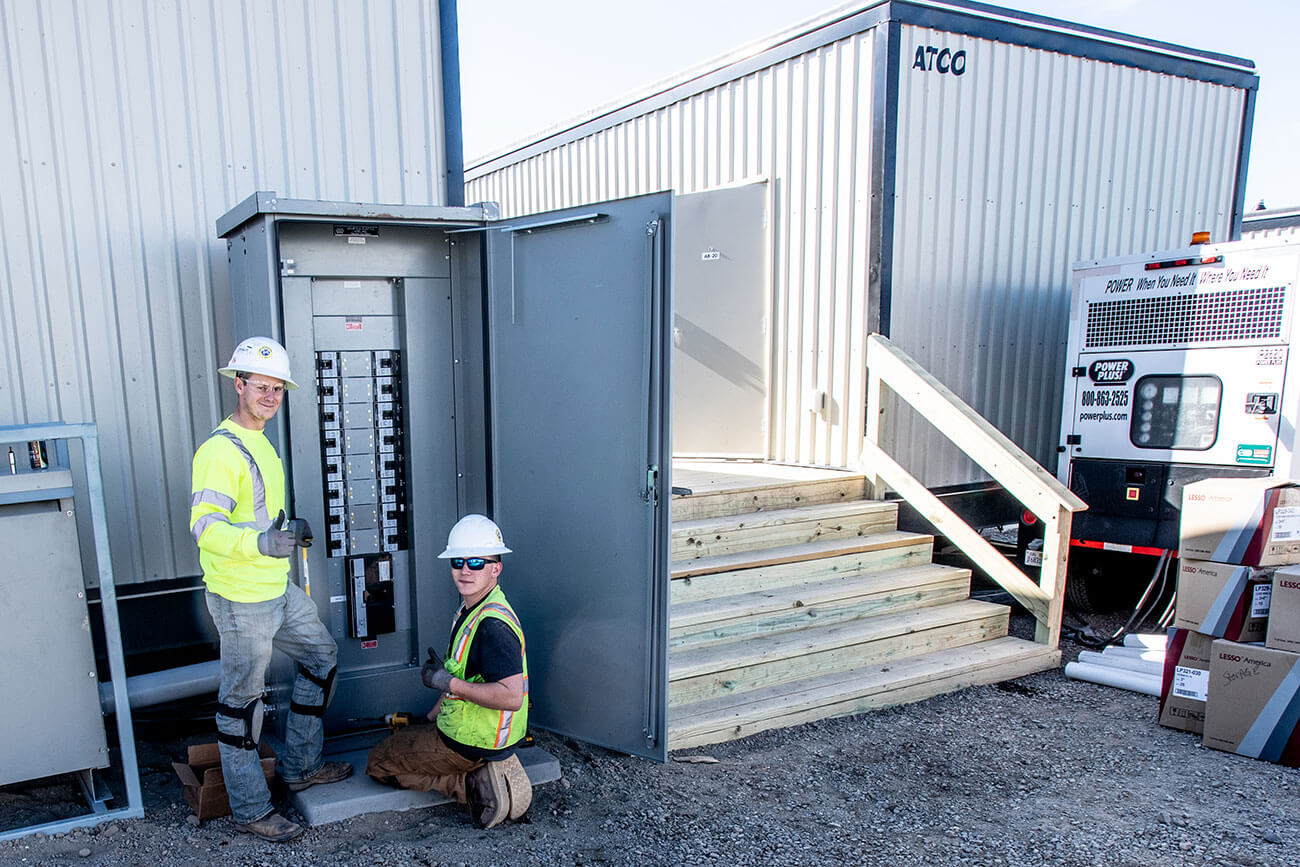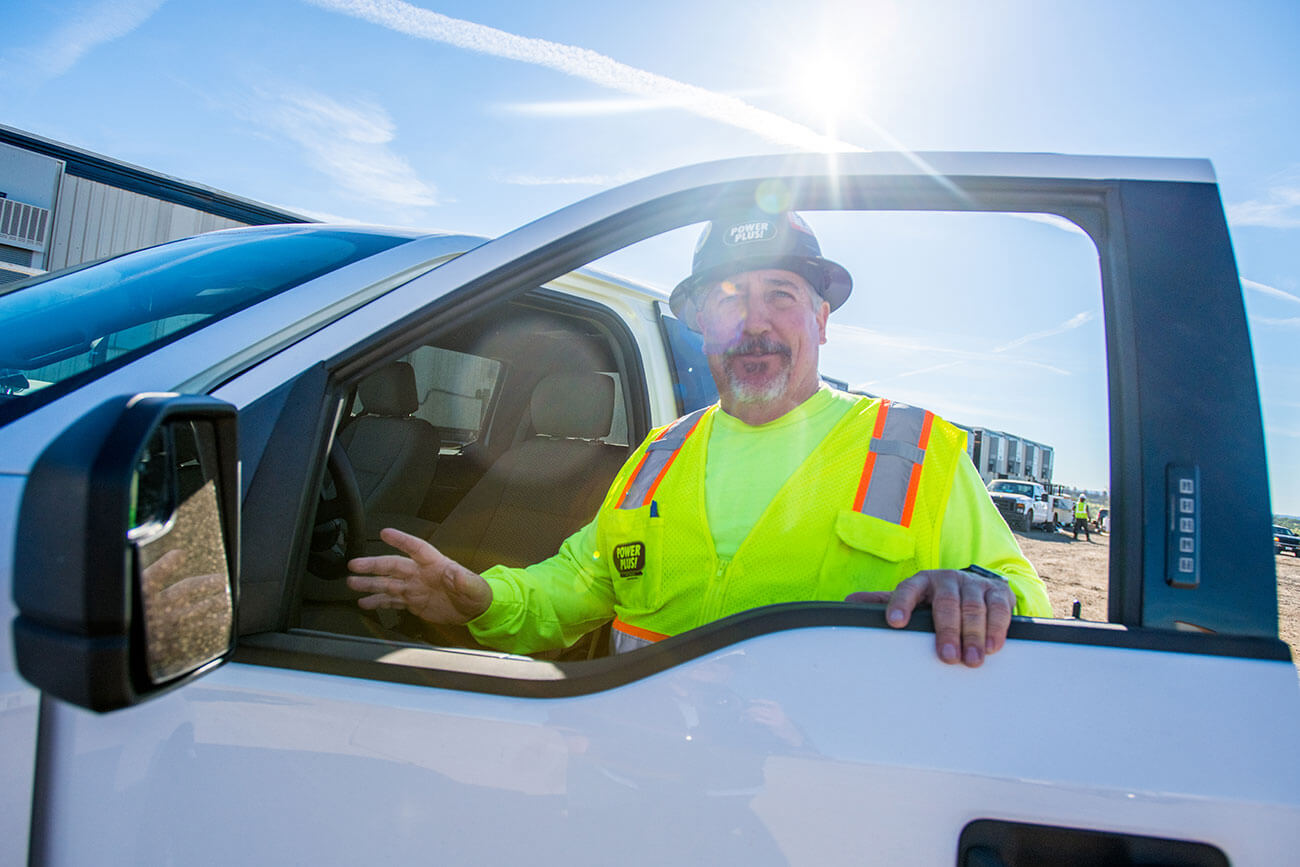 Here to Help
At Power Plus, we're here to help. During an emergency, disaster relief can be a matter of life or death. And during recovery, construction site power and temporary power solutions can expedite the rebuilding process.
That's why we offer several disaster relief solutions including:
Mobile command center
Disaster planning
Disaster recovery
Standby contracts
Our relief efforts can span days, weeks, months or years. We will help with disaster relief until everything is back up and running – no matter how long it takes.
If your construction site or town needs disaster relief, contact Power Plus during the recovery process to find out how our temporary power services can help.