Can Your Business Survive a Power Outage?
Many of nature's elements can be blamed for causing massive power outages. Now nature's critters are taking their turn.

Recently a squirrel was blamed for causing a power outage that shut off power to thousands of homes and businesses. It seems that the squirrel had entered an electrical substation and found his way into the equipment causing a short that shut down the equipment. Sixty two hundred users felt the effect and lost their power.

A business that had just rented a commercial power generator was able to withstand the outage with minimal impacts to the business.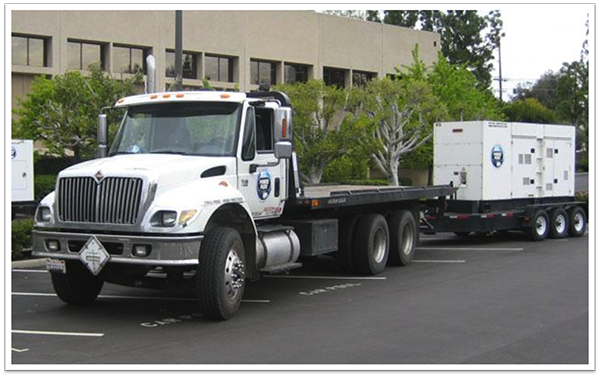 Others were not so fortunate. Although the power was restored after a few hours, local citizens and business owners felt a wake-up call to plan for the unexpected.

Power Plus! Commercial Power Generators for Rent and Purchase
As a business owner, you may have already had the wake-up call of a power outage. You know, firsthand the dramatic impacts a loss of power can have. Many times the outage will last for days while the equipment is under repair.

Power Plus! is in the business of providing power to businesses, faced with a loss of power. Power generators are available for purchase or rental and there are plenty of systems to choose from to fulfill your business needs. Our staff is specially trained to provide you with equipment that will best meet your needs from picking out the portable or permanent generator, from installation to maintenance.

Don't let your business be caught unprepared. Contact Power Plus!

Power Plus! is a leading provider of reliable non-radioactive power generators across the United States and Canada.

Have a question or comment for Power Plus!? We'd love to hear from you!
Please provide your contact information and we'll get back to you as soon as we can.

Contact Power Plus @ (800) 863-2525 | sales@powerplus.com