Tragic Accident Strikes Local Power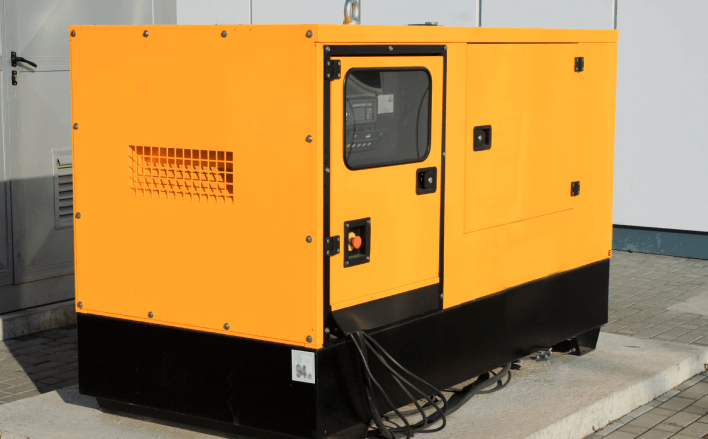 Not long ago, a truck collided with a power pole causing a commercial and residential power outage for over 1600 customers. The driver was critically injured.

This has become a common occurrence in many areas, causing havoc for local residents and business owners and highlighting the importance of having backup generators and keeping them well serviced and maintained. Let's discuss more about backup generator services.

Backup generator services
As a business owner, you rely on your commercial and residential power to run. In the event of a power outage, your business stops. People are stuck inside your building. People can't pay for anything because there is no power for your registers. People can't enter your building. If you have a perishable inventory, it can be lost. If you rely on technology for records and inventory, your system can go down, and information cannot be accessed.
One of your most important investments is a commercial power generator. A commercial power generator will be one of the only items in a business that will essentially pay for itself during one single power outage. Once you have your generator installed, your next most important task is to ensure that it is properly maintained and regularly serviced. PowerPlus can perform all the necessary functions to ensure that your generator is running as it should be, and that you are prepared for any power outage eventuality. These procedures include load bank testing, engine rebuilds, fueling, and maintenance of the switchgear, distribution and ATS equipment.
Your potential liability during a power outage at your business increases ten-fold. If just one customer falls in the darkness, you could be liable for their injuries. Avoid all the possible catastrophes associated with power outages by ensuring that your emergency generator is in good working order at all times. Contact PowerPlus for comprehensive generator service and repairs.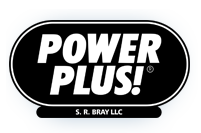 Power Plus! is a leading provider of reliable non-radioactive power generators across the United States and Canada.
Have a question or comment for Power Plus!? We'd love to hear from you!
Please provide your contact information and we'll get back to you as soon as we can.
Contact Power Plus @ (800) 863-2525 | sales@powerplus.com