Just What is Renewable Energy Exactly?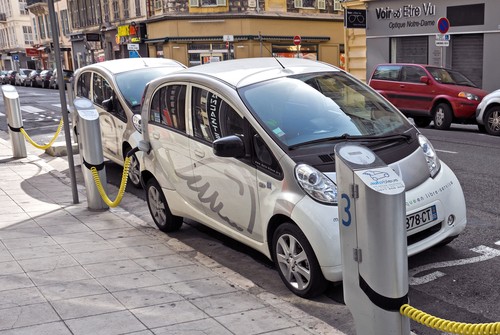 Renewable energy is fast becoming a staple in today's modern language. For hundreds of years we used our resources to produce energy, and those resources are slowly becoming in short supply.

Hence, the term "renewable" has found its way into all discussions regarding the environment and the production of energy.

It is usually defined as energy that develops from resources which can be restored or replenished during a human's lifetime such as sunlight, wind, rain, tides, waves and geothermal heat. Renewable energy can replace the more usual fuels in areas such as electricity generation, hot water, space heating, fuel for vehicles, and the more rural off-grid energy services.

During 2012 and 2013, renewables added to 19 percent of our energy consumption and 22% to our generation of electricity. Current renewables that include hydro, wind, solar and bio-fuel/biomass stood equally to our global supply of energy. China and United States lead the world in investing in these renewable sources.

Renewable resources of energy can be found over large geographical areas, as opposed to other energy sources which tend to be concentrated in a limited area or country. An increase in renewable energy usage and adopting the philosophy of energy efficiency is helping to deal with issues such as energy security, climate change minimization and also economic benefits.

Support continues to grow for the promoting of renewable sources of energy such as solar and wind power. Over 30 nations are using renewable energy for more than 20% of their energy supply. The renewable energy market is experiencing rapid growth and should continue to grow with public opinion on its side.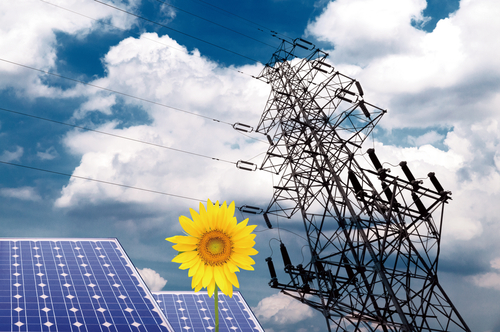 Power Plus Power Generator Services & Solutions
The field of energy is growing in leaps and bounds. Renewable sources of energy are continuing to develop rapidly, which is good news in today's situation of dwindling energy resources.

Power Plus is your premier partner in providing temporary power needs during a power outage, special events or standard generators for rental and sales. Our specially trained staff can help you decide what type of power generator will best meet your needs, and then follow through with any required maintenance.

Power Plus! is a leading provider of reliable non-radioactive power generators across the United States and Canada.

Have a question or comment for Power Plus!? We'd love to hear from you!
Please provide your contact information and we'll get back to you as soon as we can.

Contact Power Plus @ (800) 863-2525 | sales@powerplus.com