Ask These 4 Questions Before you Rent an Industrial Generator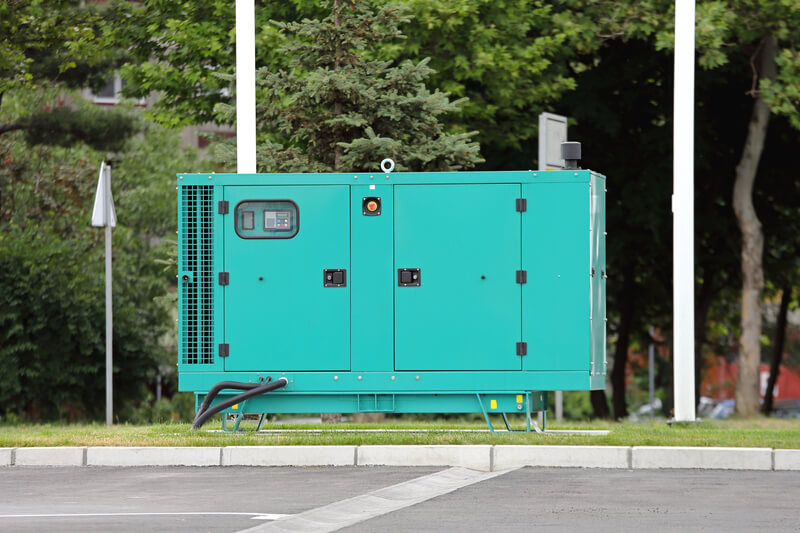 Before moving forward with your construction project, you need to secure your power supply for your site. You'll need to ensure you have sufficient power to operate your large equipment, electric tools, and the trailers where you complete your administrative tasks. If you need an industrial generator for your upcoming project, there are several questions you need to ask your generator rental company before signing on the dotted line. Here are some of the main points you need to consider when renting a power generator for your site:
What is the run time on the industrial generator?
Be aware that your rental rate is calculated on a "single shift" run time of eight hours per day/40 hours per week. If you run the generator more than this, you may be charged with an overtime multiplier. Rental companies add this on to compensate for the depreciation of the extra hours added to the equipment.
Should you foresee your project needing to run the generator over time, there are "double shift" and "triple shift" options to choose from to lower these charges.
What generator will correspond with the amps I'll need?
Firstly, you should know how much power you will need on your job site for the rental company to determine the correct and most efficient generator voltage for your needs. Make a list of all your electric needs, even down to the details, with the amps required to operate so you can communicate this effectively to your generator rental company. An over-sized generator could result in unnecessarily high rental costs and fuel usage that puts you over budget. Secondly, this information will assist the rental company in correctly sizing the correct cable for the generator's carrying capacity.
Generators are usually due for a service every 200 to 250 hours, and in some instances, the rental company may stipulate that the customer be held responsible for servicing the equipment while on their job site. Be sure to clarify up front who is responsible for servicing and maintaining the equipment and any associated costs.
There are however rental companies, such as Power Plus, who will service the equipment on-site for your added convenience. Having a trained generator technician inspect the equipment also brings added peace of mind, as they'll be able to detect any potential faults or risks, saving you money in the long term.
Do I need to refuel the generator myself?
If you need to do this yourself, you'll have to monitor the fuel levels to ensure that your project can keep running smoothly. Companies like Power Plus offer refuelling services on a schedule, effectively managing this process for the customer.
If you're in the market for temporary power generators for your construction site, contact Power Plus! We would be happy to assist you with selecting the right backup generator, setting up your temporary power system, and providing the industrial generator maintenance you need to keep your project running smoothly.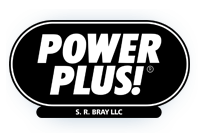 Power Plus! is a leading provider of reliable non-radioactive power generators across the United States and Canada.
Power Plus! Is a leading supplier of temporary power, in addition to generator rentals and generator services.

Contact us at (800) 863-2525 or via email at sales@powerplus.com and we will help you secure the right equipment you need to safely operate your site.