Three Things Your Power Solutions Company Should Provide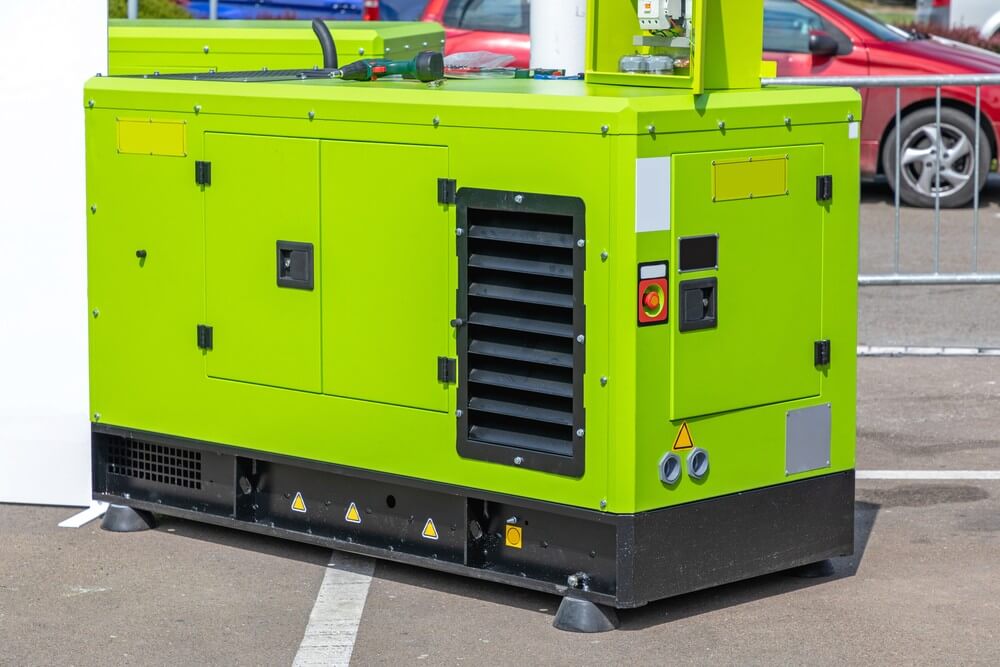 Whenever you look for a power solutions company to supply your construction site with generators, temporary power solutions, or any other electricity-related services, there are at least three essential things that they should provide to you.
Let's discuss them in greater detail so you know how to identify the best power solutions company that can safely provide your site with power and keep your project running smoothly, from beginning to end.
1. Expert answers to your questions
First and foremost, your power solutions company should be able to tell you what you need, not the other way around. If the provider has sufficient expertise, they should be able to offer you the right solution based on your description of your requirements.
They are the experts and you need to be able to trust their technical interpretations of your site's needs. In short, you tell them what you need the power for and they tell you what power solution is best for your project.
2. Delivery and connection
Your power solution supplier and their team of experts should provide full service, including delivering your generator and connecting it for you. The setup process should include talking you through the proper use of the generator, showing you all the essential controls, and explaining any basic troubleshooting you may need to conduct should any problems arise.
3. After-sale/ rental service
Once the generator or temporary power supply is set up: Does the supplier leave the site, never to be heard from again? Or do they provide regular service to keep you up and running?
This should include refuelling, as well as servicing every 200-300 hours of use, with a qualified technician coming out to your site to inspect the power supply and make repairs if necessary. This should be done without you having to call the power company to remind them.
Whatever the specifics of your power requirements, your power solutions company should be able to offer you all three of these service fundamentals. For all of your construction site power needs, contact Power Plus! We are a leading power solutions company that offers generator rentals and maintenance, as well as customized temporary power solutions that fit your exact needs. No one site is the same and your temporary power solutions shouldn't be either.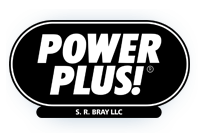 Power Plus! is a leading provider of reliable non-radioactive power generators across the United States and Canada.
Power Plus! Is a leading supplier of temporary power, in addition to generator rentals and generator services.
Contact Power Plus! at (800) 863-2525 or via email at sales@powerplus.com for more information.