The Ring of Fire Prompts Safety Precautions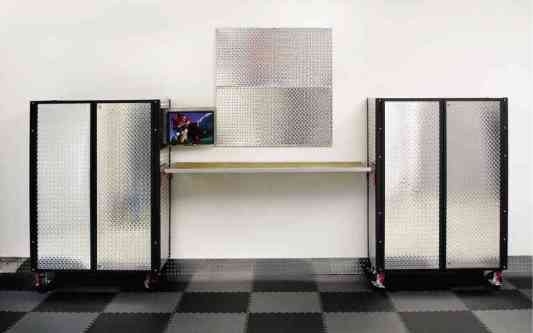 Photo: Inquirer Business

"The Ring of Fire," might be one of your favorite Johnny Cash songs, but for inhabitants of the Philippines it implies something more catastrophic than love, death.
The Ring of Fire rests along the Pacific Rim with a basin of domino chained volcanoes. It has been discovered that 90 percent of the world's earthquakes occur here along a stretch of 452 volcanoes. Positioned at number three of the world's most devastating natural disasters, the Philippines exposure to the Pacific waters stirs up typhoons and tsunamis that cause serious damage.
The country has already been hit with 154 earthquakes and they are preparing for the next, "big one." The Visayas were recently shocked with an enormous earthquake and the dawning of "Supertyphoon Yolanda," has residents in a state of precaution.
Now don't go out preparing for the apocalypse, but here are a few helpful hints to keep everyone safe in the case of a life threatening emergency:
Make sure the gutters on the roof aren't clogged, this could lead to the ceilings caving in!
Duct tape should be lined across large windows to prevent glass from rupturing or shattering.
Tall furniture should always have heavier pieces at the bottom to ensure security.
Buy an emergency generator in case of electrical power failure.
Prepare for a small water tank that can hold enough water for three days usage.
Keep a watertight emergency cabinet somewhere easy to access outside where emergency supplies can be held safely (first aid kit, canned food, gloves, pick, axe, blankets, etc.)

Check out more tips from the Inquirer Business!

Power Plus! is a leading provider of reliable non-radioactive power generators across the United States and Canada.

Have a question or comment for Power Plus!? We'd love to hear from you!
Please provide your contact information and we'll get back to you as soon as we can.

Contact Power Plus @ (800) 863-2525 | sales@powerplus.com