Gas Stations Possibly Required to Install Backup Generators for Power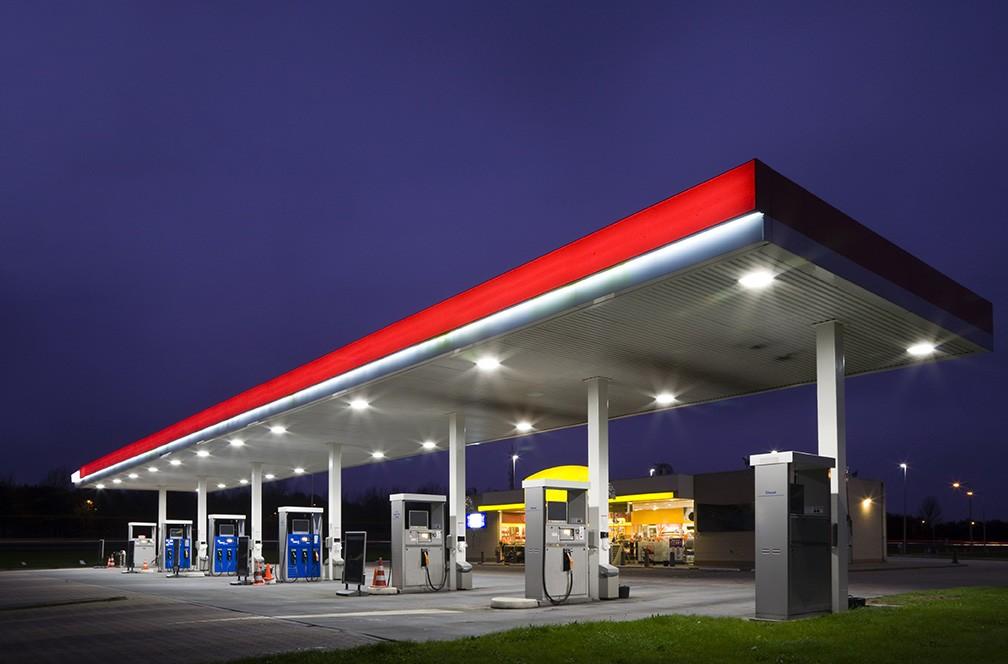 Oh, how super storm Sandy has made us that much wiser, that much more prepared. The Township Committee in Basking Ridge is meeting up this week to discuss if local gas stations should be required to equip themselves with emergency power generators in order to continue to pump gas during a power outage.
Hey, it's a smart decision if it's made. Gas stations will be able to provide services and the station owners will gladly oblige in order to keep their customers happy. Or so you would think. Certain station owners don't want to invest in a generator and feel that the money they would spend on purchasing one wouldn't equate to the money they would lose during an outage.
For one, it's always smarter to rent a generator than to purchase one. Not only is it a boatload cheaper but also companies such as Power Plus have trained professionals to help you maintain the generator. You have nothing to worry about. And for two - really? You haven't learned anything from Sandy?

Power Plus! is a leading provider of reliable non-radioactive power generators across the United States and Canada.

Have a question or comment for Power Plus!? We'd love to hear from you!
Please provide your contact information and we'll get back to you as soon as we can.

Contact Power Plus @ (800) 863-2525 | sales@powerplus.com