Convenience Stores Prep for Power Outages with Electric Generators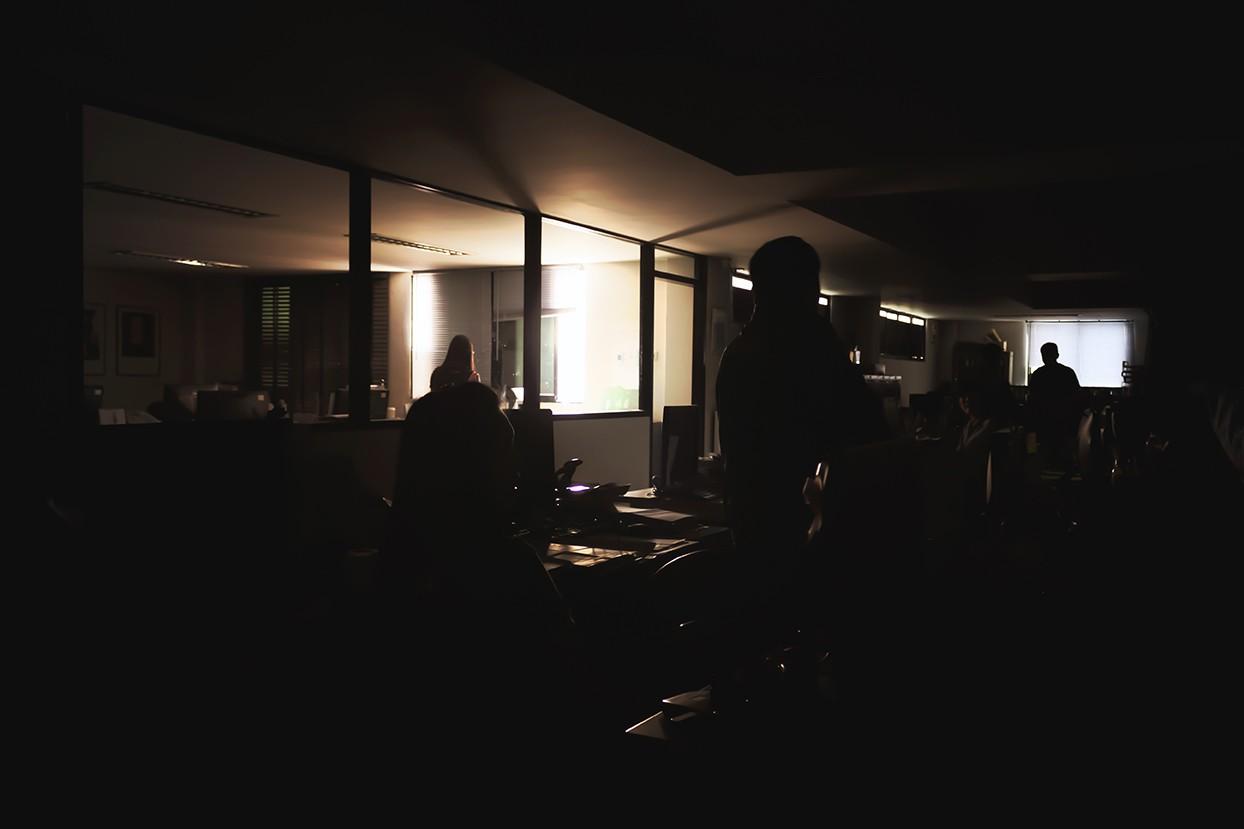 Superstorm Sandy was just the wake up call we deserved. A spotlight has been placed on how important emergency backup power generators just are. No longer a luxury, generators have become a necessity and in some states…even a law.
Florida, Louisiana and New York state that gas stations and convenience stores need to be prepared for a disaster: a generator must be installed on site; especially if they are within two miles of emergency evacuation zones.
So how do these contraptions actually work? Well, when power utility is lost, a switch automatically transfers power from the standby generator to the primary source.
With these babies on hand, now businesses can remain open during a power emergency. They can service a community and guess what? Make money. Not only that, but refrigerated items shouldn't have to perish, setting your business back in monetary loss. Heck in October the NACS held a presentation called, "25 Ways to Reduce Losses by Managing a Disaster". Emergency backup generators lead the pack.
Do you own a convenience store or gas station? Didn't have a power generator on hand? How did business fare?

Power Plus! is a leading provider of reliable non-radioactive power generators across the United States and Canada.

Have a question or comment for Power Plus!? We'd love to hear from you!
Please provide your contact information and we'll get back to you as soon as we can.

Contact Power Plus @ (800) 863-2525 | sales@powerplus.com