Backup Power Generator Rentals Through Winter Chaos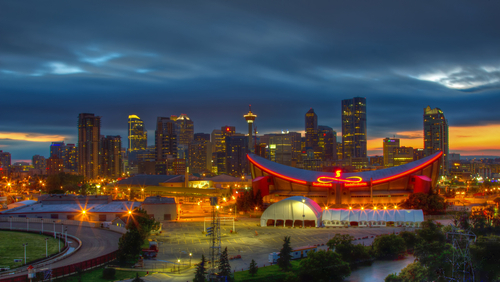 Power outages are becoming increasingly more common during the winter months. Climate changes have seen the number of major storms increase and they are causing a wide path of destruction and inconvenience.

If you have a business or educational institution your emergency preparedness plan should include a power generator to keep the power on during a power outage.

This not only applies to brick and mortar but businesses as well. During a loss of an online educational program loses contact with its students.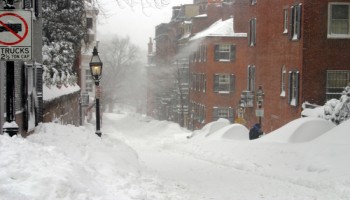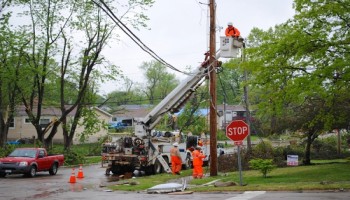 The availability of a commercial rental power generator is as close as your telephone or computer. As one of biggest necessities, a rental power generator will keep your doors open and your electronic equipment in operation.

In addition, a rental power generator is probably one of the most important items on your list if you are planning an outdoor activity such as a wedding or concert.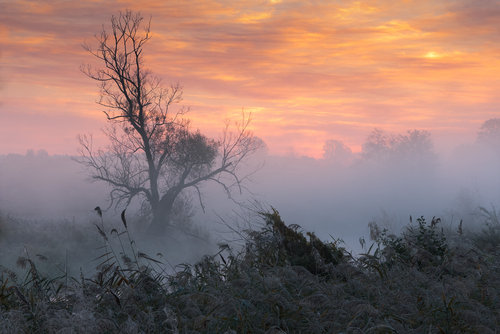 Power Plus! is a leading provider of reliable non-radioactive power generators across the United States and Canada.

Have a question or comment for Power Plus!? We'd love to hear from you!
Please provide your contact information and we'll get back to you as soon as we can.

Contact Power Plus @ (800) 863-2525 | sales@powerplus.com