After Constant Blackouts, Columnist Decides Power Generators Are the Way to Go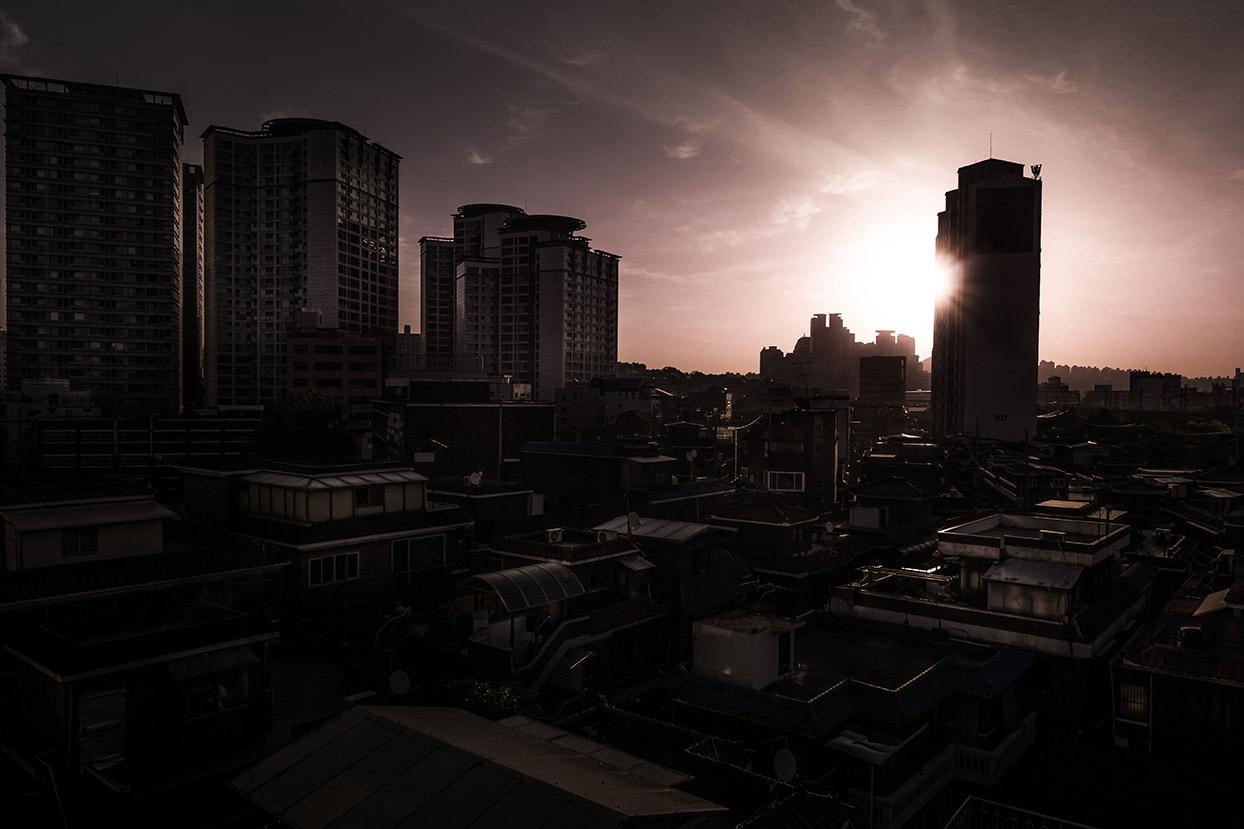 Columnist Bob Tedeschi suffered the fourth loss of electrical power in his home recently and has posted an article over at the New York Times describing his awful experience. As he states, "The whining started immediately: here we go again with the spoiled food, the lack of running water, the dormant oil burner."
That's when he finally realized it was time for an emergency power generator!
If you find yourself in a similar situation, as Tedeschi did, you may not know much about backup generators or how much power you may need. Well, leading providers like Power Plus have a full staff on hand to answer any of your questions and make suggestions on the kind of power solution you will need to make sure you're not left in a total black out. They'll help you brush up on your home wiring and the type of wattage your appliances may consume.
Check out Bob Tedeschi's in-depth article over at the New York Times right now.
Have you been a victim of a blackout? Did your food spoil? Did you freeze in the dead of winter? How could have an electrical power generator benefited you?
Ever had an issue with a power failure at your favorite hospital? Comment below. It's time they take notice!


Power Plus! is a leading provider of reliable non-radioactive power generators across the United States and Canada.

Have a question or comment for Power Plus!? We'd love to hear from you!
Please provide your contact information and we'll get back to you as soon as we can.

Contact Power Plus @ (800) 863-2525 | sales@powerplus.com