Emergency Power Generators Essential for Schools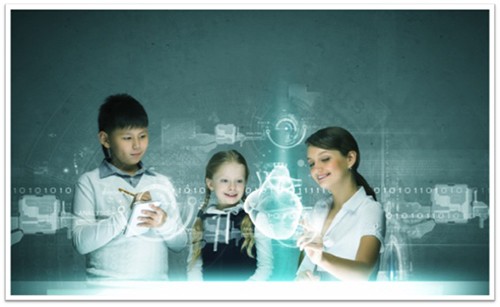 A power outage had hundreds of young children camping out at their school for hours not too long ago. The power outage which began at about 6:30 a.m. to greet the youngsters as they arrived at school, bypassed estimates of officials of a couple of hours, lasting into the afternoon.

The lights were off, the systems were down, and the restrooms were inoperable. Flashlights and lanterns were donned by school officials to keep the classrooms in a teaching mode, while children delighted at the "camp out".
The biggest concern was the lack of septic usage. A standby septic tank was ordered to meet the septic needs of the school.


This power outage affected over 270 customers including both residents and businesses. The power failed due to a line going down, caused by a broken tree branch.
Don't wait until the power goes out to have a standby power system in place. A darkened school can cause injury and tragedy to young people making their way through dark hallways. A business without power can lose its entire inventory.
At Power Plus, our experts can help you choose the generator that will meet your electrical needs during an outage of power. With our experience and expertise, we can install and maintain your generator, whether portable or permanent, and keep it ready in case of an emergency.

Power Plus! is a leading provider of reliable non-radioactive power generators across the United States and Canada.

Have a question or comment for Power Plus!? We'd love to hear from you!
Please provide your contact information and we'll get back to you as soon as we can.

Contact Power Plus @ (800) 863-2525 | sales@powerplus.com