Industrial Emergency Power Equipment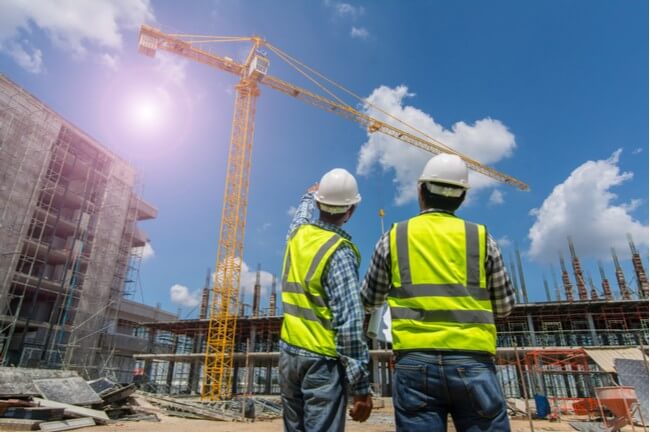 Whether you work on a construction site or in a hospital, school, or retail business, having a plan for emergency power is imperative. The first step is to get the right industrial power equipment that will protect you during a power outage.


With a standby generator that has an automatic transfer switch, your business will never lose power. An automatic transfer switch ensures that in the event of a power outage, power is automatically switched from the power grid to your standby generator without skipping a beat. Power Plus can provide the quality emergency power you need to maintain your business. You can maintain your production schedule and your inventory by keeping the power flowing into your business.


During inclement weather conditions, equipment failure or natural disaster, we can provide you with the expertise you need to meet your power needs, install your equipment, and maintain your equipment so that the transition to your backup generator is effective.

Related: Step-by-Step Guide: How Do I Get Temporary Power to My Construction Site?

Our trained professionals can provide you with emergency lighting and backup power generators that will prevent any negative ramifications caused by a power outage. If you have an institution where safety is a top priority, having a backup power system is essential. Our equipment is available so that when the situation arises, we can be there for you.

Specializing in a complete inventory of power equipment, Power Plus has the equipment available for your business to meet all of your power needs. We also offer total installation services and a warranty for all of our products.



Power Plus! is a leading provider of reliable non-radioactive power generators across the United States and Canada.

Have a question or comment for Power Plus? We'd love to hear from you!

Please provide your contact information, and we'll get back to you as soon as we can.

Contact Power Plus @ (800) 863-2525 | sales@powerplus.com