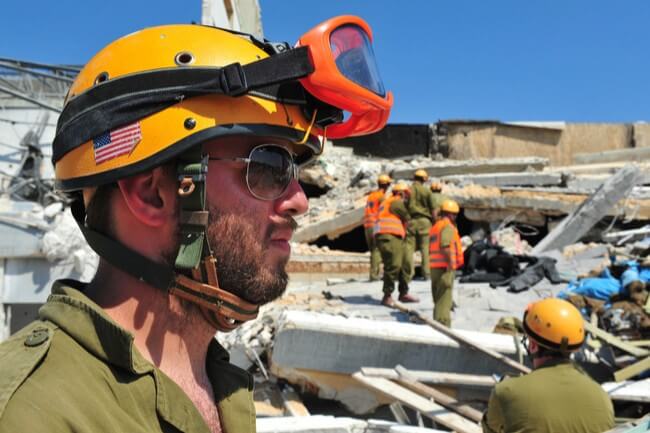 Step-by-Step Guide: What to Do When Your Construction Site Needs Emergency Power
Preparing for emergency power on your construction site can seem daunting.
But it doesn't have to be.
With some organization and planning, your construction site can be ready for anything.
Today, you'll learn all you need to know about obtaining emergency power on your construction site.
Step 1: Brainstorm Worst Case Scenarios
The first step toward preparation is to understand why you're preparing. Come up with a list of things that could go wrong for your temporary power: from natural disasters to power outages to the power getting accidentally shut off. You'll want to come up with a plan for every scenario.
Step 2: Get Advice From Your Power Company
Talk with the power company you worked with to get temporary power. Ask about how they respond to emergencies, their availability, and what you need to do to prepare for emergency power in case you need it.
Related: Step-by-Step Guide: How Do I Get Temporary Power to My Construction Site?
Step 3: Create a Plan for Other Power Sources
Now that you know what you're planning for, think of other power sources that you could use. For example, if you're running on temporary power poles, you can also get a backup generator with an automatic transfer switch that will switch power immediately to your generator when the power cuts off.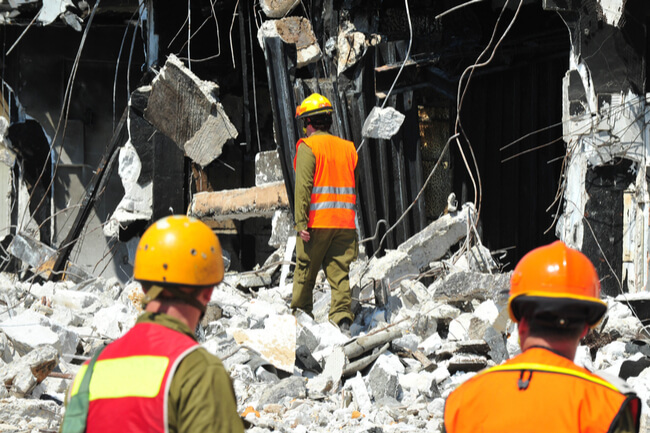 Step 4: Check Your Backup System
Once you've thought of other power sources to use during an emergency, test them out to make sure that they will work. Depending on how long your project is, make sure you test your emergency power options throughout the process as well.
Step 5: Have Emergency Plans for Your Employees
Make sure that you have other emergency plans in place. Identify all other hazards on your construction site as well, not just in regard to the power, but your employee's safety as well. Get emergency resources, communication systems, and an emergency response procedure set up.
Related: 3 Ways to Check Your Oil and Keep Your Emergency Power Generator in Shape
How We Can Help
At Power Plus, we offer a variety of services for emergency power to help you plan ahead.
Standby Contracts: A standby contract ensures that you will have portable power when and where you need it during an emergency. It's the only way to guarantee availability of a portable generator during high demand situations.
Disaster Planning: Our generator rental experts can help you during the planning process for emergency power. Our technicians can even do a site evaluation to truly understand your power needs and vulnerabilities.
Disaster Recovery: When disaster hits, we can help you recover power immediately. From getting a generator to your business, to electrical panel troubleshooting and automatic transfer switch installations, we've got you covered.
Overall, you need to prepare for emergency power. Extended power loss can be very damaging to your equipment if proper measures aren't taken. Plus, it can also be costly to fix.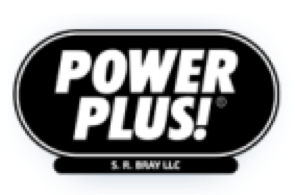 Power Plus! is a leading provider of reliable, non-radioactive power generators across the United States and Canada.
Have a question or comment for Power Plus? We'd love to hear from you!
Please provide your contact information, and we'll get back to you as soon as we can.
Contact Power Plus @ (800) 86302525 | sales@powerplus.com