Power Generator Installation and Safety Tips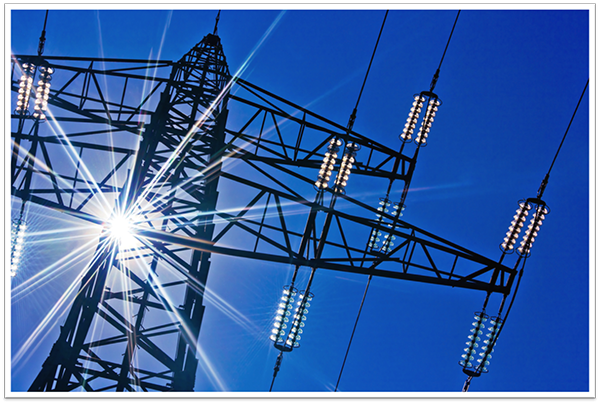 Proper installation of your generator is critical in order to avoid a fire, damage to electrical equipment, injury, and death.


Poisoning from carbon monoxide due to un-ventilated exhaust is possible. A CO detector can tell you when a carbon monoxide leak is present. This should be tested monthly. Generators should never be installed indoors or outdoors near windows or intake vents. Keep plenty of space open around the generator for air flow.


Make sure the generator is properly grounded. The generator should be kept dry. Wet conditions can cause a short circuit and subsequent fire.

Keep fuel stored in an approved storage container designed for storage of fuel. Always use the fuel that is recommended by the generator's manufacturer. Do not store the fuel indoors. Keep fuel away from the generator, while the generator is running. Avoid refueling while the generator is in operation and keep a fire extinguisher easily accessible.

Use the standard lock out technique as recommended by the manufacturer when working on the generator so it won't accidentally turn on. Electrical cords should be in full view but should be placed in areas where they won't cause the user to trip and fall.

When you plug the generator into a wall outlet, you are back feeding into your electrical system. This can pose serious risk to due to increasing the low voltage into thousands of volts. Local laws have been developed requiring owners of generators to assure that their generator will not feed back into the power lines.

While in operation, a portion of the generator's exterior will become hot. Avoid touching the generator without wearing protective gear, and keep the area clear of debris to avoid fires.

Your Power Plus! generator professional will assist you with selection of the right generator to meet your needs. Wattage requirements will need to be determined, and your generator should provide power at a 60 hertz frequency.

Be sure to follow all local codes for permits, plans and generator inspections. A licensed electrician should install any type of transfer switch.

Have your contractor walk you through the operation and maintenance of the generator. Obtain all manuals relating to your generator.

Run periodic tests of the generator to avoid potential failures. Test the transfer switch on a regular basis to ensure proper functionality as well.


Power Plus! is a leading provider of reliable non-radioactive power generators across the United States and Canada.

Have a question or comment for Power Plus!? We'd love to hear from you!
Please provide your contact information and we'll get back to you as soon as we can.

Contact Power Plus @ (800) 863-2525 | sales@powerplus.com