Power Generators Keeping You Out of the Dark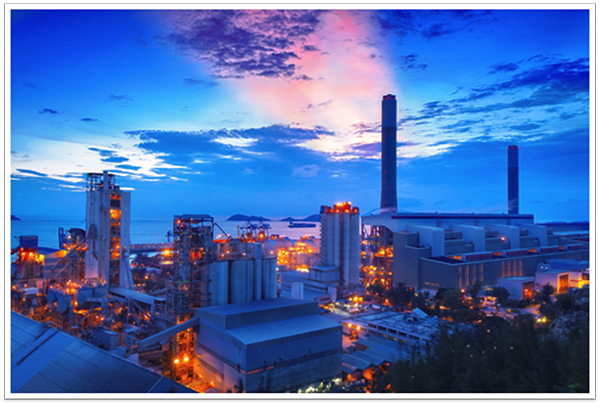 An average power outage in the US affects over 50,000 people and businesses. It can last from a few hours to two weeks. These power outages have increased 124% over the last 20 years.

In this modern era, electricity is now a necessity and being without it can present a severe hardship on homes and businesses. Standby or Portable power generators can minimize impacts to your business or home during a power outage.

Usually homes can get by with a portable power generator due to their limited electrical needs. Commercial power generators produce the large amounts of power that can meet the needs of a business or institution. A three-phase generator is commonly utilized in bigger buildings.

Standby generators are usually linked to homes or buildings and will turn on automatically during a power outage. Portable generators are usually stored until the need arises. Most power generators can be equipped with a muffler to alleviate noise. Generators that are liquid cooled will produce less noise than other types of generators.

Power generators conveniently provide power when there is none. The type of generator you need to meet your needs requires careful consideration of output, safety, and fuel. In addition, storage requirements need to be met in order to prevent exposure to fumes.
Power Plus Commercial Power Generators
Our company specializes in working with you to find the generator that will best suit your needs. Our staff of trained personnel
are
available to install and maintain your generator. If your needs are rental or purchase of a power generator, we are here to assist you.
Power Plus! is a leading provider of reliable non-radioactive power generators across the United States and Canada.

Have a question or comment for Power Plus!? We'd love to hear from you!
Please provide your contact information and we'll get back to you as soon as we can.

Contact Power Plus @ (800) 863-2525 | sales@powerplus.com