A Rental Generator Can Save Your Business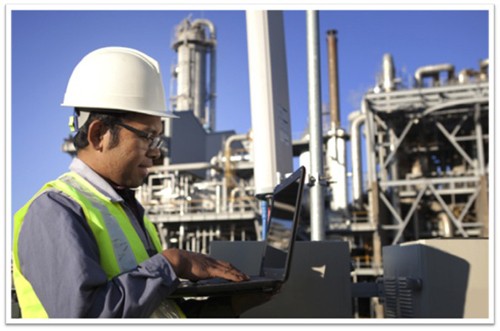 When you need a source of power during a power outage, or during a special event, you have a plethora of options. You can plan ahead for such a situation to occur and do one of three things:
Rent a Power Generator
Renting a commercial power generator is usually for a short-term requirement. Businesses may rent them for special outdoor events where power is not available. Concert promoters rent them for an outdoor show. Weddings and or receptions may benefit from an outdoor power source.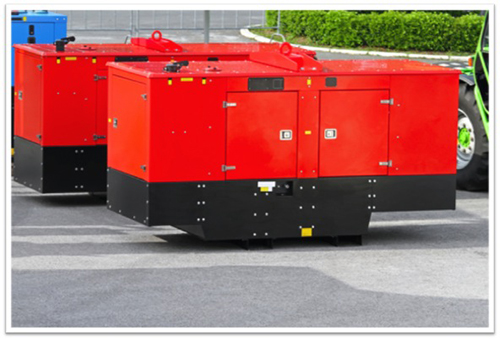 Whatever the need may be, renting a commercial power generator is simple and very cost effective. Rental generators are well maintained, and are easily delivered and set up for use by the company's staff. If your power needs require a high performance generator, keep in mind the fuel needs.
Be sure to request our top of the line support for 24-hour assistance in case problems arise.

Power Plus! is a leading provider of reliable non-radioactive power generators across the United States and Canada.

Have a question or comment for Power Plus!? We'd love to hear from you!
Please provide your contact information and we'll get back to you as soon as we can.

Contact Power Plus @ (800) 863-2525 | sales@powerplus.com