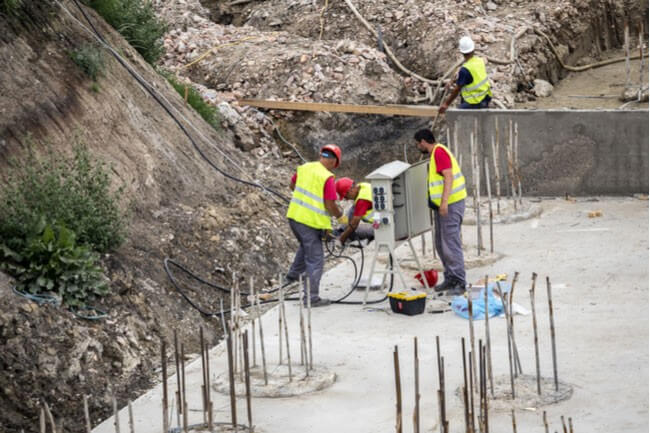 How to Choose the Right Temporary Power Company for Your Construction Site
Obtaining temporary power for your construction site can be confusing.
But it doesn't have to be.
If you're organized and prepared, you can move through the process with ease.
Today, you'll learn everything you need to know about choosing the right temporary power company for your construction site.
What to Ask Power Companies Before You Get Temporary Power
Look:
Before you can start work on your construction site, you'll need to find a temporary power company to work with.
However, you can't work with just any power company. You will need to find one that can help you determine the power solutions you need and then fulfill those needs.
To find the best one, there are a few variables to consider. You'll want to ask 5 key questions to properly vet them.
Let's go through the questions individually:
1. Can you help me determine how much power I need?
If you aren't sure about your power needs, make sure that the company you work with can help. They should be able to get a good idea by going on a site visit, seeing how large your construction site is, and finding the utility source.
Related: Preparing for Your Temporary Power Construction Site Visit
2. How quickly can you get me temporary power?
This is the most important question for you. You don't want to wait until the last minute to get your temporary power set up. Remember, this process can take anywhere from 1-8 months depending on the utility company for the power sources on your construction site. Get this process started as soon as possible.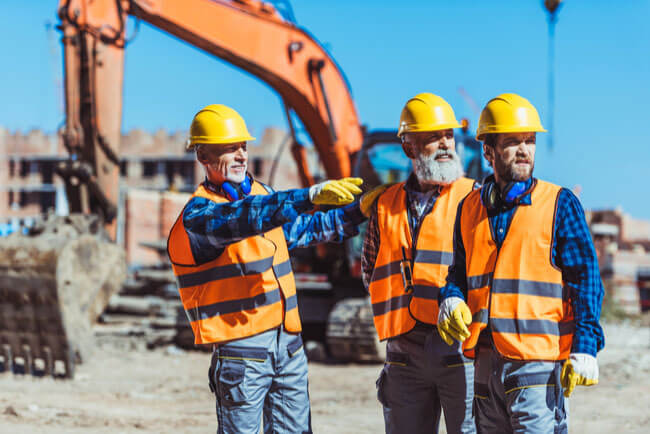 3. Will you provide reliable, consistent power?
You have to make sure that they will be able to provide reliable, consistent power that won't suddenly turn off. Ask for testimonials and look up reviews.
Related: How to Select the Best Generator for Your Construction Power
4. Will you understand my unique, temporary power needs?
Your temporary power needs will be dependent on your construction site and the utility company for your power source. It's important that any power company you work with understands your unique needs and can help you through the process, from getting permits to keeping your power running.
5. How quickly do you respond if I lose power?
This is one of the most important questions to ask. How is their customer service? Can they be reached in case power shuts off? Are they able to quickly get someone over to fix any issues? These questions will help you prepare for any problems that may arise.
Related: 6 Questions to Ask Before You Get a Backup Generator
Here's the deal:
Make sure that you properly vet the power company that you work with for your temporary power needs. If you do your research and start the process in a timely manner, then there shouldn't be any problems.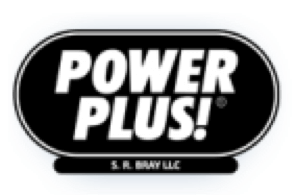 Power Plus! is a leading provider of reliable, non-radioactive power generators across the United States and Canada.
Have a question or comment for Power Plus? We'd love to hear from you!
Please provide your contact information and we'll get back to you as soon as we can.
Contact Power Plus @ (800) 863-2525 | sales@powerplus.com