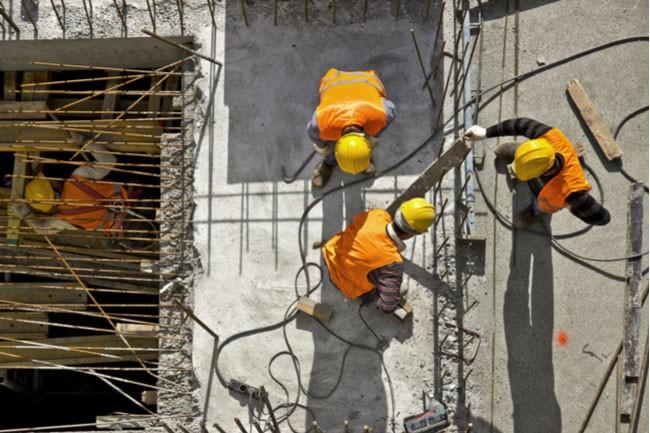 Find the Best Construction Generator to Provide Construction Power
Choosing a construction generator to provide power to your construction site is an important decision. You need temporary power that can handle your load size. But there are several kinds of construction generators, so which one is the best for your job site?
What is the difference between an industrial generator, inverter and UPS?
Generator
A generator works by converting mechanical energy into electricity. It runs on fuel.
The best generator for your construction site is the industrial generator. It is used as a temporary power source. You can get a generator for any project, any size, to match exactly how much construction power you need.
Advantages:
Comes in many sizes
Does not need existing power supply
Can supply power to all your machinery
Related: What are Portable Diesel Generators and What Do They Do?
Inverter
An inverter is a device that changes direct current to alternating current. These supply power from a battery.
It could be a good fit for a lesser scale construction job, in a noise restricted area. Or perhaps you'd rather equip employees with their own power source that they can move around with them.
However, if there's no power in the area, the inverter won't be useful, and you'll have to maintain the battery.
Advantages of Using an Inverter:
Small, portable
Quieter
Cleaner power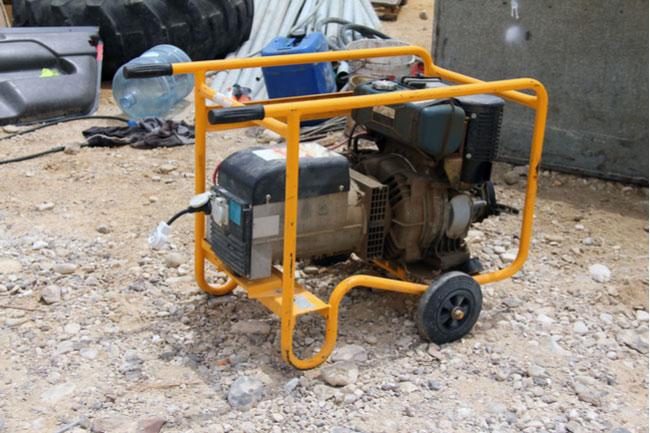 UPS
An uninterruptible power supply (UPS) provides emergency power when the main power fails. It offers near instant protection from a power outage, where a generator or inverter won't do that.
It's usually used to protect hardware such as data and electrical equipment where a power disruption could cause injury, fatality, etc. They only run for a short period to give you time to do a proper shut down or switch to the industrial generator.
Large generators and UPS systems can work together for your construction power as a safety measure at your job sites.
Advantages of Using an Uninterruptible Power Supply (UPS):
Provides emergency power
Keeps power running when a power disruption could be fatal
Works with the industrial generator
Note: There are also generators that are a combination of the three.
Related: How to Avoid Common Industrial Maintenance Mistakes
How do you choose which industrial generator is best for your construction power?
You have a few things to consider when deciding which kind of industrial generator is the best for your construction power.
1. Power
You must factor in how much equipment will be running. An inverter mainly runs in 1,000-4,000-watt models. On the other hand, industrial generators can range from 20kw to 4000kw.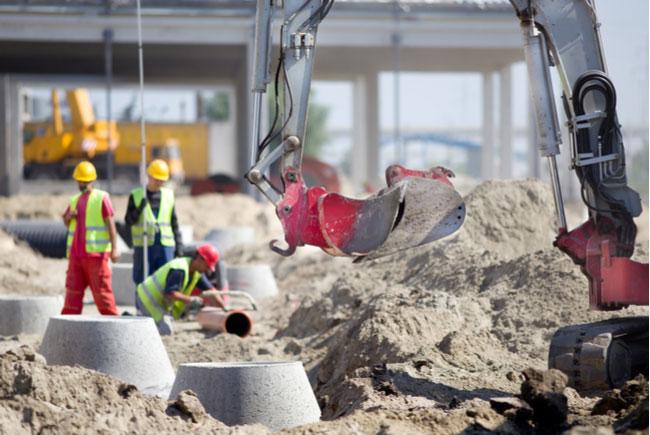 2. Size, weight, and portability
Where inverters are easy to move around, generators are not as portable. If portability is something you need from your construction power, consider an inverter generator.
3. Fuel efficiency/Run time
It's true that inverters are more fuel efficient. However, generators have longer run times and are designed to get a certain amount of power and keep the power on.
4. Noise
Lastly, consider if you're in a noise restricted area. If so, inverters are quieter than construction generators.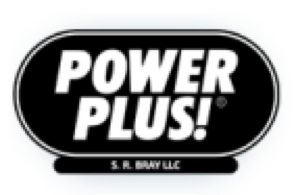 Power Plus! is a leading provider of reliable non-radioactive power generators across the United States and Canada.

Have a question or comment for Power Plus? We'd love to hear from you!

Please provide your contact information and we'll get back to you as soon as we can.

Contact Power Plus @ (800) 863-2525 | sales@powerplus.com