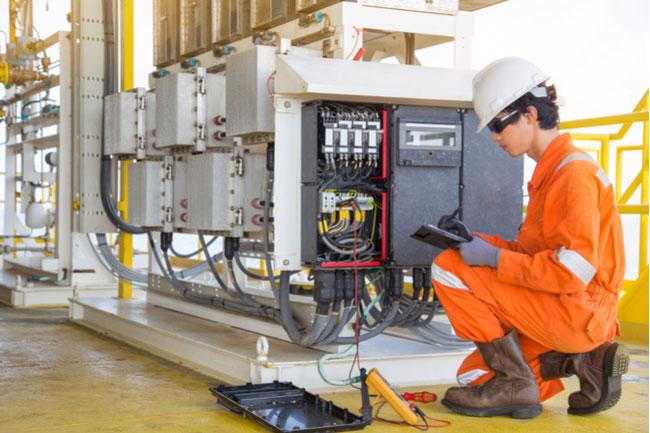 6 Questions to Ask Before You Get a Backup Generator
The good news is that you're preparing for a power outage. You know that you need a backup generator for your emergency power. It's a good start. But where do you go from here? It's time to look at a few generator service providers. These questions will help you determine which one is best for your business and provides the services you need.
1. What levels of service do you recommend for me?
Before they can answer this question, they're going to need to know more about your power needs. Be prepared to answer the following questions:
How much power do you need? You'd figure this out by adding the amount of wattage on each item that you need powered.
Does your backup generator need to be easy to move around? This will help them determine whether you need a portable or standby generator.
Do you need any auxiliary equipment? Most likely they'll recommend an automatic transfer switch to ensure you don't experience any delays in regaining power during a power outage.
Do you need a single or three phrase backup generator? Single phase generators are mostly used when loads are powering lighting and heating only. Three phrase generators are used for high power systems.
From that information, they will be able to tell you which generator would work best for you and what services they can offer you. For reference, Power Plus offers generator rentals, maintenance services (even if you don't rent from them), and temporary power.
2. What differentiates you from other power solution companies?
Asking this question will give you insight on their customer service, plus other services they offer that other companies don't.
3. What type of systems do you maintain? And what's included in your maintenance?
If you're looking for a generator maintenance service, you'll need to know that they can work on your generator. Especially if it's from a different manufacturer.
Be sure to see if they offer things like general maintenance, switchgear maintenance, refueling, fuel polishing, load bank testing, and complete engine rebuilds. (Hint: Power Plus offers all of these!)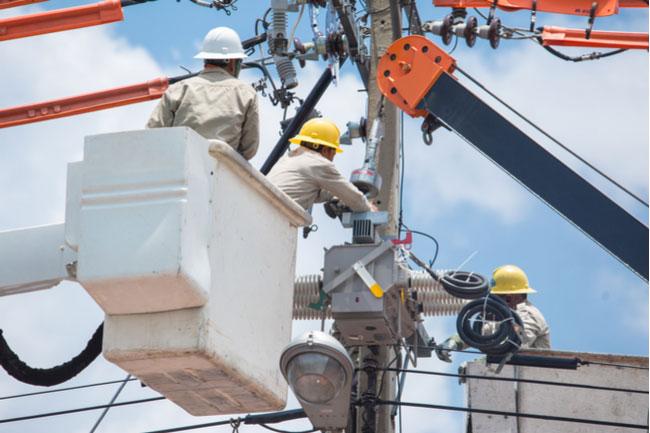 4. What is the typical response time if I have an issue?
It's a good idea to see how available they are if you need assistance. And you should also ask about their disaster response to see how helpful they'll be in case of an emergency.
5. What are my backup generator options?
It's important to learn about the various options they have regarding backup generators. What kind of sizes do they have available and what services do they offer after installation?
Related: What are Portable Diesel Generators and What Do They Do?
6. What role does the supplier play after a backup generator is purchased?
Once you decide to go with a generator service provider for your backup generator, you should ask what role they play after you order it. Are they the ones who will deliver, install, and provide maintenance for it?
Choosing a generator company for your backup generator needs isn't always easy. You're bound to have questions about installation and the whole process. Before you pull the trigger on any company, be sure you ask these questions, so you can be confident in your decision.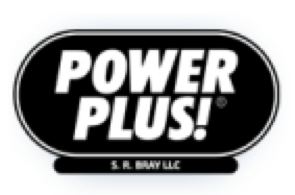 Power Plus! is a leading provider of reliable non-radioactive power generators across the United States and Canada.

Have a question or comment for Power Plus!? We'd love to hear from you!

Please provide your contact information, and we'll get back to you as soon as we can.

Contact Power Plus | (800) 863-2525 | sales@powerplus.com