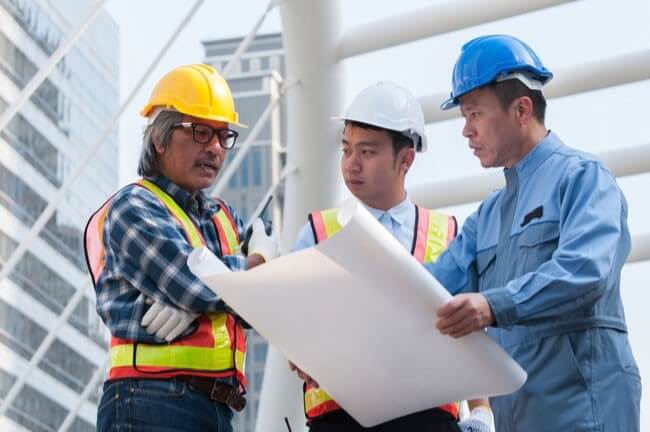 Preparing for Your Temporary Power Construction Site Visit
Getting temporary power for your construction site is a process. In order to develop a proposal for you, the power companies that you're considering will need to do a site visit to determine the specific needs of the job. Below are some of the things the power company will look for to prepare your quote.
What Happens During a Site Visit?
You will be dealing with a sales representative from the power company during your construction site visit. They will ask you a few questions to prepare a quote for you.
During this visit, the power company will find out:
What you are building
If you will have any trailers and what size
If you need any special equipment like tower cranes, man-lifts, de-watering pumps and/or other 480 volt power needs
The duration of the job
What utility sources are available
The location of the source
Where power is needed around the job site
Related: Step-by-Step Guide: How Do I Get Temporary Power to My Construction Site?
Any power company you're dealing with will need to ask these questions to figure out what kind of equipment you'll need and for how long. This will also help inform the layout they design to go with your quote. With the answers to these questions, they will be able to design a quote based on your specific temporary power needs.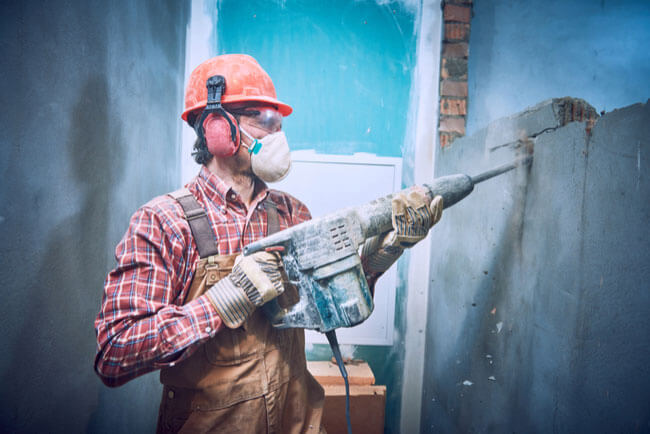 After they have an idea of those answers, the potential power company will then walk around your site and look for a few things.
3 things they'll look for:
The location of the source
What utility sources are available
The furthest point that power is needed
These details will help them design a layout for your construction site. Depending on your job site and where the utility sources are available, they will design a map with your input. However, the biggest thing the company takes into consideration is safety. There are several options for your job site, so your sales representative should design a safe, efficient layout to go along with the proposal.
Related: What is an Automatic Transfer Switch?
What Can I Do to Prepare for my Site Visit?
To prepare for your site visit, make sure that you have the answers to all the questions above.
The number one thing to do is contact power companies in advance. You need to do this for several reasons. First, you'll want to gather quotes from a few companies and that takes time. If they each have to do a site visit, it can take a couple of weeks to get proposals in your hand. Then, once you accept a quote, it can take months to get temporary power. From paying utility fees and acquiring permits from the city, there's a lot that goes into the process.
Overall, acquiring temporary power is a process and it takes time. If you're prepared, the process will go smoothly.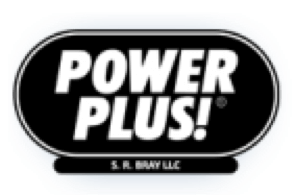 Power Plus! is a leading provider of reliable non-radioactive power generators across the United States and Canada.

Have a question or comment for Power Plus? We'd love to hear from you!

Please provide your contact information and we'll get back to you as soon as we can.

Contact Power Plus @ (800) 863-2525 | sales@powerplus.com