Emergency Power Industrial Generators for Schools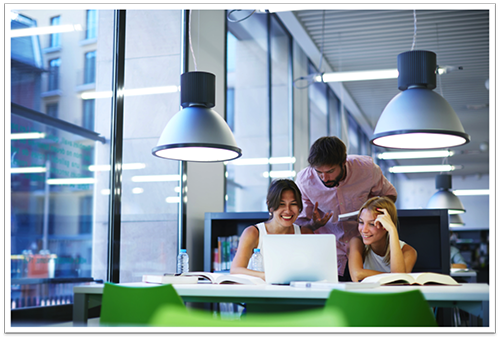 Why would anyone need a school generator? Having a power outage is a fairly common occurrence in many schools. When it happens, equipment and appliances such as fire alarms, phone systems, computer networks and emergency lighting go off and learning activities are disrupted. This is when emergency power industrial generators for schools come in handy.


Why would my school need a school generator?
A standby generator using natural gas or diesel fuel, will keep power flowing to the heating system, cooling system, refrigeration, security systems and elevator systems. In addition, it will safeguard any electronics in the classrooms to prevent damage and loss of data.
During a loss of power situation, students are usually present in school. The situation becomes compounded when parents cannot reach the school to arrange for transportation, because the phone system is down. With no heating available, students become cold and uncomfortable. An industrial power generator capable of operating all the school's equipment can change the situation from being a frantic one, to one that resembles a normal day at school.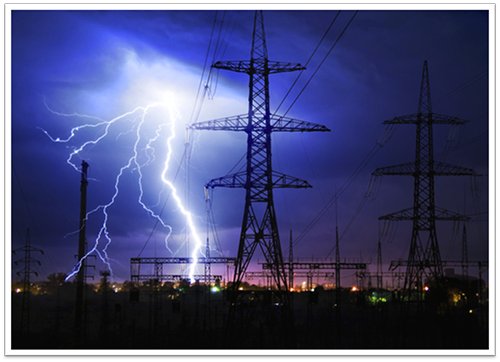 A standby power generator will not only serve the needs of the school, but will also provide a safe haven for members of the community experiencing complete power shut-downs. With available fuel, industrial generators can run indefinitely, and the effects of the disaster can be minimized.
Colleges and universities will also suffer during a power outage. With an abundance of labs for chemistry, medical classes, and research facilities, temperature controls are critical. Any interruption in temperature can cause severe losses to research and data. A large generator would be able to maintain a constant temperature for these facilities.
Emergency Power Generator For Schools
Because schools are a major facet of American society, it's imperative you have the power necessary to function when the unexpected hits. At Power Plus, we can provide a standby generator to meet all of your needs. Whether you are a small school, or a major university, we will choose an industrial generator to meet your needs with corresponding fuel requirements.
Power Plus Standby Generators for Schools

Power Plus! is a leading provider of reliable non-radioactive power generators across the United States and Canada. Get in touch with us now if you have any questions and we will be delighted to help you choose the best generator for your school. Feel free to leave your contact information and we will get back to you as soon as we can.

Contact Power Plus at (800) 863-2525 or email us at sales@powerplus.com to find out more about our industrial generators and school generators.