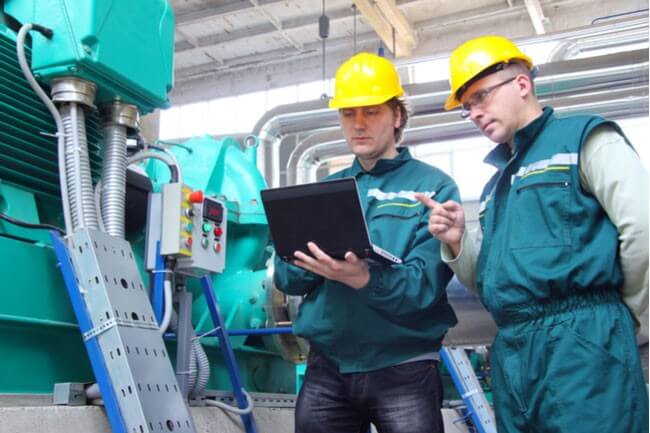 All Your Top Backup Generator Questions, Answered
Every business should have a backup generator. Without one, there would be a lot of costly delays in regaining power if there's a power outage or natural disaster. Yet, a lot of business owners still have questions. What size generator should you get? Why does your business need a backup generator? Below you will find answers to your top questions about backup generators.

Why do you need a backup generator?
Your business needs a backup generator in order to keep the power running if the power goes out. Even if the power outage only lasts a minute, you could lose valuable data that hasn't been backed up. Staying connected can save thousands of dollars for your business.

What kind and size of generator should you get?
That all depends on the amount of power you'll need. Backup generators vary in power, weight, portability, fuel efficiency, noise, etc.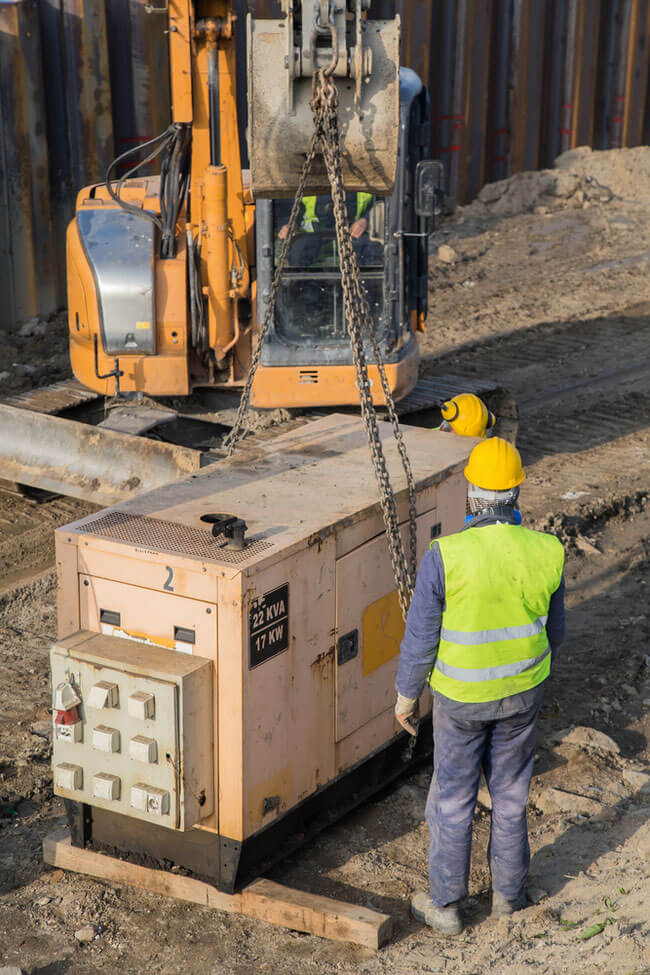 Below are a few generators you could get, plus their characteristics:

Portable generators

Small, easy to move around
Temporary power
Powered by gas or diesel fuel
Standby generators
Operates automatically
Permanent power protection
Monitors utility power, utilizing automatic transfer switch when needed
Inverter generators
Portable, quieter
Capable of less power
Cleaner power
Related: Why Not all Backup Generators are Created Equal

What generators are the quietest?
Noise will always be a concern when you're buying a generator. It's a natural byproduct. However, there are quieter models. Generally, an automatic standby generator is a quiet option. But the quietest option is a portable, inverter generator, because they are smaller and have less power.
When are generators used?
Generators can be used for several purposes, depending on your business.
The two most common uses we see are:
Standby power for your business
Temporary power for construction sites
Unless you're a construction company, you'll most likely want a standby generator since it provides permanent power protection for your business. But if the location of your business changes, as is the case for construction sites, portable generators will be your best bet.

How much do generators cost?
The cost largely depends on the size of the generator and the amount of power you'll need. On average, generators for a small business can cost $2,000+. Larger, industrial businesses will need much more power. Those can cost anywhere from $15,000-$50,000, possibly more. Don't forget to factor in maintenance costs as well.
Related: 6 Questions to Ask Before You Get a Backup Generator

How do you safely operate a backup generator?
Generators, like any electrical machinery, require care in order to operate properly and safely.
They can be dangerous to operate by yourself. That's why we recommend professional installation. You should also get an automatic transfer switch, so none of your employees need to work with it. We also recommend hiring a company like Power Plus to maintain it for you in order to ensure it runs properly when you need emergency power.

Are generators efficient?
Depending on your power needs and the backup generator you buy, the fuel efficiency can vary. Inverter generators in particular run on cleaner power.

Are generators worth it?
Generators can save your company thousands of dollars, if not more. We would definitely say they're worth it. After all, you want to ensure that you can stay up and running even during a power outage.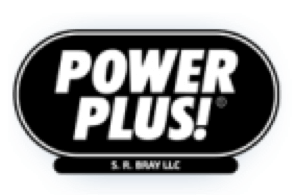 Power Plus! is a leading provider of reliable non-radioactive power generators across the United States and Canada.

Have a question or comment for Power Plus? We'd love to hear from you!

Please provide your contact information and we'll get back to you as soon as we can.

Contact Power Plus @ (800) 863-2525 | sales@powerplus.com