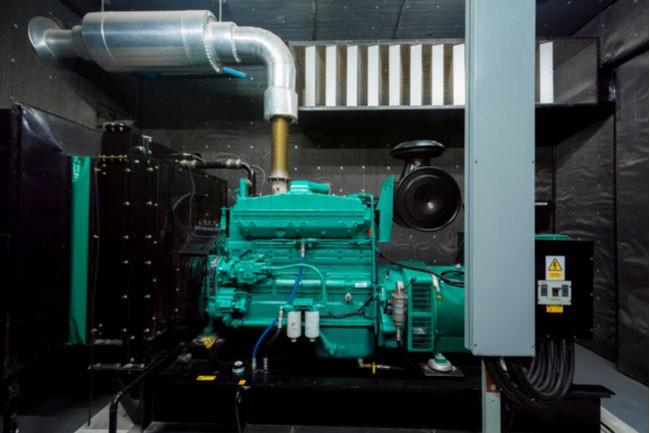 Why Not All Backup Generators are Created Equal
When it comes to preparing for a power outage, your business is going to need emergency power. Whether you're a construction company or a retail store, you're going to need a backup generator. But not all of them are created equal. You'll need to choose a certain kind and consider several factors before you do so.
What are the types of backup generators?
Before you jump into a decision, there are a few different kinds of backup generators. Each has individual characteristics to consider when looking to find a generator for your business.
Portable generators
Small, easy to move around
Temporary power
Powered by gas or diesel fuel
Standby generators
Operates automatically
Permanent power protection
Monitors utility power, utilizing automatic transfer switch when needed
Inverter generators
Portable, quieter
Capable of less power
Cleaner power
What's important in choosing a backup generator?
Now that you know what kinds of generators there are, you have to look at a few factors before deciding which one to rent or buy. Think about the size of it, the amount of power it's capable of, and if it's fuel efficient.
It's important to understand that you'll need to evaluate your needs before deciding on a backup generator. Each business will need a different load size. The first step is to add up the amount of power you'll need by looking at what needs to be powered and how much wattage is needed. Then, think about if your backup generator needs to be easy to move around or quiet. And lastly, you'll want to consider the maintenance needed.
Related: How to Select the Best Generator for Your Construction Power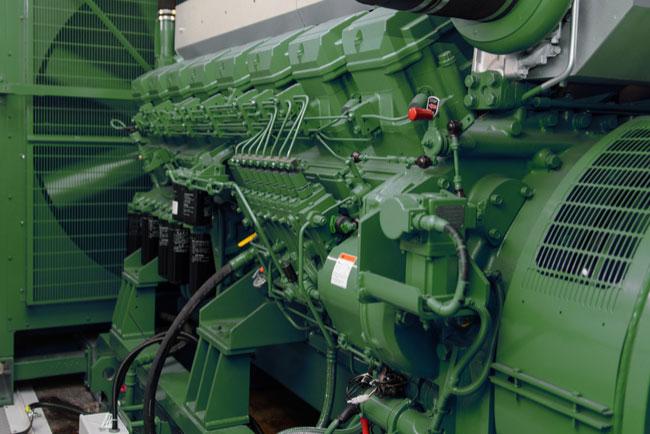 What kind of backup generator should you buy?
Whether you're choosing a generator for a retail store, a construction site, or a mobile MRI, your emergency power needs to be reliable.
A portable or standby generator with an automatic transfer switch is the way to go. With an automatic transfer switch, you won't have any delay in regaining power in a power outage.
What would happen if I put less load on my backup generator?
Once you get your backup generator, make sure that you're using it efficiently. As your load decreases, so will your efficiency. Try to keep the use of your generator at 70-80% of full load. Efficiency is important because you want to make sure you get the best life out of your engine. If you use less load, it can result in carbon buildup, which could lead to irreversible damage.
Overall, you need to select the right generator for your specific needs and pay attention to how much power you need.

At the end of the day, backup generators are made for different purposes. They aren't all the same, and you can't just choose any generator or power supply company. You'll need to look at the different types, what factors you should consider, and if you'll end up being efficient.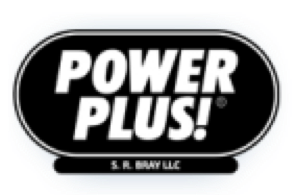 Power Plus! is a leading provider of reliable non-radioactive power generators across the United States and Canada.

Have a question or comment for Power Plus!? We'd love to hear from you!

Please provide your contact information and we'll get back to you as soon as we can.

Contact Power Plus | (800) 863-2525 | sales@powerplus.com