3 Reasons Why Summer Is The Best Time To Install A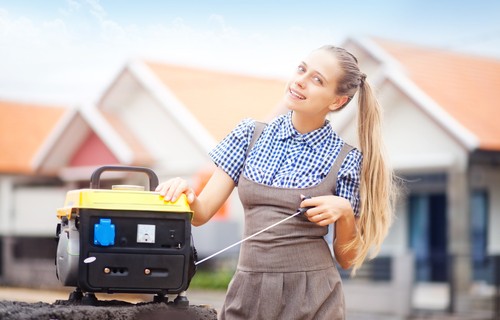 In the event of a power outage, a"standby" generator system is your best bet in terms of keeping your household up and running. These permanently installed generators automatically start up to supply electricity to your home.
When installing a generator system, choosing the right time of the year to do so can be crucial for both price and quality.
This sort of installation is not something most people can do by themselves, since it takes permits and professional installation experience.
The best time to install one of these systems is in early summer. Here are three reasons why:
1. Early summer weather conditions are idea for pouring concrete, trenching and landscaping, and drilling holes, all of which your contractor may do in order to properly install your generator.
2. You want to have your generator ready to go for late summer and winter storms well in advance
3. You may get a better deal on the installation price since you're not trying to rush a job or install in bad weather conditions.

Power Plus! is a leading provider of reliable non-radioactive power generators across the United States and Canada.

Have a question or comment for Power Plus!? We'd love to hear from you!
Please provide your contact information and we'll get back to you as soon as we can.

Contact Power Plus @ (800) 863-2525 | sales@powerplus.com