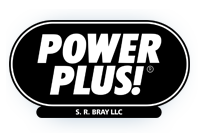 General Information: (800) 863-2525

Emergency Contact:

(888) 970-0007
Email: contactus@powerplus.com
Power. When You Need It, Where You Need It.
How to Choose The Right Generator For You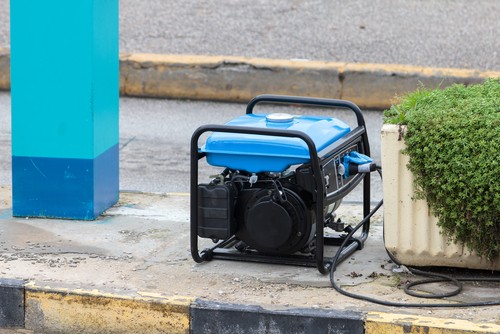 An emergency generator is a great asset to have after a hurricane or major storm, but many people are derailed by the process of choosing the right one. Here are some simple steps to help you pick the generator that will work best for you.
Before choosing a generator, really think about what items you want to power simultaneously. Think about your family's needs and what appliances are vital during a power outage.

Once you've chosen what appliances you want to run, check the running watts and additional starting watts for each appliance.

Enter and add these numbers in two separate columns, one marked "running watts" and once marked "additional starting watts".

The total of all the numbers in the "running watts" column is the total running watts you need for you comfort and survival.

Find the appliance with the highest number of starting watts. Add it to your total in step 4, as it is the total "additional starting watts" you will need.

The final two numbers represent the least amount of running watts you will need and the highest amount of starting watts you'll need.

When you go to shop for a generator, take these numbers with you to make sure you buy a generator that can satisfy all your requirements.
Related: Step-by-Step Guide: How Do I Get Temporary Power to My Construction Site?

Once you've bought your generator, here are some simple safety tips to make sure your family and home are safe.
Never operate a generator indoors, as the carbon monoxide from the exhaust can kill a person within minutes.

Once you purchase your generator start it right away, and make sure you start it once every three months to ensure that it is operational.

Make sure you secure your generator by fastening it to a stationary object.







Power Plus! is a leading provider of reliable non-radioactive power generators across the United States and Canada.





Have a question or comment for Power Plus!? We'd love to hear from you!
Please provide your contact information and we'll get back to you as soon as we can.

Contact Power Plus @ (800) 863-2525 | sales@powerplus.com