Why Install a Backup Generator in the Spring?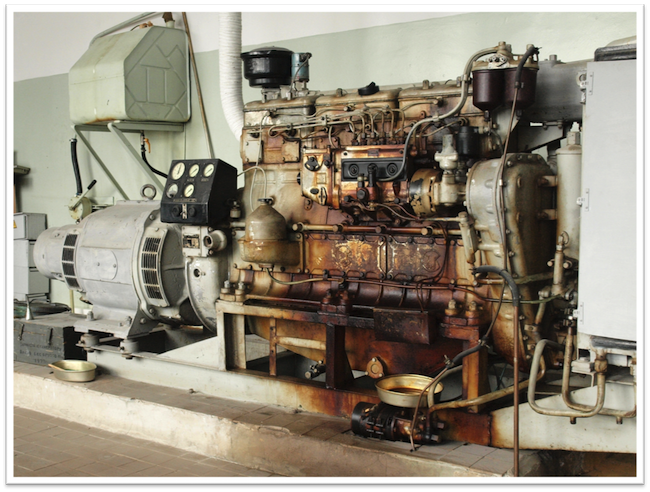 When the sun starts to come out and the flowers start to bloom, that doesn't just mean that it's spring. It also means that it's time to check up on your business's backup generator that may have weathered any storms during the winter months. Cold, wet weather may cause erosion or rust build-up. Now is the perfect time to check on the backup generator at your business.
Why you should install a backup generator
A backup electrical power source is essential for comfort, safety and peace of mind. If you want your company to be safe from a power outage, a backup generator is the way to go.
Foreseen forecast
Weather is more stable in the spring and permits longer hours for installation, making it a generally smoother process. If you already have a backup generator, but it's been damaged by the weather, call a generator maintenance service like Power Plus.
Cost and Effort-Efficient
Installing a backup generator during springtime is just about the last thing on anyone's mind. That means you don't have to wait and can get it done in a timely fashion.

Power Plus! is a leading provider of reliable non-radioactive power generators across the United States and Canada.

Have a question or comment for Power Plus!? We'd love to hear from you!
Please provide your contact information and we'll get back to you as soon as we can.

Contact Power Plus @ (800) 863-2525 | sales@powerplus.com