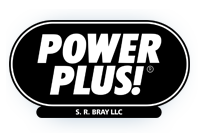 General Information: (800) 863-2525

Emergency Contact:

(888) 970-0007
Email: contactus@powerplus.com
Power. When You Need It, Where You Need It.
4 Things You Need to Know About Installing a Backup Generator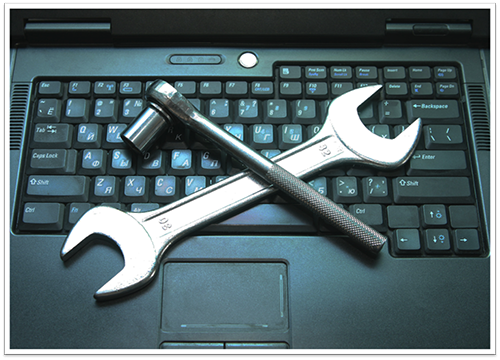 Nearly 3 years after super-storm Sandy, with scientists predicting more extreme weather conditions for the future, many companies have started to consider the installation of a backup generator to provide basic electricity and water functions in case of a major natural disaster.
Related: Step-by-Step Guide: How Do I Get Temporary Power to My Construction Site?
As you prepare to install a generator, here are 4 things you need to consider: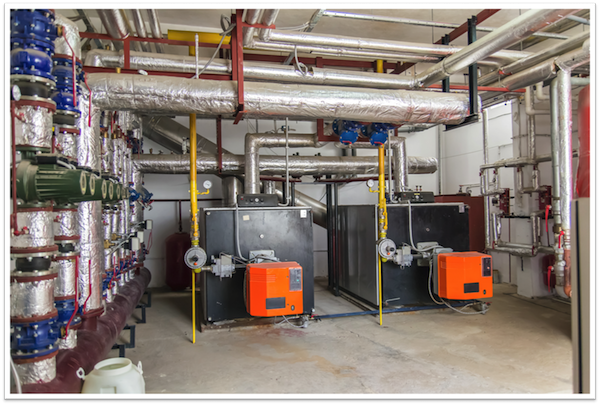 1. Generator Placement
One of the main logistical issues is where to place the backup generator. The basement can be a good location, unless you're in a flood zone. Rooftop installation is also a possibility, but you'll need to also make structural improvements and tie the generator into electrical systems on the lower floor.


2. Proper Ventilation
A lot of buildings with Con Edison steam heat don't have the proper infrastructure for venting, so you'd want to create one.


3. Fuel Choice
The decision needs to be made whether to run the generator on natural gas or No. 2/Diesel oil. Diesel-run generators are usually recommended by professionals since the fuel is stored onsite and because they tend to be about 50% less expensive than natural gas generators.


4. The Extras
Noise cancellation and additional fuel storage are also details you'll want to plan ahead for, so you don't get caught off guard when you need to use your generator.

To read a more about this visit Habitat Magazine.


Power Plus! is a leading provider of reliable non-radioactive power generators across the United States and Canada.

Have a question or comment for Power Plus!? We'd love to hear from you!
Please provide your contact information and we'll get back to you as soon as we can.

Contact Power Plus @ (800) 863-2525 | sales@powerplus.com