Waco TX Businesses Suffer from Massive Power Outage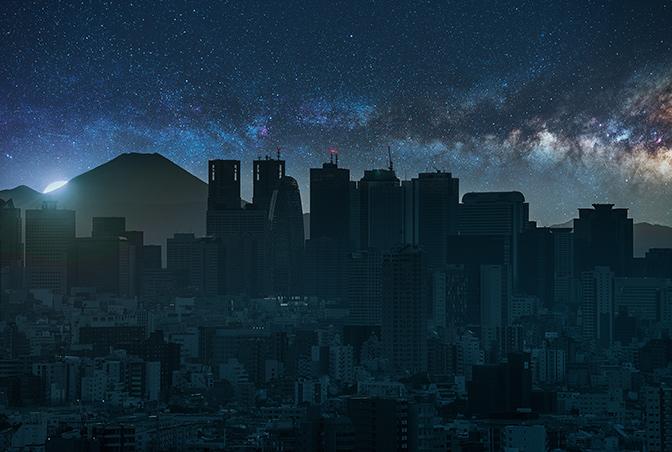 Over 49 businesses sustained damage from a storm and recent power outage in Waco, Texas. These businesses suffered thousands of dollars in lost food stores and electrical equipment. Over 100,000 people lost power to their homes also. Power was off for 4 days or more and crews stayed busy accommodating emergencies with downed power lines and trees. Damage was extensive to homes and businesses.

Damage to Businesses keeps Mounting Although power was beginning to be restored after 4 days, many people continue to ring up the costly effects of having no power generator for backup power. Electrical problems caused during the outage have required the use of professionals to repair in order to get the businesses to open up. This process continues very slowly due to just the vast number of repairs needed.

Small Businesses are Hit the Hardest Small stores relying on power in order to stay open have lost entire inventories of food stores due to the power outage. This can wipe out an entire year's profits reported some business owners. Structural damage occurring during a storm, only adds to the loss of inventory and equipment; and can force a business owner to shut down, either temporarily, or permanently. Affects were felt at a local blood bank who has estimated its closure to be for at least 2 weeks.

Few Back Up Systems in Place/No Emergency Plans Many business owners have lamented that a commercial power generator could have helped them dodge many bullets caused by the power outage. Unfortunately, sometimes an incident such as this is necessary to demonstrate our preparedness or lack of preparedness for such an emergency.

Commercial Power Generator Having a comprehensive emergency plan, and back up equipment can help make riding out the storm easier. A commercial power generator set to turn on automatically can literally make the difference between surviving the storm intact or losing your business. Many people don't realize that the actual power outage is just stage one of the emergency. Once the power is restored, then it could be days before needed repairs are made to the equipment damaged by the lack of power. More days to acquire lost inventory and records usually follow. Businesses have been known to suffer for months following a power outage.
Power Plus! is a leading provider of reliable non-radioactive power generators across the United States and Canada.

Have a question or comment for Power Plus!? We'd love to hear from you!
Please provide your contact information and we'll get back to you as soon as we can.

Contact Power Plus @ (800) 863-2525 | sales@powerplus.com