Power Outages Impact Network Systems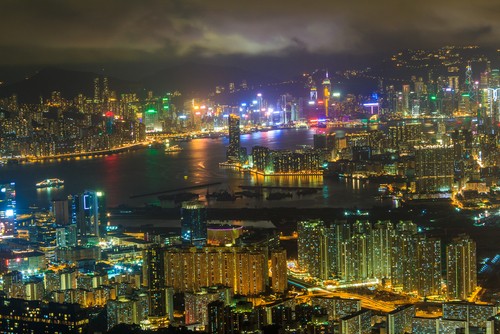 When there is a commercial power failure, and power fails at your remote site, without a backup commercial generator to provide power, your site will ultimately go dark. This network downtime produces a loss in revenue, and impacts your customers. They may ultimately move their business to another network provider.
A total power failure at a remote site will also affect your equipment, along with your business, even when power has been restored.
Equipment Needing a Power Generator Back Up System
A full proof power backup system can prevent your business losses from any thermal shutdowns caused by failed air-conditioning equipment. Even with a DC battery power system for your network equipment, if the air-conditioning fails, your equipment will fail. Your network operations will fail. Systems that shut down due to thermal failure cannot be restarted until temperatures return to normal. This will extend your recovery time. You could lose more business.


Power Plus! is a leading provider of reliable non-radioactive power generators across the United States and Canada.

Have a question or comment for Power Plus!? We'd love to hear from you!
Please provide your contact information and we'll get back to you as soon as we can.

Contact Power Plus @ (800) 863-2525 | sales@powerplus.com