Storms Pound West Coast - Power Outages Abound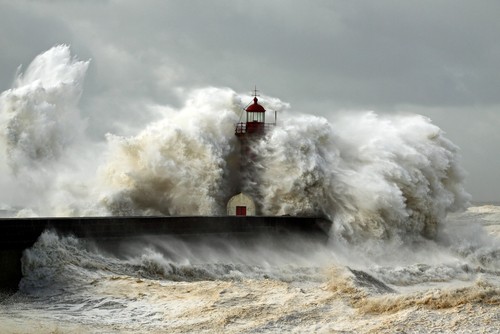 The drought-ridden west coast suddenly became drenched and damaged and included massive power outages up and down the state caused by, which downed power lines, trees, and homes and landslides taking down power poles.

Over 200,000 residences and businesses suffered power outages that may last days for some. Priorities for first responders are to save lives, rescue people, and clear the roads. Then their task becomes removing debris that is blocking access to power facilities. So power restoration is not at the top of their priority list.

It's been over five years since the area suffered anywhere near this type of devastating storm. Recent fires that shaved the hills produced landslides that virtually covered entire neighborhoods. A tornado even appeared in the middle of a neighborhood and left behind a path of destruction.

Airports shut down, roads were closed and downtown San Francisco essentially closed down. Winds were clocked at over 100mph in some areas. Schools and Universities were closed down. Businesses who stayed open to assist their customers with supplies that sold out in hours. Some say it was storm in 20 years.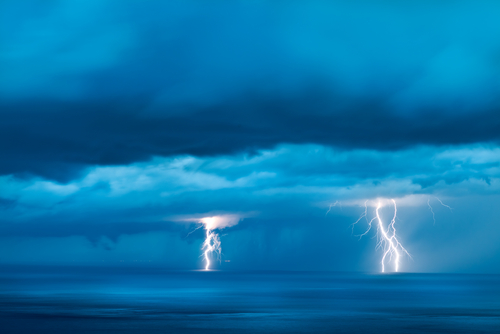 Storms don't usually stop at one point in the nation and disappear. They continue on and as they move north and east, a domino effect occurs and millions more could be impacted by this force of nature. They tend to join up with freezing temperatures and then multiply their devastation.

Due to back up commercial generator systems the largest area transit system was able to maintain service to its customers. Other transportation systems were closed leaving their commuters stranded for hours away from their homes and families.

A few hours later, the same storm hit the southern part of the state and produced similar damage. Another storm is forecast in a few days.

People and business owners not previously prepared for this type of disaster are quickly preparing for round two.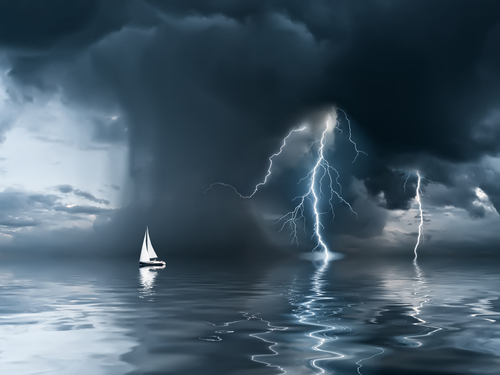 Power Plus! is a leading provider of reliable non-radioactive power generators across the United States and Canada.

Have a question or comment for Power Plus!? We'd love to hear from you!
Please provide your contact information and we'll get back to you as soon as we can.

Contact Power Plus @ (800) 863-2525 | sales@powerplus.com