How to Repair Your Industrial Portable Generator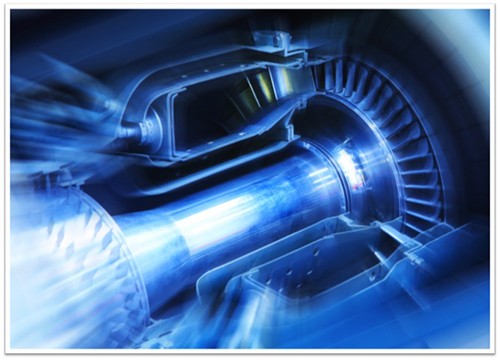 If you're having trouble with your industrial portable generator, you're in the right place! We can help you get up and running quickly, minimizing downtime and associated expenses. 
Rather than spending time trying to figure out what is wrong with your industrial stand by generator and then attempting to fix it yourself, call Power Plus. We are the nation's largest independent service organization for industrial generator service – regardless of the manufacturer. That's right. Even if you didn't get your industrial generator from us, we will still gladly service it for you. 

After all, many types of issues that result in an industrial power generator not turning on should be handled by the experts to avoid further damage. Power Plus Nationwide is a reliable portable generator service to turn to. And of course, there are many issues that can arise but can be avoided by regular maintenance.

Power Plus offers service and maintenance for all major brands including Caterpillar, John Deere, Onan, Cummins, MTU, Koehler, and other leading brands.

Power Plus specializes in industrial power generators, rental generators, and disaster response services. Power Plus has a large team of certified professionals who understand the need for extra power and can assist you in maintaining and fixing your generator.

Power Plus! is a leading provider of reliable non-radioactive power generators across the United States and Canada.

Have a question or comment for Power Plus!? We'd love to hear from you!
Please provide your contact information and we'll get back to you as soon as we can.

Contact Power Plus @ (800) 863-2525 | sales@powerplus.com