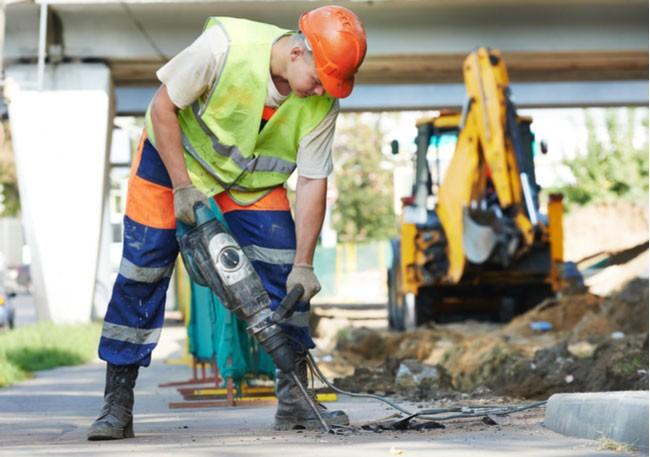 What is an Automatic Transfer Switch?
When a power outage occurs, it's an inconvenience for your everyday person. But for a business, it can be disastrous.
You company might lose time and money because:
You risk losing computer data
Employees may be unable to complete their tasks
All of that can be avoided by installing an automatic transfer switch.
How does an automatic transfer switch work?
An automatic transfer switch simply switches the power from one source to another.
So, if there's a power outage, your transfer switch will do the following three things:
It connects your generator to the electrical system
It acts like a failsafe
It transfers power from grid to generator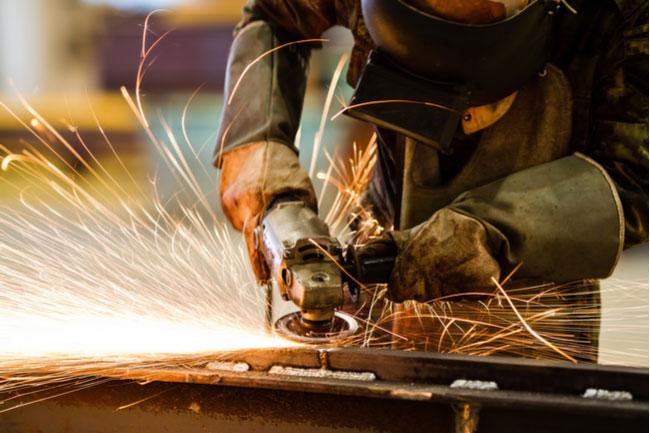 The automatic transfer switch provides a method for power to continue when one power source fails. It's kind of like a big power strip. It accepts power from multiple sources and provides power to multiple devices.
Related: Get Helpful Information on Generator Use and What You Should and Shouldn't Do

While there are two types of transfer switches (manual and automatic), using an automatic transfer switch is best.
The automatic transfer switch (ATS):
Simplifies the process and maintains a higher level of safety.
Switches to generator power immediately, while a manual switch would need to be flipped manually.
An automatic transfer switch is especially helpful if you can't afford any delay in regaining power. Businesses like hotels, schools, construction sites, industrial, and hospitals really benefit from this. Imagine what could happen if you have people on life support or you're operating heavy machinery when the power goes out. You can't afford to miss a beat. An automatic transfer switch is a safe way to guarantee power for you and your customers.
How do backup generators kick in so quickly?
A backup generator is triggered a number of ways. It can detect if there's a power outage through:
A signal from the automatic transfer switch
A power monitoring system
A control system
Once a power outage is detected, the automatic transfer switch will kick in
immediately. This is how you'll keep power running, even if there's a blackout.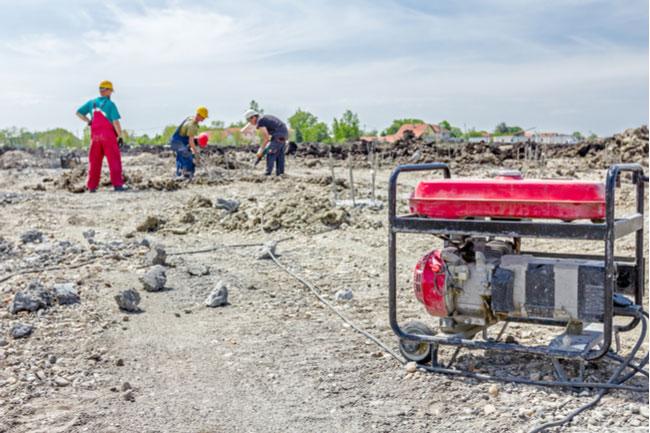 What will you do when the power goes out?
If the power goes out, you don't want to be left at a loss. There needs to be a plan in place, especially if you run a business that can't experience a delay. If you don't have a backup power source or generator, it's time to install a backup generator and transfer switch.
While you don't need a transfer switch for your backup generator, not using one will complicate the process and cause delays in regaining power.
Installing a transfer switch is very important for your business. It will make the whole process simpler and faster if there's a power outage.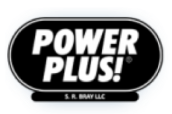 If you already have a backup generator, PowerPlus can help you maintain it by installing a transfer switch for you. Or, if you need a generator you can rent from us.

Power Plus! is a leading provider of reliable non-radioactive power generators across the United States and Canada.

Have a question or comment for Power Plus!? We'd love to hear from you!

Please provide your contact information and we'll get back to you as soon as we can.

Contact Power Plus | (800) 863-2525 | sales@powerplus.com