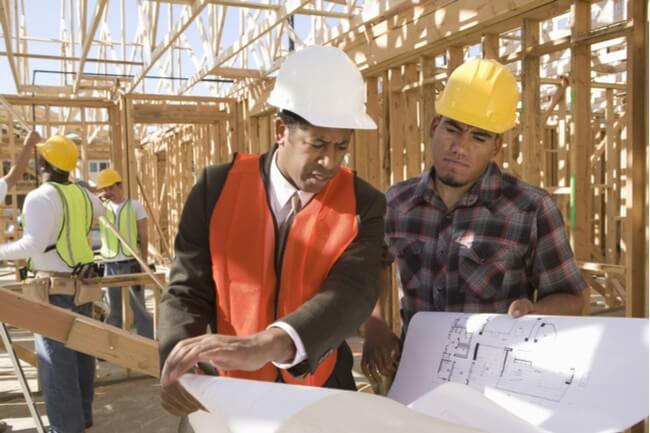 Power Solutions for Your Construction Site - Temporary Power vs. Generators
One of the biggest tasks on your construction site is getting power. It's one of the first things you'll need to do, as you can't work without power to operate.
There are two power solutions you could use: a generator or temporary power.
But which way should you go?
Below you'll learn about the differences between temporary power and generators, and which one you should use for your construction site.
Temporary Power
What is temporary power?
Temporary power is one power solution you could use during a period of construction.
It often includes setting up equipment such as power poles, wiring, transformers, distribution equipment, switchgear, and meter panels to get enough energy for the trailers and equipment on your job site.
When to use temporary power?
Temporary power is a great solution when you need a lot of power for a limited period of time at your construction site.
Related: Preparing for Your Temporary Power Construction Site Visit
If you want to use temporary power, you job should be:
A limited period of time
Planned (it can take 1-8 months to get temporary power up and running)
Bottom line?
If you choose the right company to work with, you can't go wrong with temporary power services.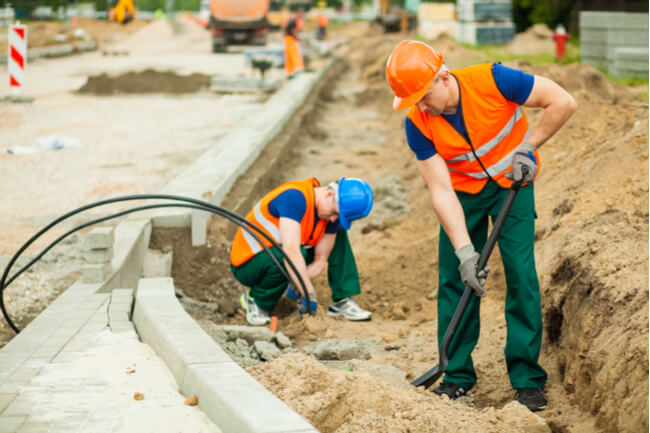 Generators
What are generators?
Generators are used to convert mechanical energy into electrical energy. In business, they are often used as backup power in case of emergency. In construction, they can be used to power your whole site.
When to use generators?
Generators are a great power solution for your construction site when you need power quickly.
Generators are mainly used on construction sites when:
You need power ASAP and don't have a lot of time
There is no utility power or permanent utility power has not been installed
Look:
With the right generator rental company, generators can be a powerful tool on your construction site.
How We Can Help
Here's the deal:
Power Plus offers both rental generators and temporary power services.
No matter which way you go, you'll need to find a company that:
Understands your power needs
Provides reliable, consistent power
Will be available if you lose power
At Power Plus, we will handle:
System planning and budgeting
System design
System coordination
Inspections
City permit processing
Utility fees management
Utility source verification
Related: Make the Right Call to Get Temporary Power to Your Construction Site
Both temporary power and generators will require care and attention. That's why it's important to find the right power experts to guide you through the process.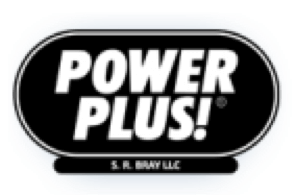 Power Plus! is a leading provider of reliable, non-radioactive power generators across the United States and Canada.
Have a question or comment for Power Plus? We'd love to hear from you!
Please provide your contact information and we'll get back to you as soon as we can.
Contact Power Plus @ (800) 863-2525 | sales@powerplus.com