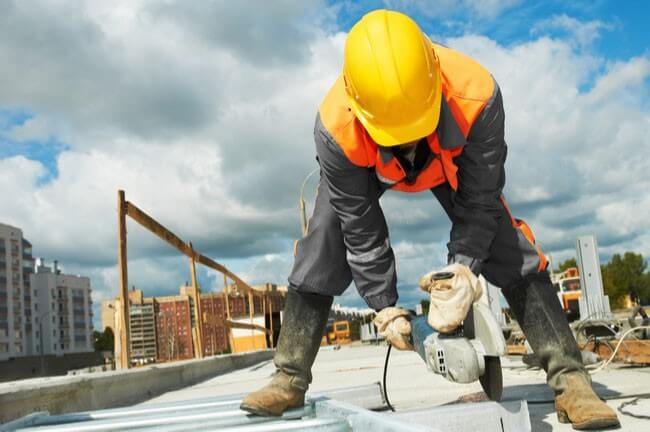 Making the Right Call to Get Temporary Power to Your Construction Site
Once your team has landed a construction job, it's time to get your ducks in a row. Before getting started, you'll need to acquire temporary power for the job site. Gathering a list of power company options that you can contact is your first step. Then, you need to prepare, prepare, prepare.
Getting Temporary Power to Your Construction Site
Before you reach out to any power company about getting temporary power, you should have the answers to a few questions they might ask. Have a list of questions ready too, if you have any. This will help the sales representative you speak to get your proposal started. The whole process will go smoother and quicker by preparing for this phone call. After all, the goal is to get temporary power as soon as possible.
Related: Step-by-Step Guide: How Do I Get Temporary Power to My Construction Site?

During the call, the power company will ask:
When do you need power?
How much power do you need?
When can we schedule a site visit?
Do you have architectural drawings or an overview layout of the project?
Upon initial contact, the power company you work with will acquire whatever equipment you need for however long you need it. Letting the sales representative know this information before coming for your site visit will expedite the process.
Related: How to Select the Best Generator for Your Construction Power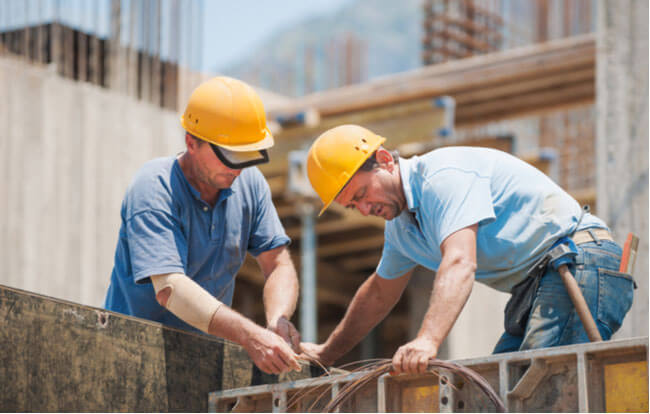 Now that you're on the phone with them, it's a good time to ask questions. You may have questions, such as:
How much power do I need? (Sometimes you don't know how much power you need. Any power company you talk to should be able to help you figure it out.)
How quickly can I get power?
How fast do you respond if power cuts out?
Don't forget; you will want to deal with the power company throughout this process. Make sure you have an understanding of the customer service setup before working with any company. You'll want them to be available if you have any problems, like if the power suddenly cuts out. Again, preparation is key to your success.
What happens next?
Once you've been in contact with a few companies, they are going to schedule a site visit. After that, you will receive a proposal. From that point, you just need to decide which company you want to work with.
Related: Preparing for Your Temporary Power Construction Site Visit
You want your journey towards acquiring temporary power to be seamless. However, for that to happen, you will need to prepare and organize. After all, you have a lot of other things to do for the job. You don't want to worry about your temporary power the whole time.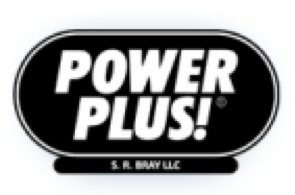 Power Plus! is a leading provider of reliable non-radioactive power generators across the United States and Canada.

Have a question or comment for Power Plus? We'd love to hear from you!

Please provide your contact information and we'll get back to you as soon as we can.

Contact Power Plus @ (800) 863-2525 | sales@powerplus.com