Lack of Oil Pipe Line Disaster – Unclean Energy Hazard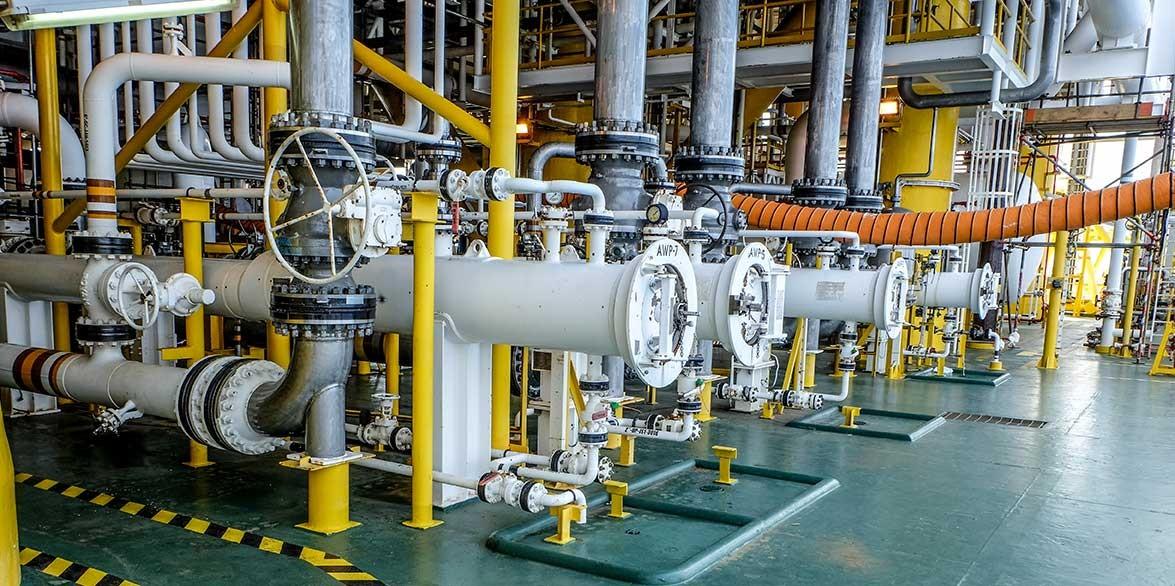 A massive eruption of flames because of a crude oil transport derailment shows greatly to the small town of Mount Carbon, close to Charleston, the need for an oil pipeline. Flames could be seen for miles as nearby witnesses looked on at the fiery storm that proceeded. Sadly enough it was reported that one home was destroyed as a result not to mention that the flames could be seen burning even a day later.

If recent activists against the idea of an oil pipeline think government-regulated transportation of oil using a pipeline is scary, these same individuals need to communicate with the local residents of Mount Carbon. One can safely assume that, in their opinion, having a pipeline is safer than transporting oil via train.

Back in 2009 nearly 20,000 barrels of oil per day were sent using railroads. As of today, we are currently transporting close to 1,000,000 barrels of oil per day. Alternative energy technological progression seems to be all talk nowadays. The obvious fact is that we continue to rely solely on a rail system to transport crude oil even without the benefit of a safe and secure oil pipeline system in place.

Fossil fuel is the backbone of our day-to-day activity. Some people think that just because they ride their bike to work or to the organic grocery store, they are making an impact on the environment. Others believe that these intentions are certainly well in good, these stores and places of business use more than enough oil and natural gas to make up the difference. It's tragically the 'one step forward and two steps' back analogy.

Individuals waiting and hoping for the start of the clean energy programs will be waiting for a very long time. Its time to do the best we can with what we have at our disposal and avoid the needless jargon and polices of the endless back and forth.

Homes need power, businesses need power, schools need power and yes if the cars, busses or trains the antagonists use to protest the progression of a pipeline need power.

A power generator strategically placed on site can make all the difference when struck with the unexpected outage of power. Manufactures need backup power in order to keep the parts moving, schools need back up power to keep the kids safe, homes need it to keep the fridge cool.

Oil will continue to move and we will always need a reliable source of energy to keep up with normal activities.


Power Plus! is a leading provider of reliable non-radioactive power generators across the United States and Canada.

Have a question or comment for Power Plus!? We'd love to hear from you!
Please provide your contact information and we'll get back to you as soon as we can.

Contact Power Plus @ (800) 863-2525 | sales@powerplus.com