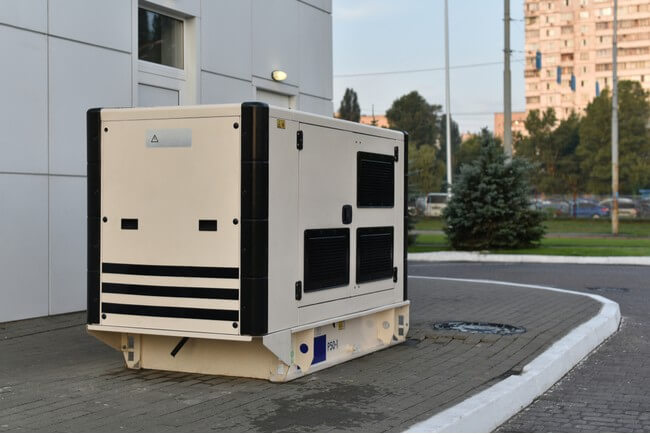 Choose the Best Backup Generator for Your Business
Whether you work at a school, hotel, hospital, retail store or construction site, your business needs a backup generator. If there is a power outage, there can be serious consequences for your business. It can even be life and death. That's why choosing the right backup generator and finding a power company to maintain it is an important decision.
Which Backup Generator Should You Get?
The most common backup generator on the market is a portable generator, which is powered by a small gas engine. However, if you have to power a large building like a school or hospital, we'd recommend using a standby generator with an automatic transfer switch.
Related: Step-by-Step Guide: How Do I Get Temporary Power to My Construction Site?
To find out which backup generator you need, think about these three things:
The total amount of wattage you will need during an emergency
The functions of the backup generator
What works within your budget
If you're going to require a high-end maximum power generator, it's always advised to rent one before buying one. Not only is it cheaper, but if you rent one, companies like Power Plus have on-hand staff to help you with any installation or malfunctioning issues. We also recommend looking into standby contracts for emergency power so you have a team of professionals ready to help if disaster strikes.
Want to find out which backup generator is right for you? Contact Power Plus at (800) 863-2525!




Power Plus! is a leading provider of reliable non-radioactive power generators across the United States and Canada.


Have a question or comment for Power Plus!? We'd love to hear from you!

Please provide your contact information, and we'll get back to you as soon as we can.

Contact Power Plus @ (800) 863-2525 | sales@powerplus.com