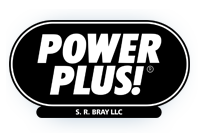 General Information: (800) 863-2525

Emergency Contact:

(888) 970-0007
Email: contactus@powerplus.com
Power. When You Need It, Where You Need It.
Power Outage Affects 20,000 Residents and Businesses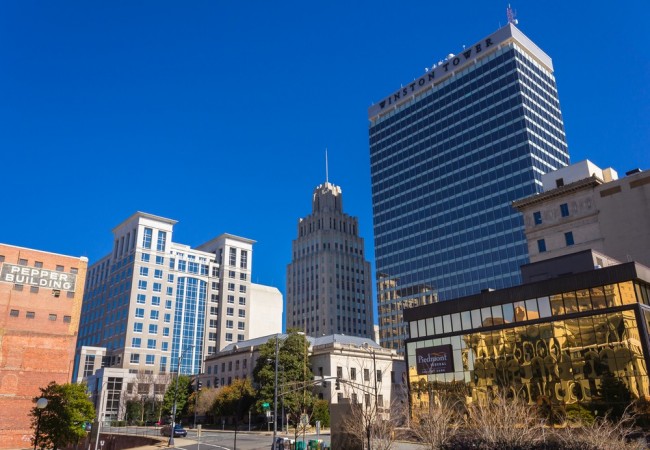 A massive power outage in Northern California this week killed the power for thousands of residents and businesses.

The local electric company reported that the outage was caused by an equipment breakdown, and that the power outage could last as long as a few days.

Besides the usual problems such as street signals and dark stores with patrons inside, people who were attending a Tony Bennett concert required emergency personnel for assistance in getting out of the event.

At about the same time, across the nation, a local fair was affected by a power outage and people were stranded on rides for hours.
Businesses Need a Backup Power Generator System As shown time and time again, if you have a business and experience an electrical power outage, if you don't have an emergency plan in place to include a commercial power generator, your business and customers will suffer. People get hurt scurrying out of a dark business, equipment without the steady stream of power will go down and require repairs, and entire inventories can be lost.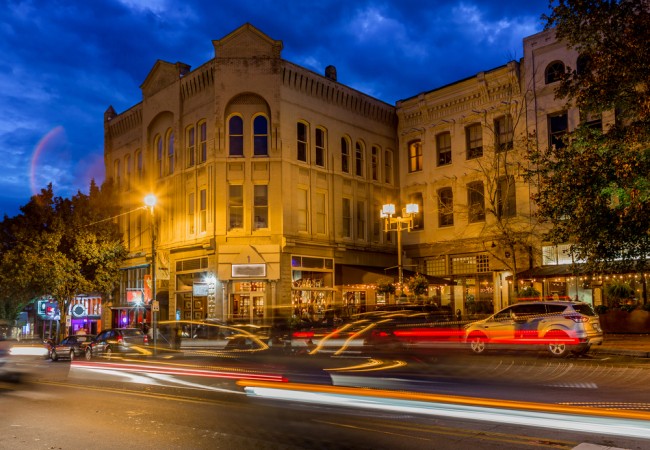 Power Plus! is a leading provider of reliable non-radioactive power generators across the United States and Canada.

Have a question or comment for Power Plus!? We'd love to hear from you!
Please provide your contact information and we'll get back to you as soon as we can.

Contact Power Plus @ (800) 863-2525 | sales@powerplus.com