7 Safety Tips For Using A Generator During A Power Outage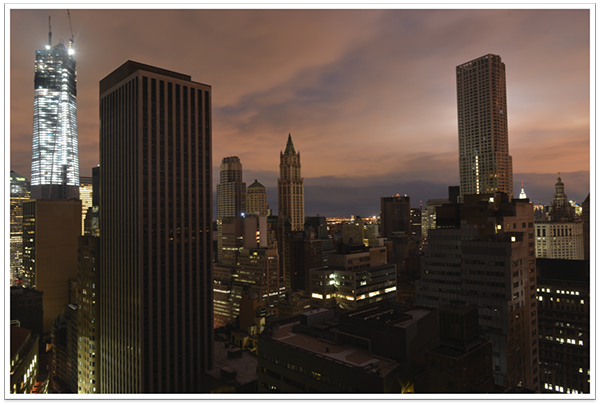 No matter where you live, a power outage can be inconvenient, costly and sometimes even dangerous. According to a recent survey, nearly 70% of adults who experience a power outage are left with costs and expenses such as having to purchase flashlights, portable generators, and candles. Many will have to deal with property damage and spoiled food, while some homes may be uninhabitable in extreme weather.

There are some measures you can take to prevent a power outage from happening, such as maintaining the trees in your own yard. However, you can't control what happens on your block, so your best bet is to have some sort of back up generator. A portable generator will allow you to keep your personal electronics charged for emergency situations.
Make sure you operate generators safely by following these tips:
1. Never run your generator inside an enclosed area, even if there are fans or open doors and windows.
2. Set up your generator outside, and far away from any doors, windows, vents or other openings that could allow carbon monoxide (CO) to be drawn indoors.

3. Keep a carbon monoxide alarm in your house.

4. In case you feel dizzy or week, make sure you get fresh air right away.

5. Make sure you keep your generator dry, as it poses a risk of shock and electrocution if used while wet.

6. Use heavy-duty extensions cords especially designed for outdoor use.

7. Do not power your house by plugging the generator into a wall outlet, as this can present an electrocution risk to utility workers.
Read more at WRAL.com
When using a generator during a power outage, follow these safety tips to help you keep your house up and running.

Power Plus! is a leading provider of reliable non-radioactive power generators across the United States and Canada.

Have a question or comment for Power Plus!? We'd love to hear from you!
Please provide your contact information and we'll get back to you as soon as we can.

Contact Power Plus @ (800) 863-2525 | sales@powerplus.com