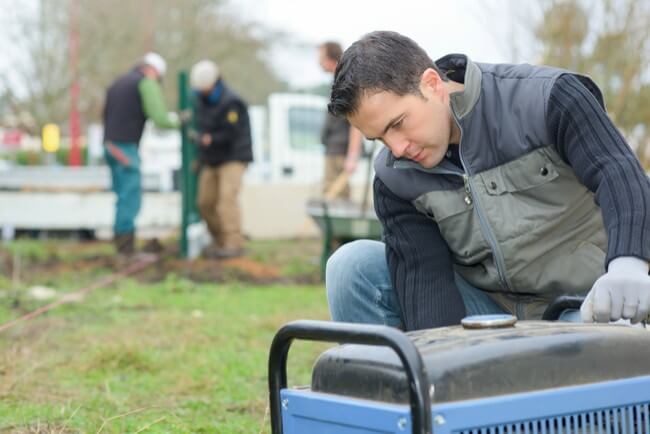 6 Portable Generator Accessories You Need
Your construction site needs temporary power. One of the first things you do is rent a portable generator.
But now what?
If you have a portable generator on your construction site, then you need to consider getting some accessories to make sure it runs correctly and efficiently.
Today, you'll learn which generator accessories you must have for your construction site.
1. Remote Starter
A remote starter allows you to power your generator from anywhere on your site with the click of a button. These usually come as a wireless remote that you can carry with you during the day.
2. Generator Cover
Once your site shuts down for the day, you'll want to cover your portable generator. This is especially important if it's out in the open.
3. Maintenance Plan
During your project, you have to maintain your portable generator. The best way is to purchase a maintenance plan with a power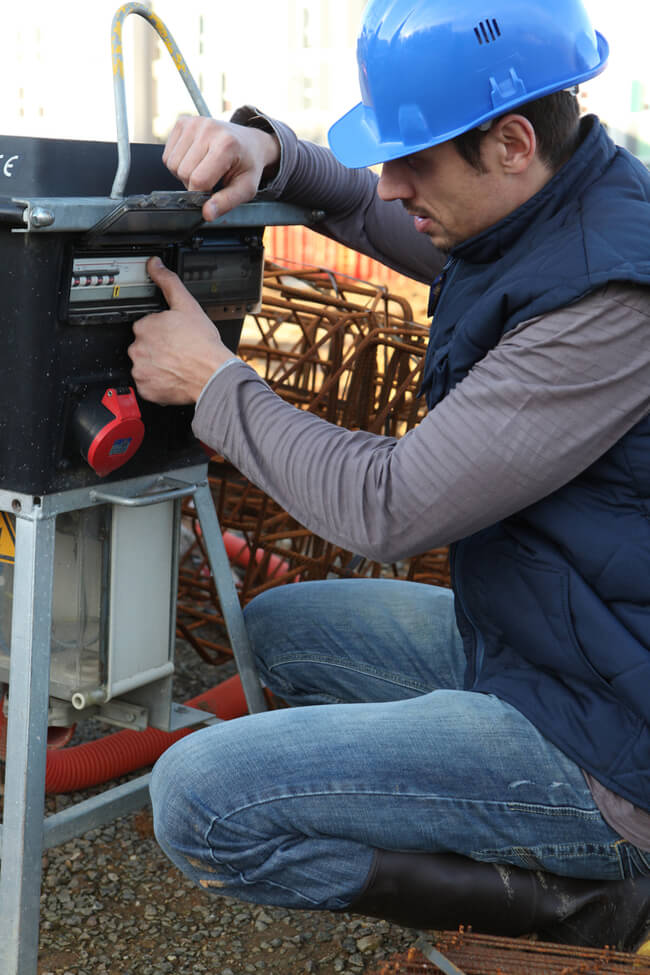 company. They can come in and keep your portable generator running.
If you decide to maintain your generator yourself, you need to purchase oil, spark plugs, air filters, oil filters, and an oil funnel. You will need to replace these things throughout the process, depending on the length of your project. It's important to make sure that your portable generator is running at optimal levels.
Related: Step-by-Step Guide: How Do I Get Temporary Power to My Construction Site?
4. Muffler
If your construction site has a noise concern, a muffler will make your portable generator quieter. Although, most generators already have a muffler built in, you can choose to find a customized muffler that will further reduce noise and outperform the built-in counterpart. If you do get a customized muffler, make sure it fits properly.
5. Automatic Transfer Switch
Probably the most important accessory there is, all generators should have an automatic transfer switch. An automatic transfer switch acts as a failsafe, so when there's a power outage, it automatically switches to use power from your generator.
Related: What is an Automatic Transfer Switch?
6. Cold Weather Kit
Depending on where you live, a cold weather kit is a helpful accessory for your portable generator. These kits usually include an oil heater and battery warmer. The battery warmer is usually placed below the generator's battery and heats it up when the temperature gets low. The oil heater keeps the oil from solidifying during low temperatures.
Renting Standby or Portable Generators
If you're looking to rent or buy a portable generator for your construction site, Power Plus can help.
We offer:
Trailer Units
High Capacity Units
Auxiliary Fuel Tanks
We also offer service, maintenance, repair, and installation for all major generator brands. Whether you have 1 or 10,000 generators, Power Plus can be your one stop shop for all your power solutions.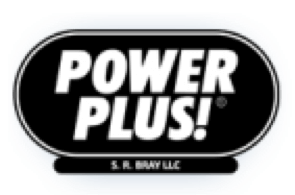 Power Plus! is a leading provider of reliable non-radioactive power generators across the United States and Canada.
Have a question or comment for Power Plus? We'd love to hear from you!
Please provide your contact information, and we'll get back to you as soon as we can.
Contact Power Plus @ (800) 863-2525 | sales@powerplus.com