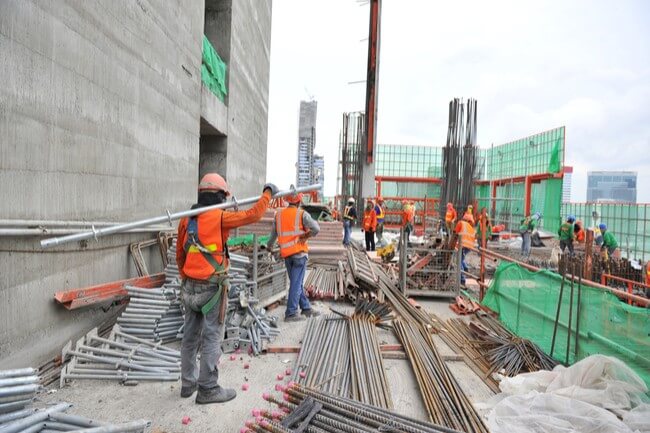 4 Qualities Your Temporary Power Company Should Have
Finding a temporary power company for your construction site is a pain.
Or is it?
It turns out that if you make sure the temporary power company you work with has these 4 qualities, you can dramatically increase your efficiency.
Today, you'll learn what those 4 qualities are and how a power company with those merits will be able to help your construction site.
1. Experience/Expertise
The power company that you work with should understand the entire process of obtaining temporary power. From knowing the local utility companies to securing permits from the city or county, to scheduling inspections, to installation and removal of the equipment. The best companies to work with are the ones who have been in the industry for a long time because they are best prepared to help you during any unforeseen challenges. Before hiring a temporary power company, be sure to find out how long they've been in the industry and how much experience they have with the power solutions you need (temporary power poles or generators).
2. Reliability
It goes without saying that you want to work with a company that can provide reliable, consistent power. However, more than that, you want to work with a company that will respond quickly if there's an emergency. A temporary power pole could get damaged on your site, and in that case, it would be unsafe to continue working. When power runs out, or something happens on a construction site, it can be a costly mistake. You'll need to find a company that can quickly respond and keeps costs under control.
Related: Preparing for Your Temporary Power Construction Site Visit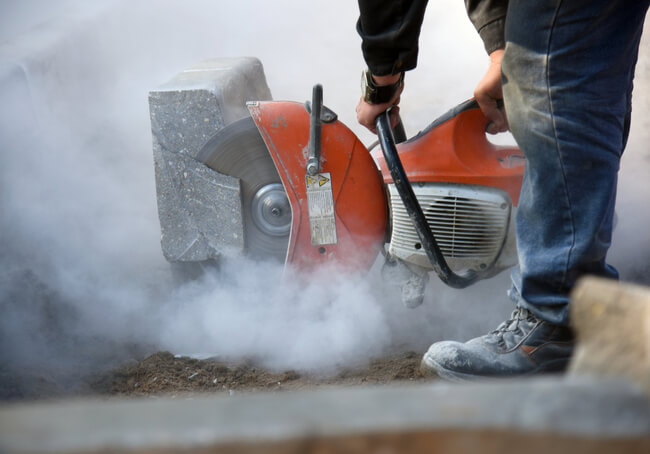 3. Care/Safety
The power company you work with should pay particular attention and care to the layout of your job site to ensure safety for all workers. Knowing the equipment and the possible hazards are the utmost importance. That's why you need to find a power company with experienced field personnel that can install and maintain your power system with ease. Skilled workers will be safer, more efficient, and provide quality customer service that you can count on. With sophisticated electrical systems, you'll want installers who can handle any situation.
4. Equipment
Whether you need a generator or a temporary power system with poles, the company you work with should be able to design a power system that works for your project. Make sure that they provide the power solutions that you need on your construction site.
Related: Making the Right Call to Get Temporary Power to Your Construction Site
Overall, you want to find a temporary power company that is experienced, reliable, safe, and can provide the equipment you need.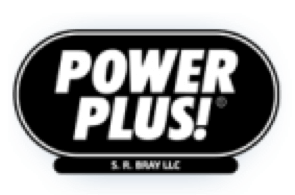 Power Plus! is a leading provider of reliable, non-radioactive power generators across the United States and Canada.
Have a question or comment for Power Plus? We'd love to hear from you!
Please provide your contact information, and we'll get back to you as soon as we can.
Contact Power Plus @ (800) 863-2525 | sales@powerplus.com