$150 million in Damages and Power Loss to 105,000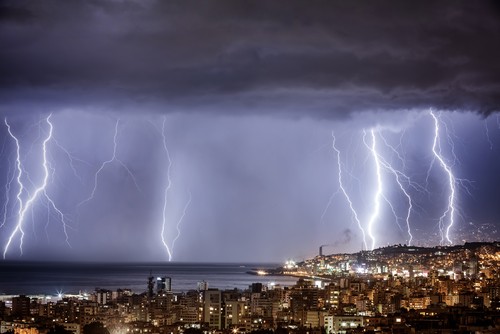 How would you do if a super-storm hit your home or business? Are you prepared? The Supercell that hit land recently caused damage beyond anyone's anticipation. As one of the strongest storm cells in over 10 years, over 640 power lines were brought down; entire sections of the community will need to be rebuilt; food is hard to come by due the stores being shut down; and over 105,000 separate properties and businesses were affected. Hail stones hard and large enough to break windows and crash cars and windows as well as winds over 150 mph were felt.

Initial estimates of damages due to this storm could reach $150 million. Public transportation customers were stranded, roads flooded, and transportation was stopped. Everyone was stranded in the area for over two days. During the peak time of the storm, there were over 6,000 lightning strikes.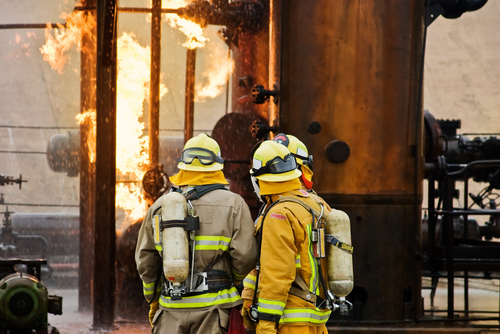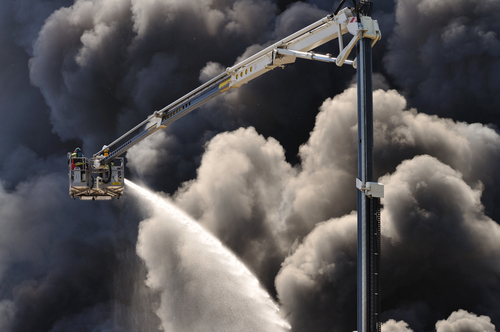 With only 12 reported injuries, the storm seemed to focus its damage on structures and utilities.

Business owners struggled to keep their customers calm, while wondering how they would keep their refrigerators and freezers operating. Restaurants stood to lose entire inventories.

Unfortunately many roads were closed and efforts to restore power were compounded by repair crews not being able to get to the downed power lines.

Once again, nature wreaked havoc and most were not prepared for the outcome. Days without heat, phones, water, and power.
Food was lost and people were starving.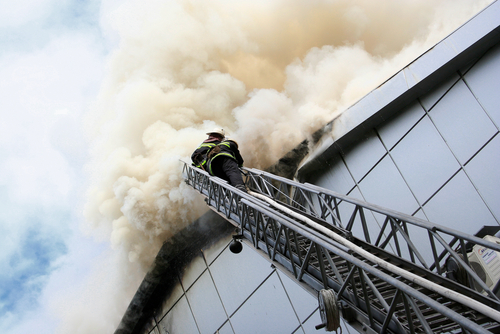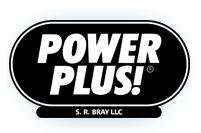 Power Plus! is a leading provider of reliable non-radioactive power generators across the United States and Canada.

Have a question or comment for Power Plus!? We'd love to hear from you!
Please provide your contact information and we'll get back to you as soon as we can.

Contact Power Plus @ (800) 863-2525 | sales@powerplus.com