Which Type of Power Generator is Right For You?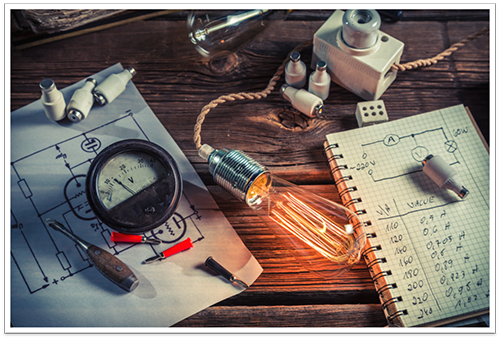 When a natural disaster or other emergency situations strike, what's the first thing you're left without? POWER!

So what should you do? Invest in an emergency power generator, of course. But, hey, before you jump the gun be aware that it's better to rent one than to own one. If you buy one then you're the #1 person who has to look after it.
It's a lot better to have a trained technician with years of experience to handle your machinery. If you do the wrong thing, it can set you back some major dough.
And, yeah, look into these generators. You may not even need a grand one. There are some battery powered generators (aka power packs) that can store backup power for months and are easily recharged by plugging them into your standard electrical outlet. Hot damn.
Now, if you need to give a power boost to your fridge, freezer or other large appliance, then look into getting a gas powered generator. They're larger, sure, but they're extremely powerful.
These two types of generators are just the tip of the iceberg. If you want to learn more about the various sorts of power generators out in the market, check out this fantastic article published on Hub Pages.
Obtained a power generator? Feel good about it? Tell us.


Power Plus! is a leading provider of reliable non-radioactive power generators across the United States and Canada.

Have a question or comment for Power Plus!? We'd love to hear from you!
Please provide your contact information and we'll get back to you as soon as we can.

Contact Power Plus @ (800) 863-2525 | sales@powerplus.com