What's the Best Way to Maintain Your Power Generator?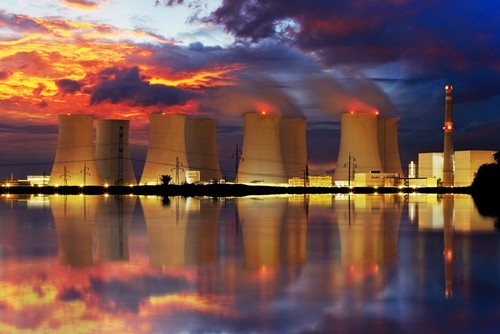 Proper maintenance of your generator will assure your safety and that your generator will work when you need it to. If your power generator either portable or permanently placed requires diesel fuel, check your fuel periodically for oxidation. Diesel fuel generally oxidizes after 12 months. A fuel stabilizer will keep your fuel from going bad.
Check your fuel filter often for any clogging. Follow the equipment manufacturer's instructions to prevent any problems with your fuel filter.
Keep your coolant at appropriate levels. Check these levels on a monthly basis.
Use the recommended oil, and check the oil levels periodically. Change the oil if it appears to be dirty.
Make sure that any air vents and louvers are free of dirt. Test their movement as needed.
Hoses, gauges, and gaskets should be checked for leaks and cracks.

Temperatures and pressures should be checked when you start the generator. Follow the manufacturer's guidelines.

When the generator is on, check for any noise or knocking. If you detect an unfamiliar noise, ask a professional to check it out.

Prepare a log of all tests and maintenance performed on your generator.

When you are aware of an impending power outage due to a storm, run a test on the generator system and make sure all liquid levels are adequate.

If the generator requires any repair, have a professional perform the repairs.


Power Plus! is a leading provider of reliable non-radioactive power generators across the United States and Canada.

Have a question or comment for Power Plus!? We'd love to hear from you!
Please provide your contact information and we'll get back to you as soon as we can.

Contact Power Plus @ (800) 863-2525 | sales@powerplus.com