Prep for Winter with Emergency Power Generators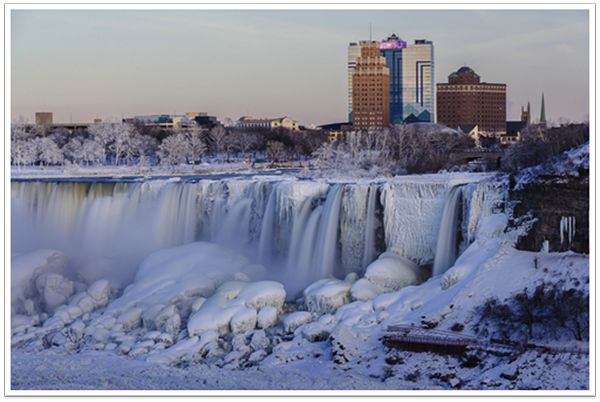 Power Generators are a Necessity for Winter

Winter is a force of nature to be dealt with and readied for. All over the country, people are taking this mild Fall time to ready their homes and businesses for winter.

Electrical storms will cause power outages.
Now is the time to initiate proactive measures to maintain your business during the long winter months ahead.
Tips for Winter Readiness
Probably the easiest and most important, install a commercial power generator to assure your business can remain open when your customers will need you the most. During a power outage, many of your customers are not prepared and will need many services and supplies. A commercial power generator can keep your doors open.
The ability of a
commercial power generator
to maintain critical power during a storm is probably one of the most praiseworthy elements of enduring major winter storms and power outages.
Check your furnace filter and oil supplies. Its performance depends on a clean filter and essential oil. An inspection of your heating system and fireplace is recommended to avoid
non operation
and potential risk due to fires.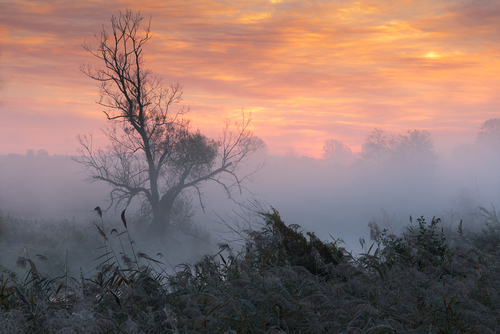 Prepare your pipes to prevent freezing
Add mulch to your planters to help insulate plants from frost. Keep your walkways clear of snow and ice to help prevent customer injuries due to falling.
Disconnect outside appliances that rely on water. Pipes for these appliances will more than likely freeze, and can cause your appliance to overheat.
Repair all chips and cracks in any glass
prior to winter's first freeze. These imperfections can spread as temperatures drop.

Power Plus! is a leading provider of reliable non-radioactive power generators across the United States and Canada.

Have a question or comment for Power Plus!? We'd love to hear from you!
Please provide your contact information and we'll get back to you as soon as we can.

Contact Power Plus @ (800) 863-2525 | sales@powerplus.com