Power Loss Effecting Business Productivity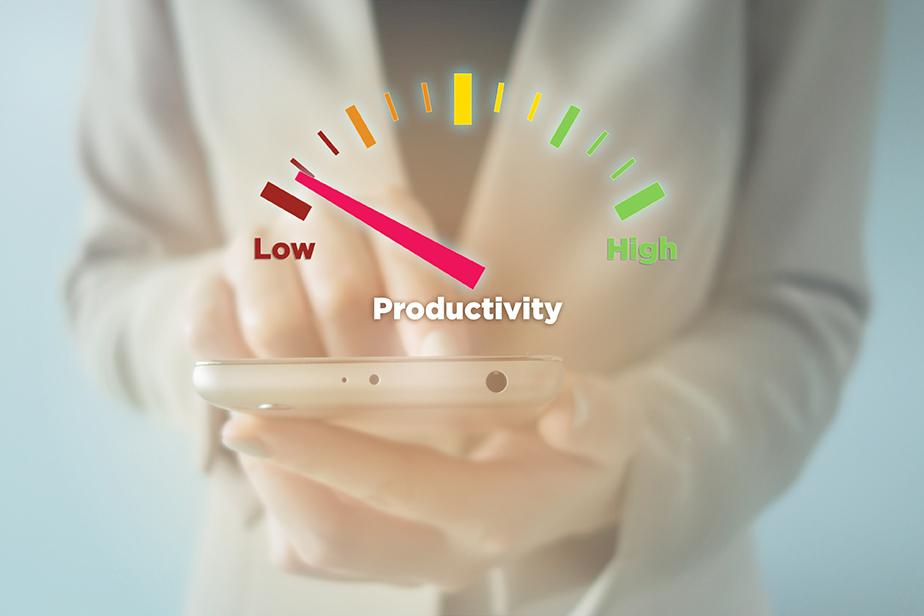 If you have a business that relies on interfacing with the Internet, then you will need to make plans for a power outage that can cause the loss of all power to your business including to your computers. The power outage that can affect your business will prove very costly in terms of loss of money and potential customers.

By installing a commercial power generator, your business can go on as usual in spite of a power outage. For those businesses that don't plan for the sometimes inevitable, a power outage can have far reaching impacts.
On a recent day, a nightclub owner, offering customers his on-line reservation system faced a power outage and lost several days' worth of business because customers could not access his on-line system, due to all systems being down with no power available. He estimated his losses to be at least $30,000 in revenue.

He learned the hard way that installing a commercial back-up power generator would have saved the loss of revenue, and paid for itself many times over, during just one power outage.

These loss of power occurrences are becoming more and more common. Previously limited somewhat to winter weather conditions, power outages are becoming commonplace during the summer when we experience brown outs or electrical grid failures.

There are potential impacts to businesses, from data and inventory losses to decreased productivity. Many experts say that small businesses continue to avoid being proactive in managing their operations and emergency preparedness with a commercial portable or permanent power generator.

"Most entrepreneurs are very positive. They're not thinking they will ever encounter disaster," says James Rivera, associate administrator for the Office of Disaster Assistance at the U.S. Small Business Administration in Washington.
The Blackout Tracker Report tell us there were 14.2 million people affected by power outages in 2014. So, chances are high your business will be affected and you should be prepared.

Today, power outages affect business in many more ways than they did ten or fifteen years ago. A reliance on high tech items, adds to the headaches many face when they experience a loss of power. Security Systems, Internet access, cash registers, are just some of the newer systems that companies have dependent upon power now, that they may not have had a few years ago.

Some business owners are under the impression that their insurance will cover any loss in business due to a power outage. This is not always the case if the insurance is not adequate.
How to choose the best generator for a business:
1. Select the right voltage: Look at your electrical panel and determine how much utility power is needed.
2. Single-phase: For smaller business and homes
3. Three-phase: For large manufacturing companies or farms
Business owners need to be able to rely on their own personal insurance of loss during a power outage by having a commercial power generator, standing by ready to kick in during a loss of power.

Power Plus! is a leading provider of reliable non-radioactive power generators across the United States and Canada.

Have a question or comment for Power Plus!? We'd love to hear from you!
Please provide your contact information and we'll get back to you as soon as we can.

Contact Power Plus @ (800) 863-2525 | sales@powerplus.com