Power Generators Need Regular Maintenance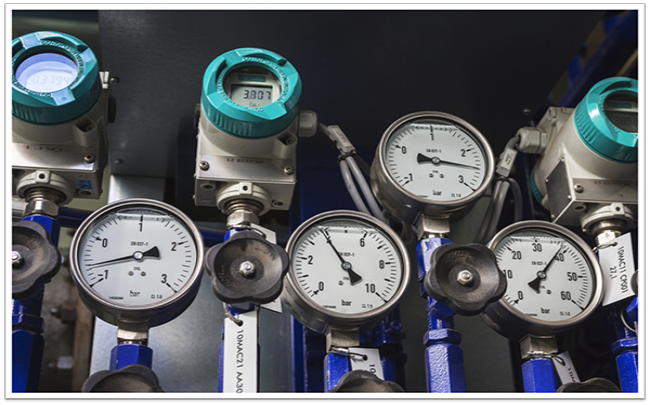 Sure, you know how imperative it is to have an emergency power generator installed in your home, office or business. Sure, you know how they can prevent blackouts and keep you heated during the winter. But, now that you have one, do you know how to keep it running?

Tons of consumers don't, as statistics have shown. These things need regular maintenance. Luckily, companies like Power Plus who provide a great array of power generators for all uses and services have on hand staff that are not only well-trained, but will take care of any hassles for you.

But what if you're on your own? You can't let a generator sit for one or two years without giving it a proper check up. Do you know anything about transfer switches and how to avoid carbon monoxide poisoning? Or how about purchasing something to properly cover the generator if it's outside during a storm?

Do you hire professional help to maintain your generator or do you do it yourself? Please share with us below any advice.

Power Plus! is a leading provider of reliable non-radioactive power generators across the United States and Canada.

Have a question or comment for Power Plus!? We'd love to hear from you!
Please provide your contact information and we'll get back to you as soon as we can.

Contact Power Plus @ (800) 863-2525 | sales@powerplus.com