Power Generators Keeping Companies in Business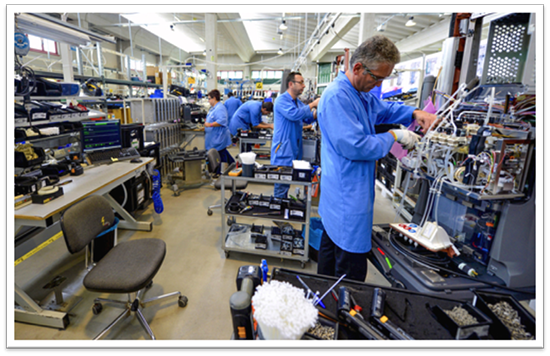 For those who operate a business…

If you are even slightly aware of what may happen if a huge storm hits your vicinity and you are left without power then you definitely know you have to invest in an emergency power generator.

You don't want to leave your business in disarray. Just imagine all the kind of dough you're going to be losing when, let's say, your assembly line or even office computer can't operate. Thousands of dollars will go down the train.

Look at what happened with Hurricane Sandy – hundreds of people were placed in life-threatening situations when hospitals lost electricity.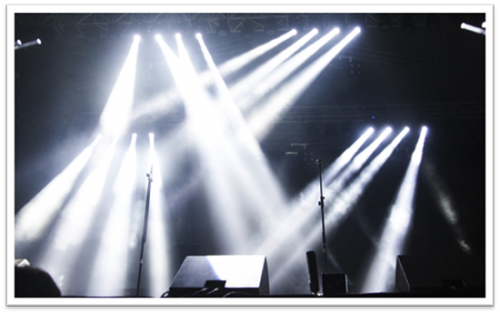 If you don't have a temporary power generator installed at your business yet, the first thing you need to do is look into getting one. Companies like Power Plus offer a variety of generators to suit your needs. And if you do have one you want to make sure that it is reliable. You have to conduct some tests. Basic maintenance is essential. Double-check all oil levels, fuel pressure and even the drive belts.
Temporary Power, Rental & Sales, Service & Maintenance
Power Plus International Inc. is the nation's largest provider of independent generator service with a team of self performing service technicians and an extended network of Power Partners. Power Plus maintains a robust inventory of temporary power, rental generators, as well as generator service and maintenance supported by regional offices throughout the U.S.

For sales help or emergency, please call: 1.888.970.0007
Please feel free to leave your comments or questions below. We value your feedback and look forward to working with you.
- See more at: https://www.powerplus.com/rental-generators/generator-maintenance-do-s#sthash.BEwuYL2o.dpuf

Power Plus! is a leading provider of reliable non-radioactive power generators across the United States and Canada.

Have a question or comment for Power Plus!? We'd love to hear from you!
Please provide your contact information and we'll get back to you as soon as we can.

Contact Power Plus @ (800) 863-2525 | sales@powerplus.com