Portable Diesel Generators and Power Distribution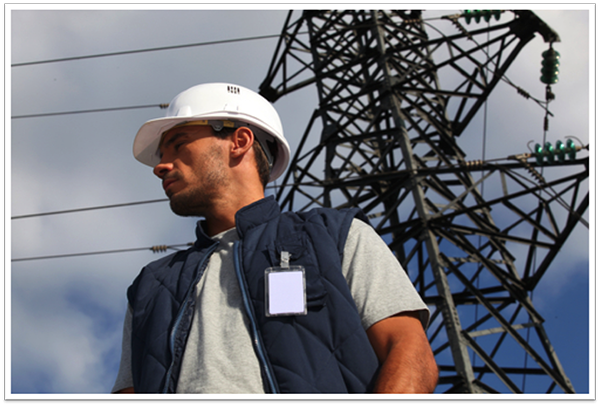 When renting a portable diesel generator you need to consider how you are going to get the power from the generator to your project or event. There are several ways to use a portable diesel generator and knowing exactly how much power and where you will need it, is important information when determining what additional distribution equipment will be needed.

You need to figure out how far away from the rental generator you need the power. Do you need power in more than one location?

What will you be connecting and how much power do you need at each location?

Most portable rental generators have a place to plug in several standard three prong extension cords as well as one or two 50 amp twist lock outlets.

In some cases that is enough but depending on all the power needs you may need more receptacles. This is where a knowledgeable generator rental company like Power Plus can be of great value. They will ask the right questions to distribute the power correctly and safely on your job site or event.
The rental generator can be connected to one or more spider boxes that can deliver up to 50 amps of temporary power to multiple locations on your job site. Spider boxes are most commonly used on construction projects to deliver temporary power to different locations on the project.

They can be used to power small tools or lights on the job site. If you need additional power or need breaker protected power, a temporary distribution panel can be connected to the portable diesel generator. The electrical panel has separate breakers that that can protect cable or equipment. These panels can be set up with a variety of breaker sizes depending on what is needed.

These electrical panels can come with a variety of receptacle configurations. They can have standard three prong outlets, twist lock plugs or just left open for the electrician to connect each individual breaker.

For projects that can not have cable or other distribution equipment on the ground you can distribute power overhead with temporary power poles. This is more common where there is a lot of traffic in the area or the public has access. Distributing the temporary power overhead with power poles eliminates vehicles driving over cable or people tripping over them.

A rental generator can be placed in a safe non-traffic area and connected to a temporary pole line to distribute the power around the project or event. At each location that power is needed a small electrical panel can be placed on a pole for an easy and safe connection point. This option can be used with one larger diesel generator instead of several smaller generators around the project/event. Providing one larger diesel generator and distributing power on temporary power poles can be safer and can be less costly.

Depending on your project or event you have many options with a portable rental generator. Talking with an experienced generator rental company like Power Plus is the best way to understand your options. This is really the first step to a successfully designed project/event. Making sure the generator company understands what and where you need power will allow them to design your distribution options.

Your final step is hiring the right generator company to install everything correctly.
Following these steps will ensure you have power when you need it, where you need it.

Power Plus! is a leading provider of reliable non-radioactive power generators across the United States and Canada.

Have a question or comment for Power Plus!? We'd love to hear from you!
Please provide your contact information and we'll get back to you as soon as we can.

Contact Power Plus @ (800) 863-2525 | sales@powerplus.com